Check Out Chelsea's 12 Goal Scorers Since The Season Began
With just 6 games into the new season, Chelsea already have 12 different goal scorers in the Premier League this season.
Chelsea form this season has been scintillating, filled with a lot of breath taking moment.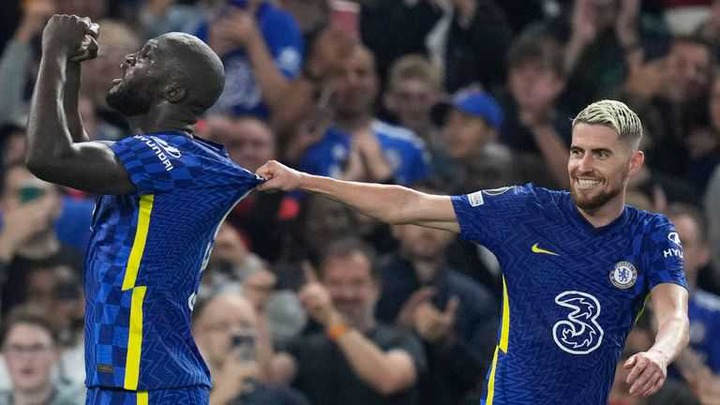 Chelsea and Thomas Tuchel has been nothing but Impressive this season ,having just lost once in the Premier 6League, with such lost coming from the game between Manchester City at Stamford Bridge. A game which ended 1-0 in factories the team from Manchester.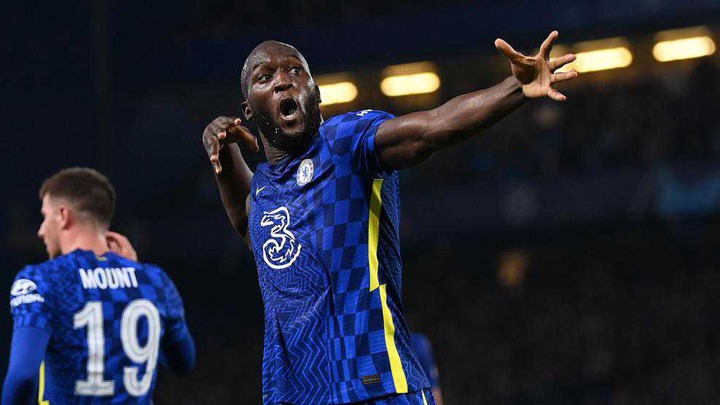 Chelsea has had one draw, which was in the game against Liverpool Which ended 1 -1, in which both teams shared the spoil is considered as one of the most impressive Chelsea match so far this season, in which they had to defend with 10man following a Recce James red card.
Chelsea has been all round impressive, defensively they have conceded just 3 goals in the Premier League and why they have racked up a total of 15 goals since the season began.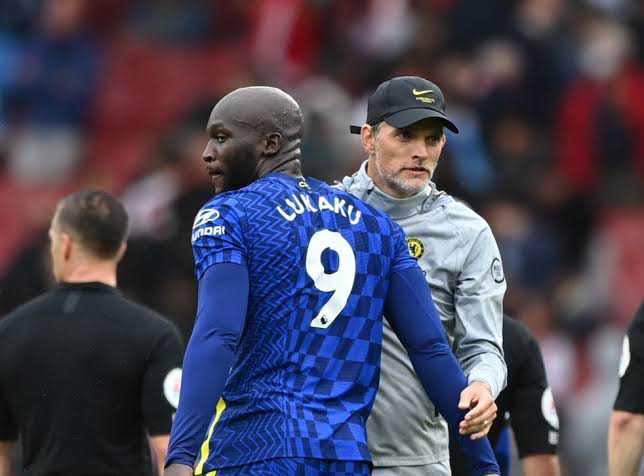 Check out Chelsea 12 goals scorers From the first six games of the season
Here we highlight the 12 different players who has scored for Chelsea since the season began.
1 Romelu Lukaku
The Chelsea striker has adapted to life in n England by scoring 3 goals already for Chelsea.
2 Trevor Chalobah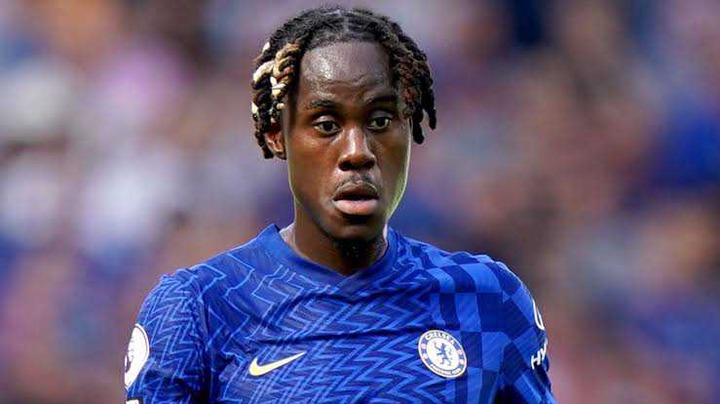 He has been one of the miracles this season with two decisive goals to his name.
3 Antonio Rudiger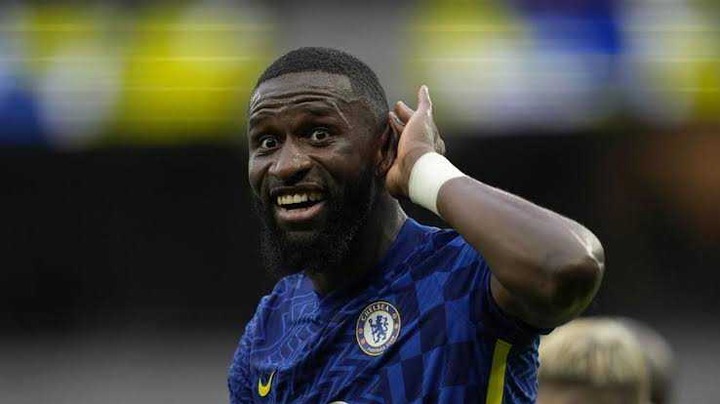 The German has been a wonderful form this season and has core a goal to his name 1 goal
4. Mateo Kovacic 1 goal
5.kai Havertz
6.Ben chilwell
7. Timo Werner
8. Marcus Alonso
9. Thiaho silver
10 Reece james
11 N'golo Kante
12. Christian Pulisic
One thing that has been know with this Chelsea team is that, everyone is capable of scoring goals and they hardly depend on just one person scoring the goals