Check Out EPL Top Six Clubs Jerseys For Next Season, Which Of Them Will You Be Rocking?
The English premier league resumes in August and fans will get the chance to see their favourite club back in action again, but this time in new Jerseys.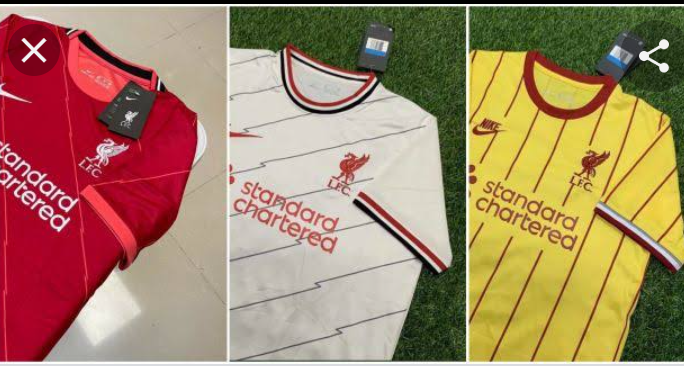 The likes of Chelsea have already shown to us what they will be wearing next season and many others have already premiered their new kits for the upcoming season.
In this article, we will get to see leaked kit of the EPL top six clubs.
Arsenal.
Arsenal is known for having one of the best kit in English football. Their design for 2021-2022 season still remains one of the best.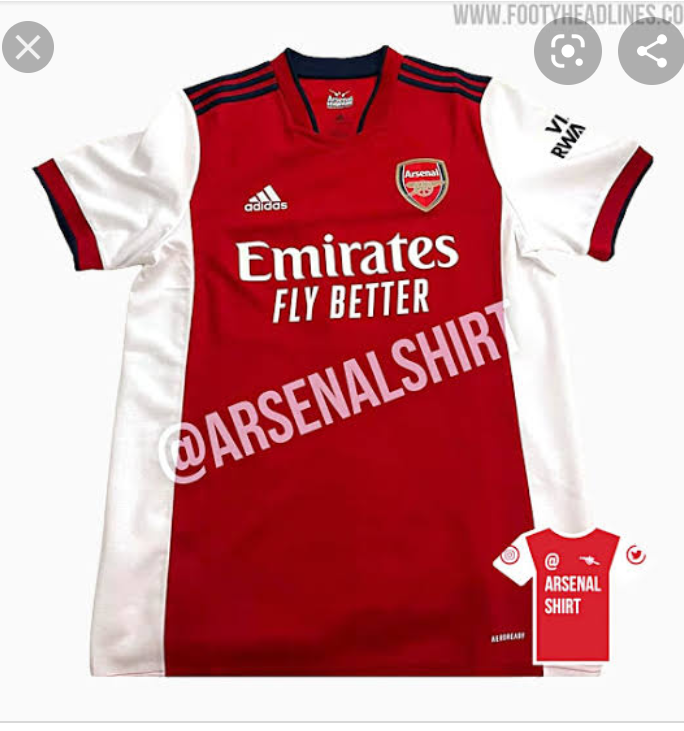 Tottenham Hotspur.
The London club remains in their beautiful sparkling white.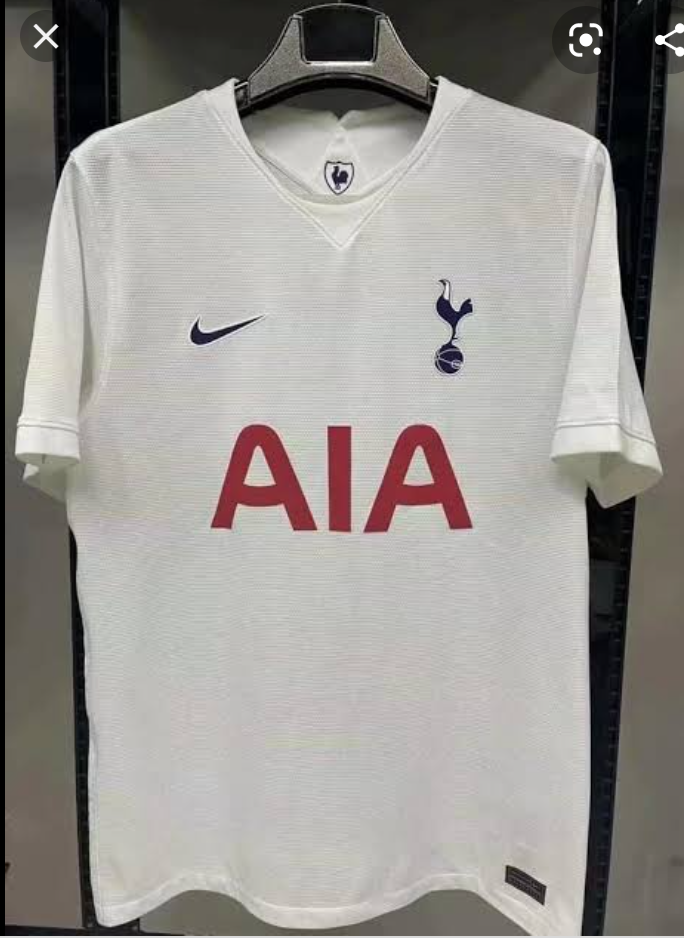 Chelsea.
The blues played in their new vest in the FA cup finals versus Leicester City.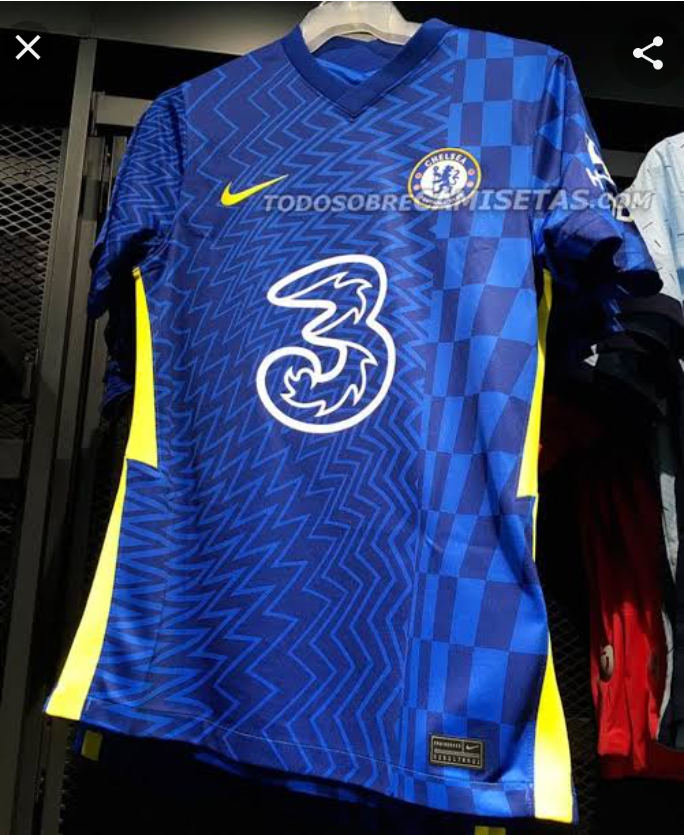 Manchester City.
The citizens remains in their sky blues colours and its beauty blazes.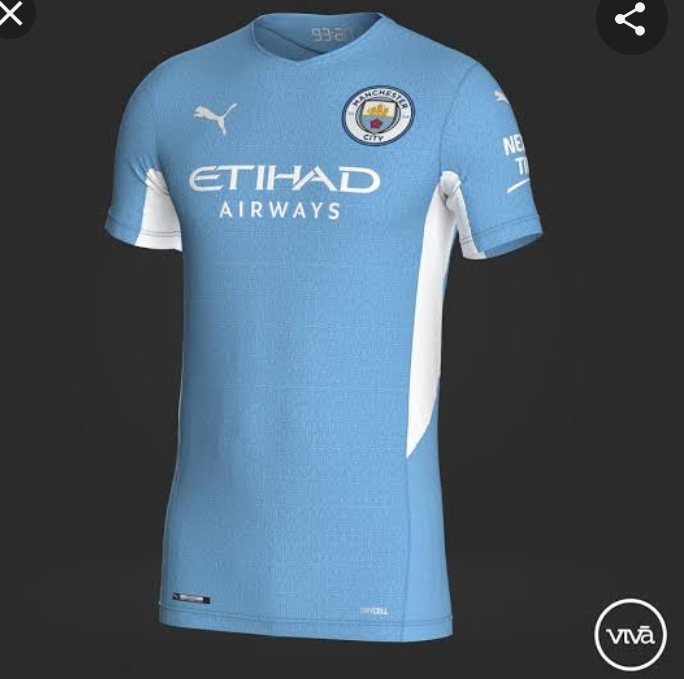 Manchester United.
The Red Devils have a new sponsorship crest on the front of their Jersey and that is one of the notable change in their traditional red Jersey.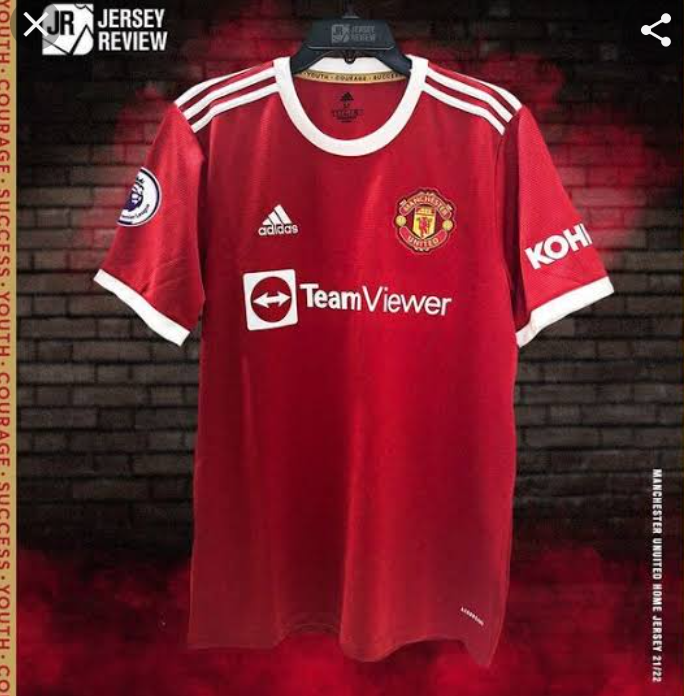 Liverpool.