Check out photos of Man City's players arriving in Porto for UCL final.
In a series of photos posted by Manchester City on its official Twitter page, it's players were seen arriving in the city of Porto, Portugal ahead of their crucial Champions League Final match against Chelsea tomorrow evening.
The match is expected to be played at the 53,000 capacity Dragon Stadium in the city of Porto, Portugal. The Stadium is also home to Champions League quarter finalists, Porto CF.
Some of the players spotted include: Benjamin Mendy, Sergio Aguero, Raheem Sterling, Joao Cancelo among others.
Here are the photos below: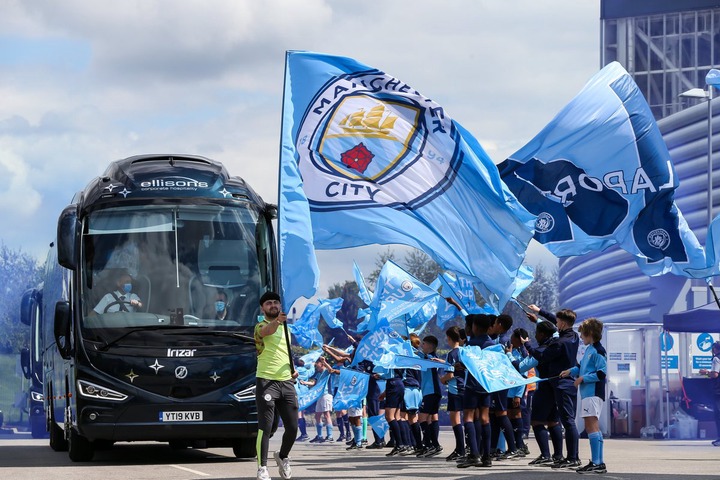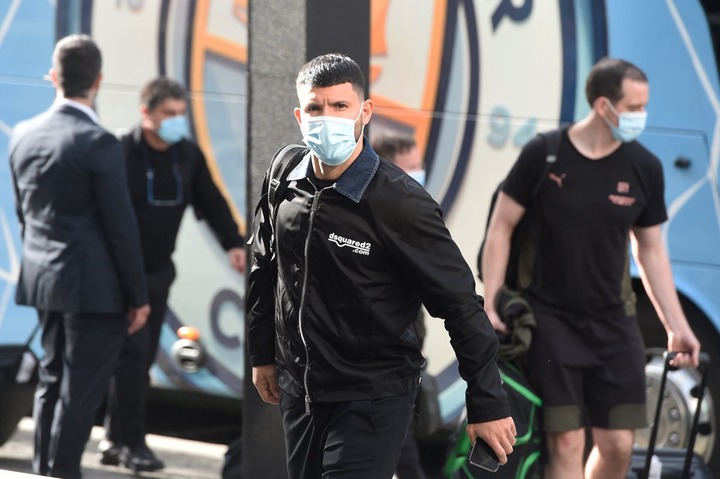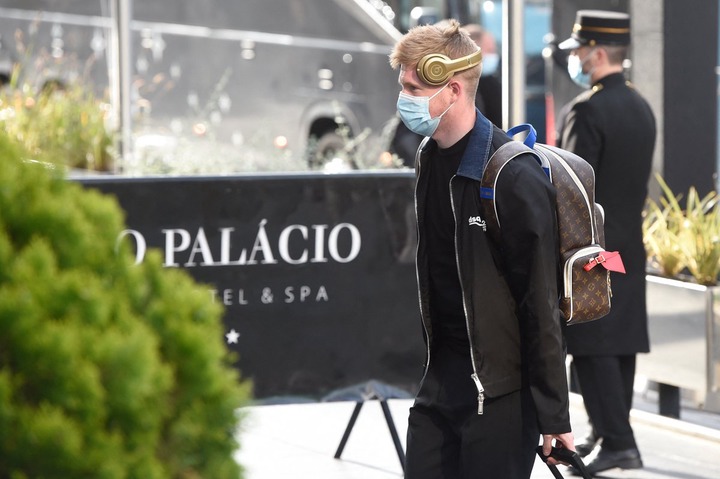 Kelvin-Debruny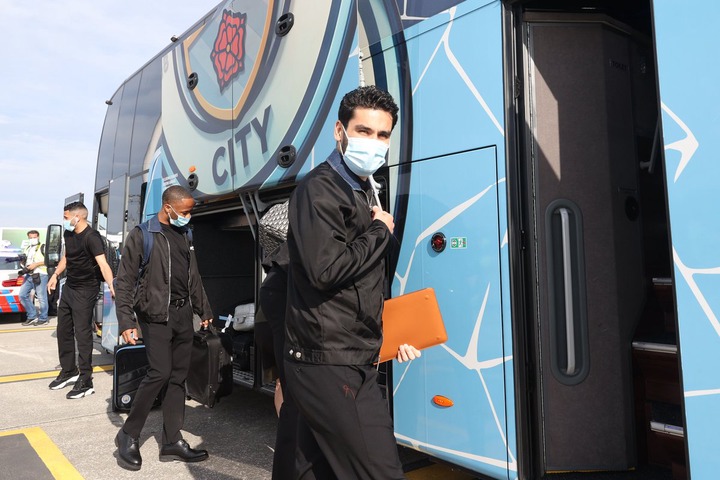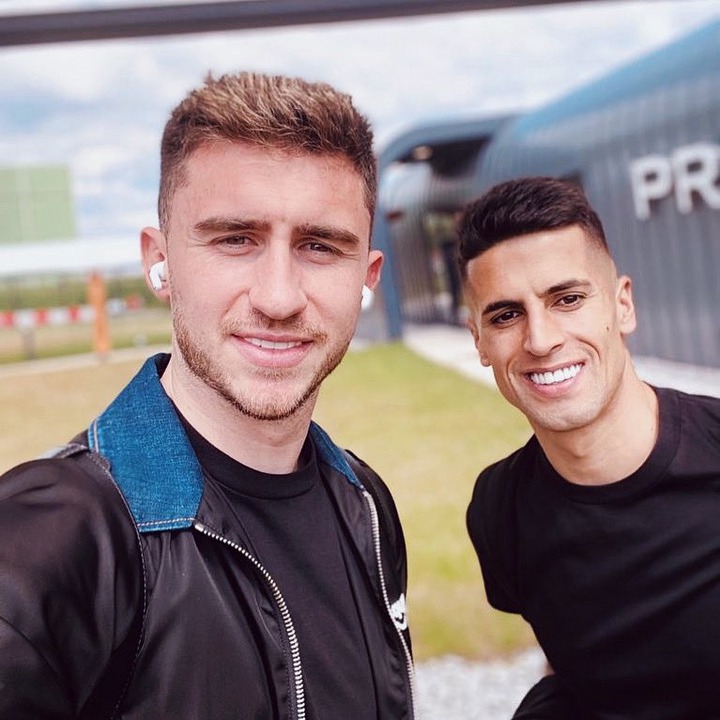 Before the team took off from England, it's fans gathered outside the Etihad Stadium to do a colourful send off for the team.
From the photos, you'll notice that the Manchester City were all clad in Dsquared tracksuits. The English club and the luxury fashion store signed a contract few months ago.