Check out the Champions League team of the week (Mendy, Ronaldo, Fernandes and others makes the list)
Lets take a look at the champions league team of the week.
Goalkeeper
Edouard Mendy (Chelsea)
Rating: ✳️✳️✳️✳️✳️✳️✳️(7)
Despite conceding for the first time this season in the Uefa champions league, Edouard Mendy saves in the game against was key to Frank Lampard's side tasting victory on the Tuesday.
A very fine showing from the Senegalese.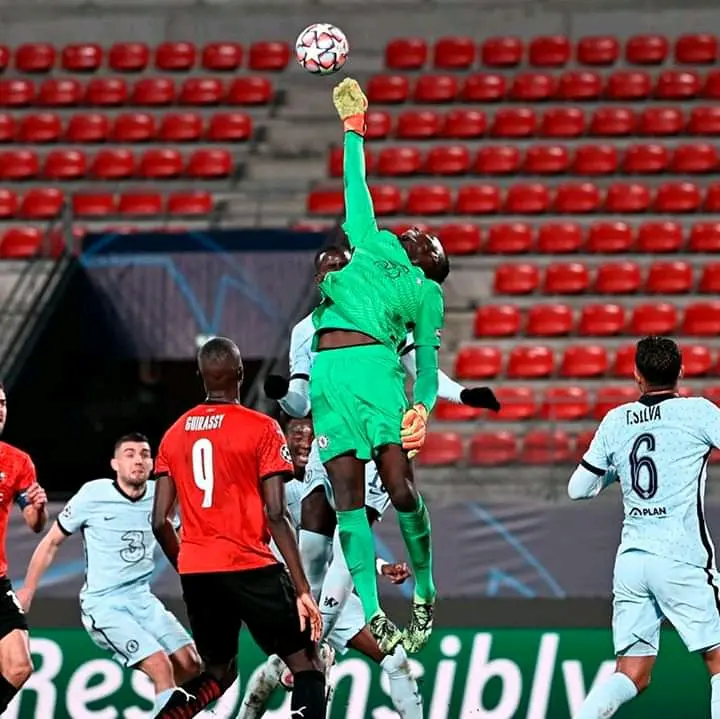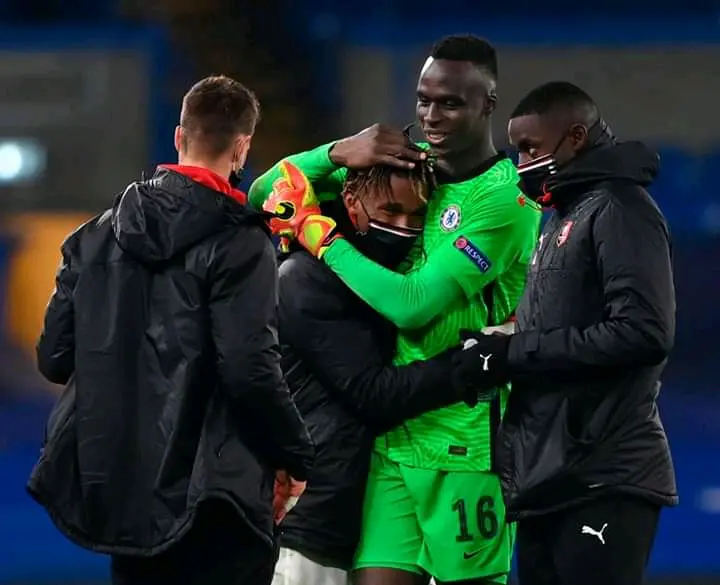 Centreback
Raphael Varane (Real Madrid)
Rating: ✳️✳️✳️✳️✳️✳️✳️(7)
Real Madrid stand-in captain Raphael Varane in the absence of Sergio Ramos, put in a performance worthy of the Madrid armband against Inter Milan on Wednesday evening.
We hope this is the start of a good run for the Frenchman who has been criticized for costly mistakes so far this season.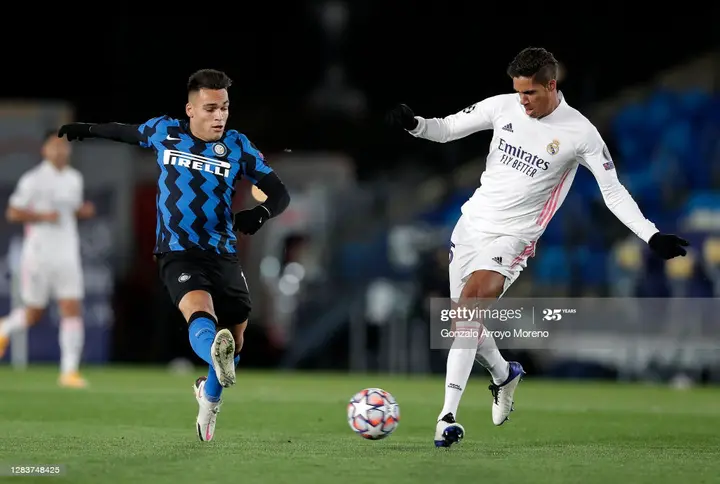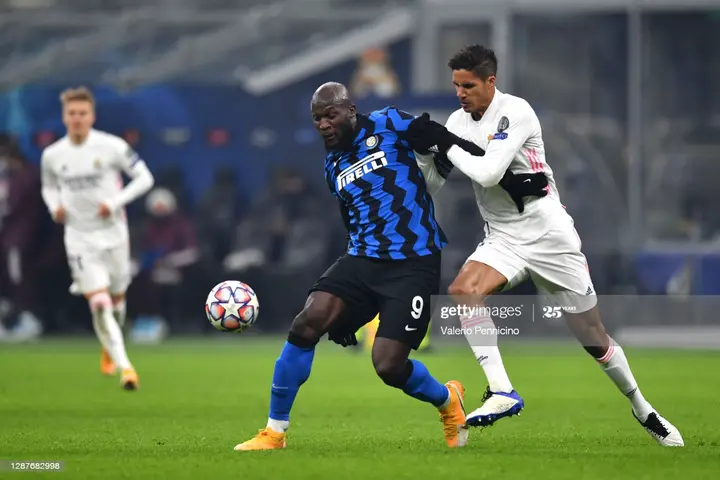 Centreback
Jerome Boateng (Bayern munich)
Rating:✳️✳️✳️✳️✳️✳️✳️(7)
Boateng showed why he won't be short of suitors should Bayern Munich decide against offering himself a new contract before the end of the current season.
The 34 year old put in a solid display against a stubborn Rb Salzburg side as Bayern cruised to an impressive 3-1 win on Wednesday.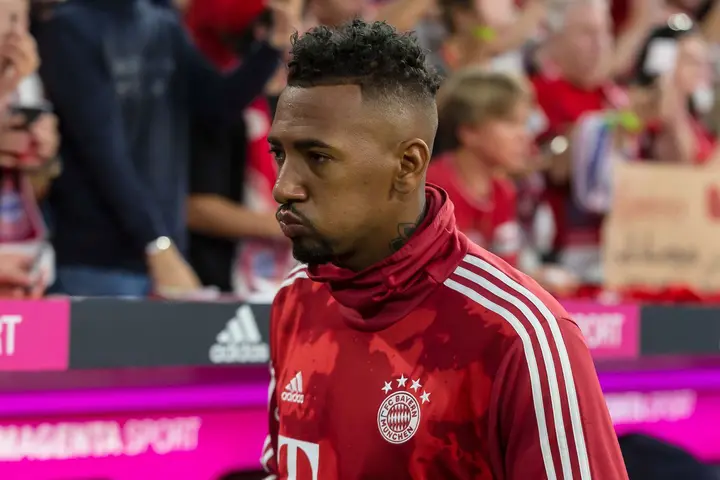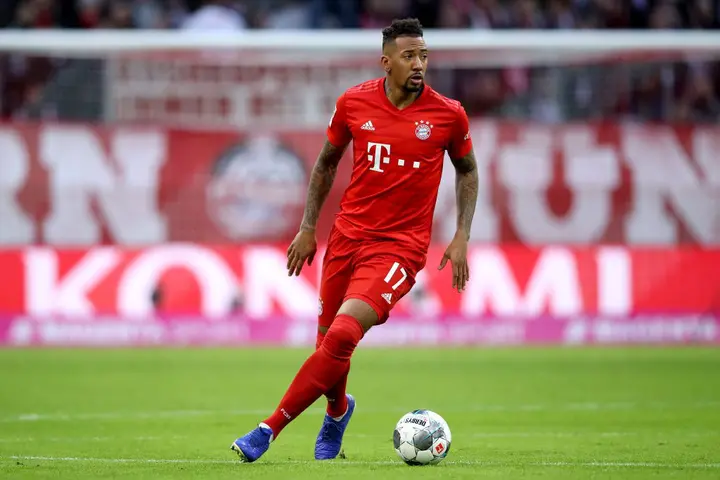 Right back
Sergino Dest (Barcelona)
Rating :✳️✳️✳️✳️✳️✳️✳️(8)
Dest importance to this Barcelona team since joining in the summer cannot be under emphasized.
The American defender put in his best display in a Barcelona shirt as he scored a goal while also providing an assist in the 4-0 win against Dynamo Kiev.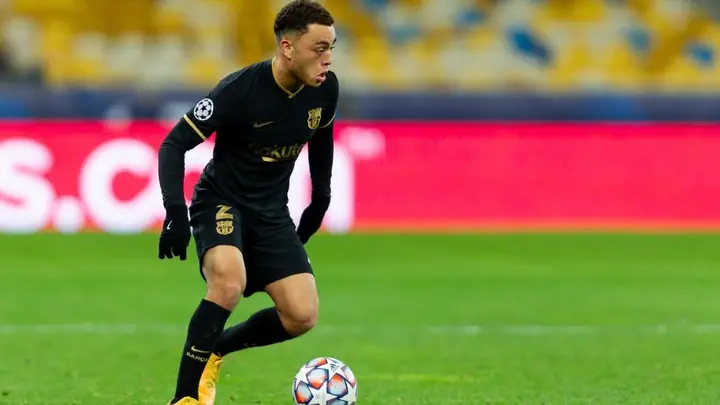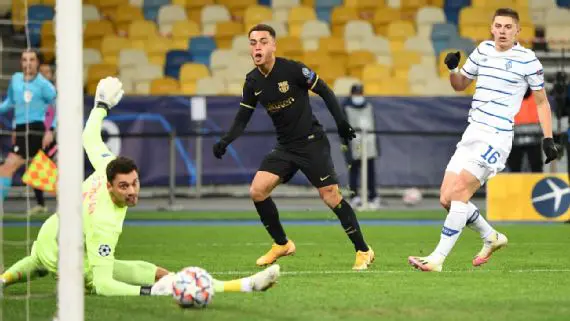 Left back
Alex Telles (Manchester united)
Rating: ✳️✳️✳️✳️✳️✳️✳️(7)
Manchester united new signing Alex Telles put in a very commanding display against Istanbul Basakeshir on Tuesday.
The Brazilian defender consistently put in dangerous crosses into the box in a manner that even a certain Andry Robertson would be proud of. A very impressive performance.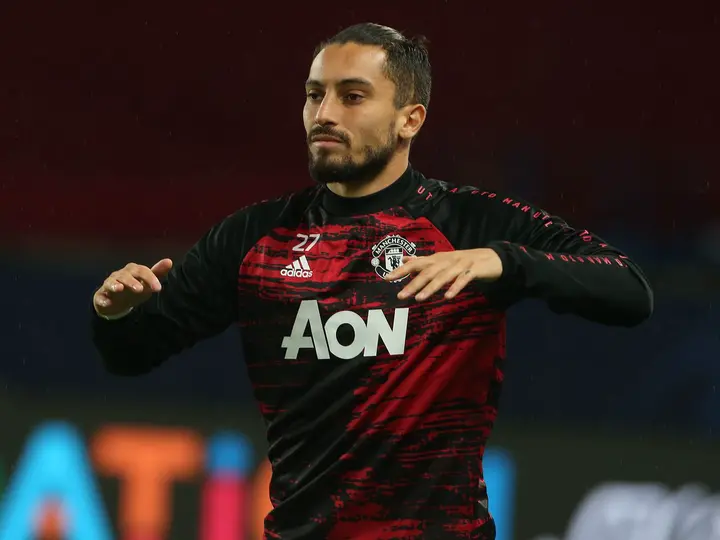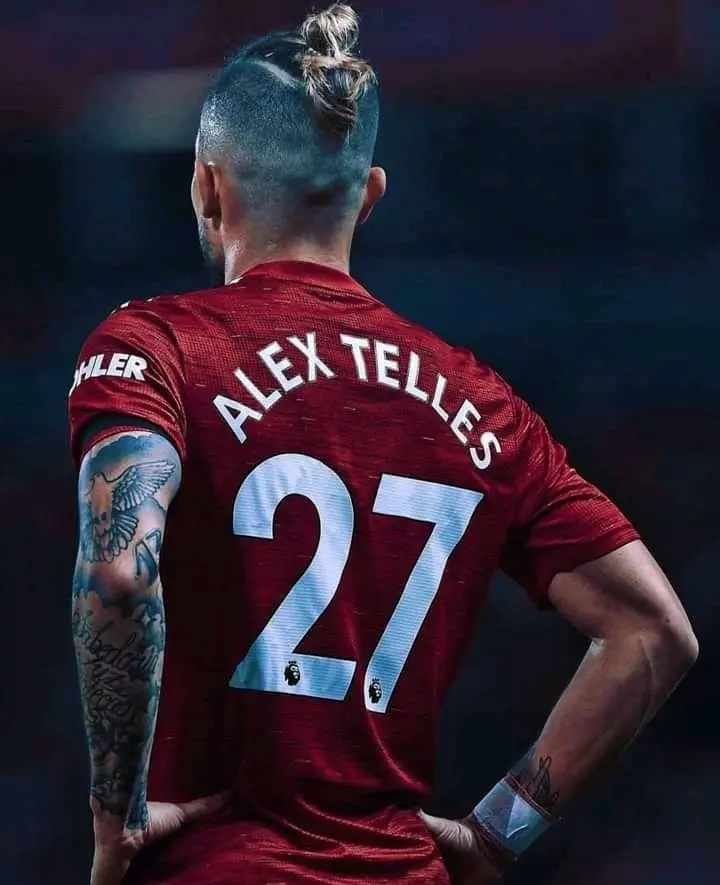 Midfield
Ivan Rakitic (Sevilla)
Rating:✳️✳️✳️✳️✳️✳️✳️✳️(7)
Any Barcelona fan who watched Ivan Rakitic's performance in Sevilla's win over Krasnodar on Tuesday will probably be laying curses on those at the Catalan club who deemed it fit to sell the Croatian.
Rakitic rolled back the years with a fantastic performance which was capped with a well taken goal against the Russians.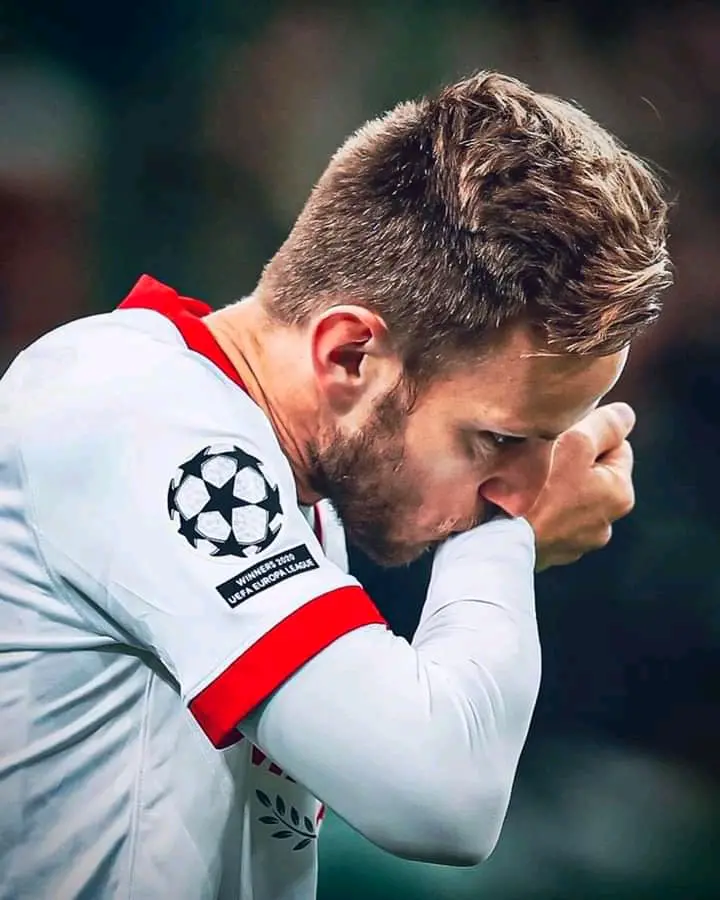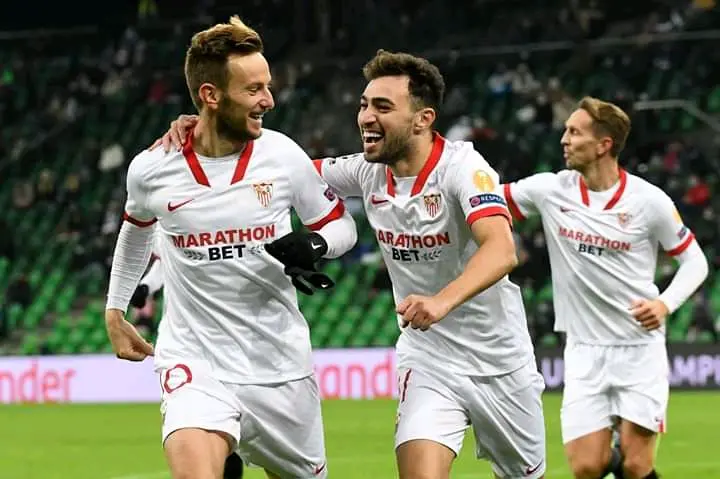 Midfield
Bruno Fernandes (Manchester united)
Rating:✳️✳️✳️✳️✳️✳️✳️✳️✳️(8)
Bruno Fernandes would arguably have scored a hattrick on Tuesday evening had he not been taken off early in the second half against Istanbul Basakeshir.
The Portuguese proved that there is more to his games than just penalties as he showed great awareness and positioning to score a his second brace of the season.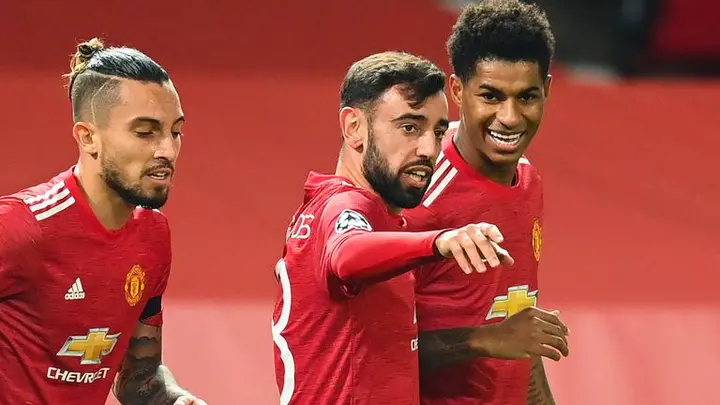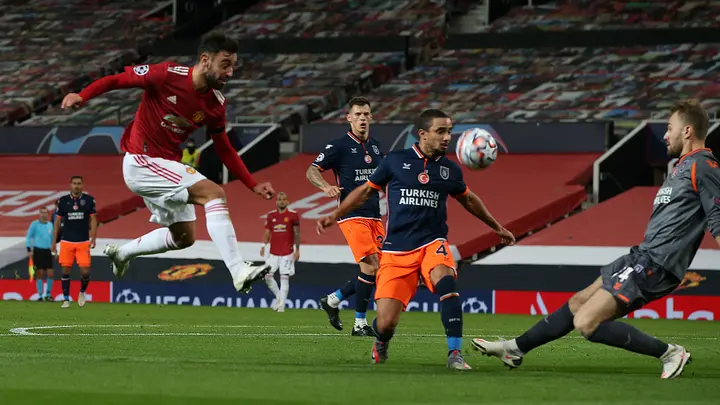 Midfield
Papu Gomez (Atlanta)
Rating:✳️✳️✳️✳️✳️✳️✳️✳️(8)
In a performance that seemed like a tribute to late countryman Diego Armando Maradona, Papu Gomez put in a very superb showing against premier league champions Liverpool on Wednesday as he led his Atlanta side to a 2-0 victory at Anfield.
A flawless performance from the Argentine.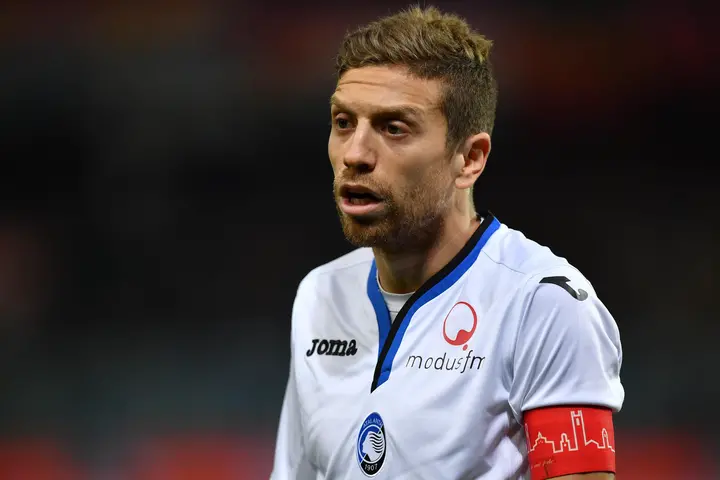 Attack
Cristiano Ronaldo (Juventus)
Rating: ✳️✳️✳️✳️✳️✳️✳️(7)
Cristiano Ronaldo continues to carry this Juventus team on his back even at the age of 35.
The Portuguese returned to scoring ways in his favorite club competition with a goal that had shades of last season's stunner against Lyon written all over it.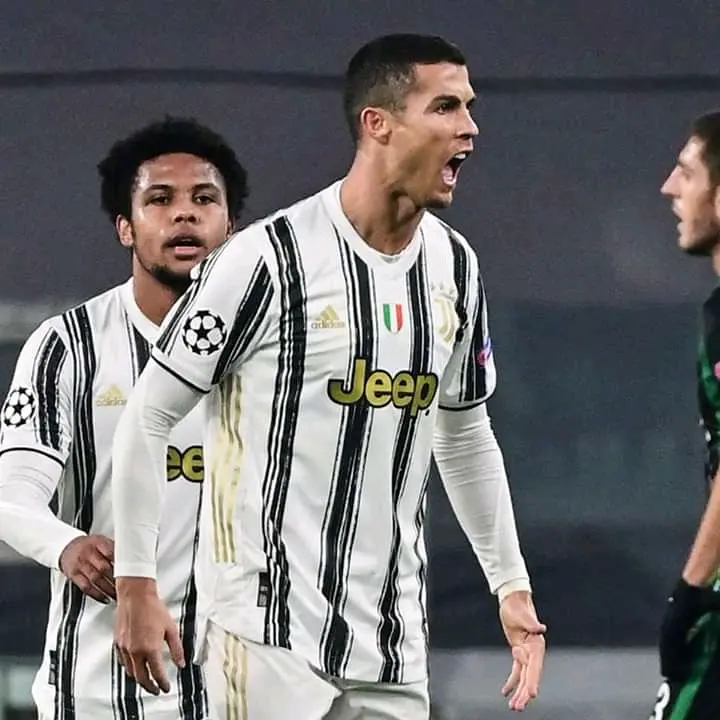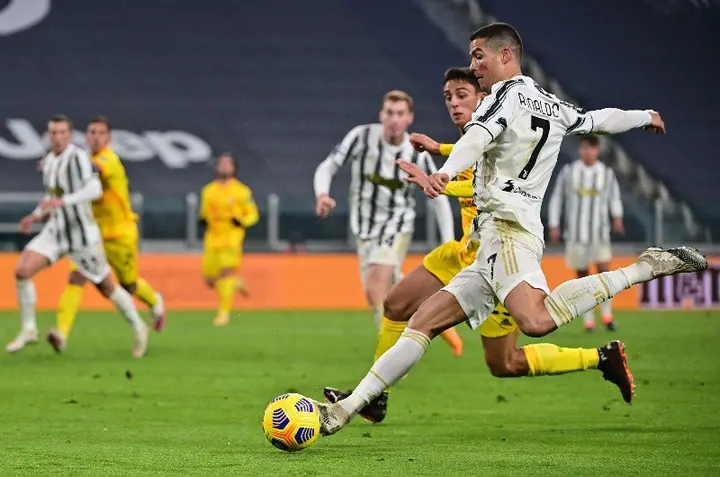 Attack
Erling Haaland (Borussia Dortmund)
Rating:✳️✳️✳️✳️✳️✳️✳️✳️(8)
This man cannot just scoring, Erling Haaland continued his rich vein of form in front of goal on Tuesday as he hit a double against Belgian side Club Brugge.
Cristiano Ronaldo champions league record will surely be broken by the Norwegian if he continues scoring at the current rate.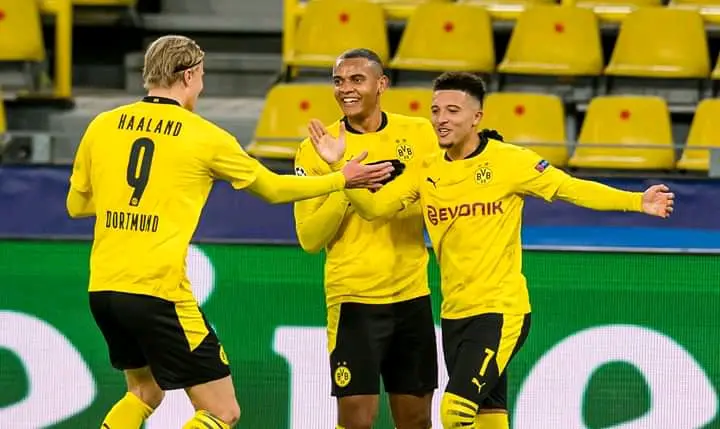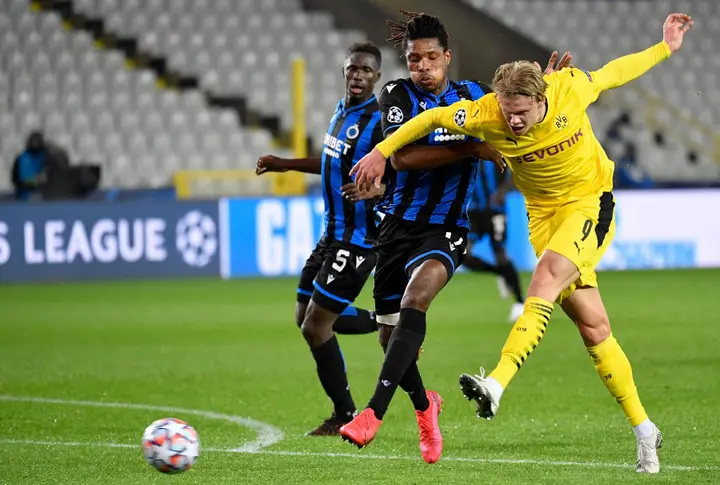 Attack
Martin Braithwaite (Barcelona)
Rating: ✳️✳️✳️✳️✳️✳️✳️✳️(8)
Braithwaite's performance against Dynamo Kiev on Tuesday will leave one asking why the Danish striker isn't playing more often despite being the only out and out striker currently at Barcelona.
Ronald Koeman needs to give the 29 year old more opportunities after his brace against the Ukrainian side.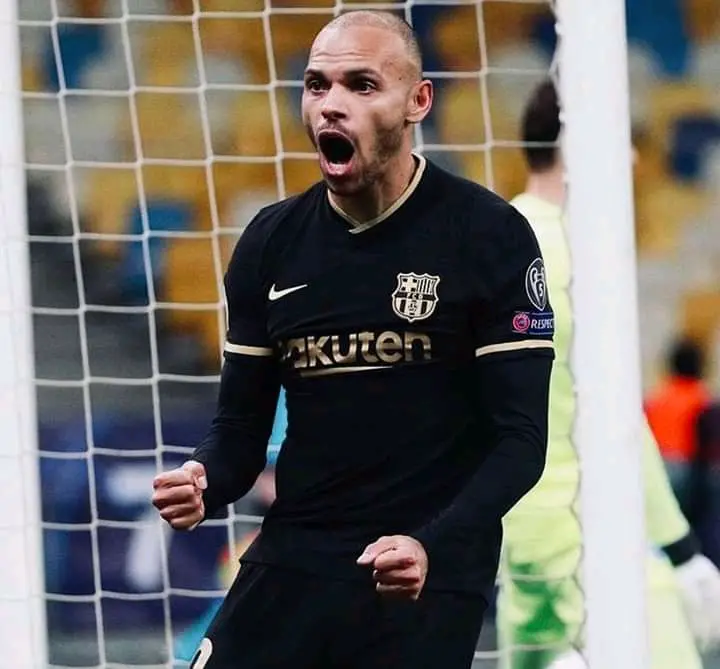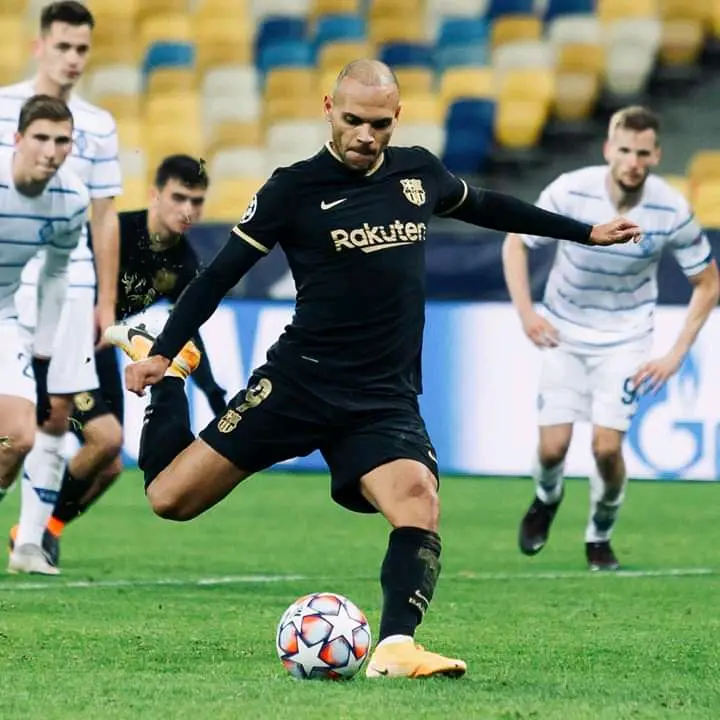 Do you agree with our Champions league team of the week or do you think there is someone we missed out on? Kindly drop your comments in the comments section below