Check the three players Chelsea signed from Benfica and how they fared
Over the years, Chelsea have really built a good business relationship with Benfica. The blues have signed over 3 players from the Portuguese team. These players are David Luiz, Nemanja Matic and Ramires.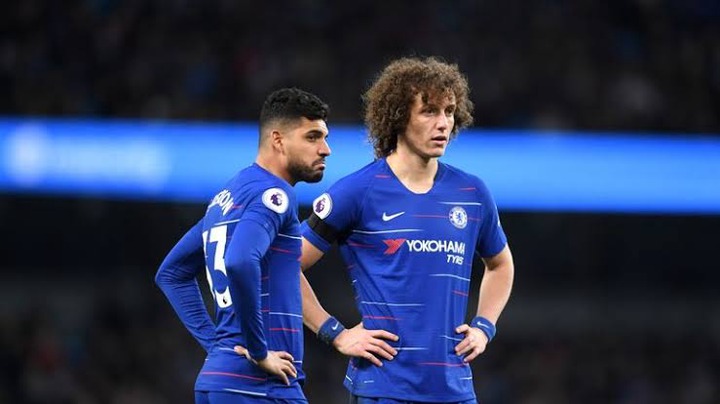 David Luiz
This Brazilian defender was signed from Benfica in 2011 on a fee of €25m. He won the UCL on his first year at Chelsea and that is a memorable thing.The fans loved him so much and Chelsea gave him an edge in making it to the Brazilian National team.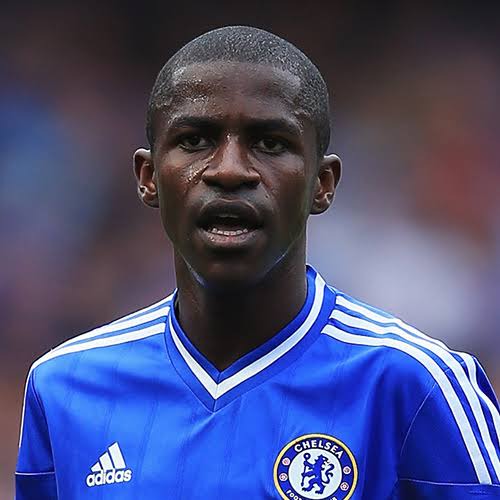 Ramires
This Brazilian attacker was signed to Chelsea from Benfica in 2010 on a fee of €22m. His UCL semi-final goal against Barcelona was really the turning point of Chelsea's first UCL title moment. He is versatile and also consistent in his performance.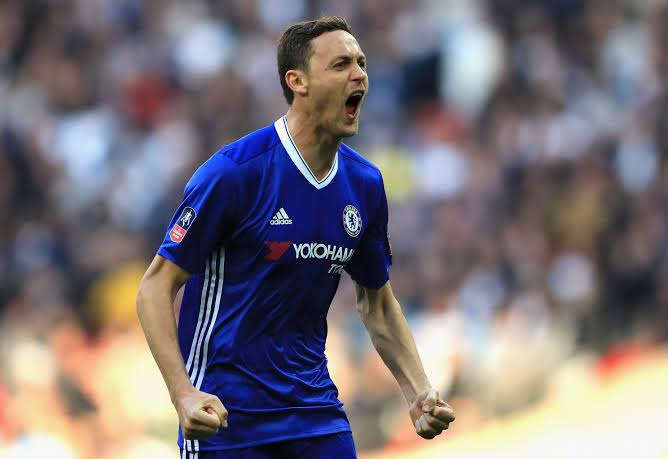 Nemanja Matic
The blues signed him from Benfica on a fee of €25m, he won the Premier league trophy before leaving to Manchester United.
The performances of these players are really top notch. This might also give Chelsea a lot of confidence when negotiating with Benfica for Enzo Fernandez.