Checkout Graham Potter's Head-To- Head Record Against Other Top Managers
According to viral reports, Chelsea football club are set to announce Graham Potter As Their New Manager following the sack of German tactician, Thomas Tuchel on Wednesday, 7th of September 2022. We take a look at the head to head record of Graham Potter against other top football managers.
1. Mikel Arteta: Graham Potter faced the Arsenal manager 5 times. He won twice, drew once and lost 2 times.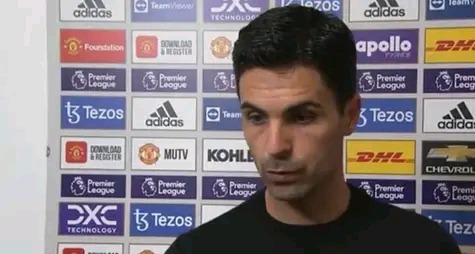 2. David Moyes: he has faced David Moyes on 6 occasions. He won twice and drew the remaining 4.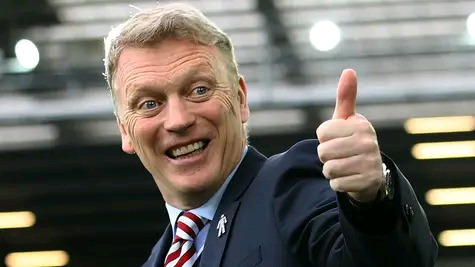 3. Brendan Rodgers: he faced the Leicester City manager 8 times. He lost 5 times, drew once and secured 2 victories against him.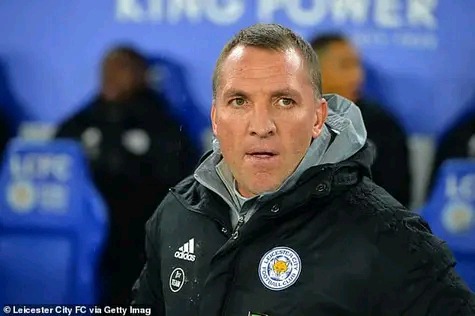 4. Frank Lampard: he faced the current Everton boss on 5 occasions. Graham Potter lost 3 times and drew twice.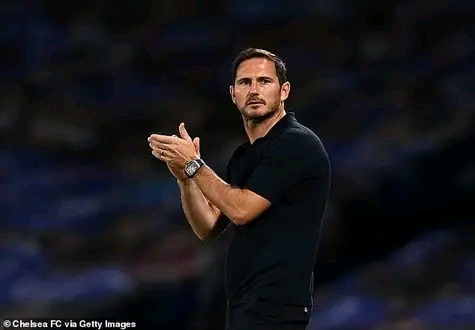 5. Ole Gunnar Solskjaer: he faced the former Manchester United manager 5 times and lost all the 5 games.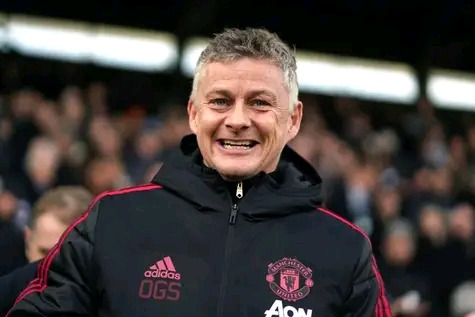 6. Antonio Conte: he has faced the Tottenham Hotspur manager on 3 occasions. He lost twice and secured one victory.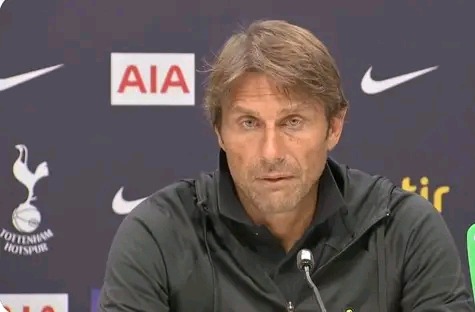 7. Thomas Tuchel: he has played against the man he is set to replace on three occasions. All 3 games ended in a draw.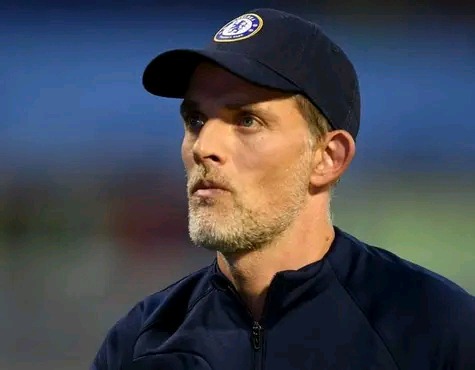 8. Jose Mourinho: the current Roma boss faced Graham Potter during his time at Tottenham Hotspur. Mourinho defeated him twice and lost once to him.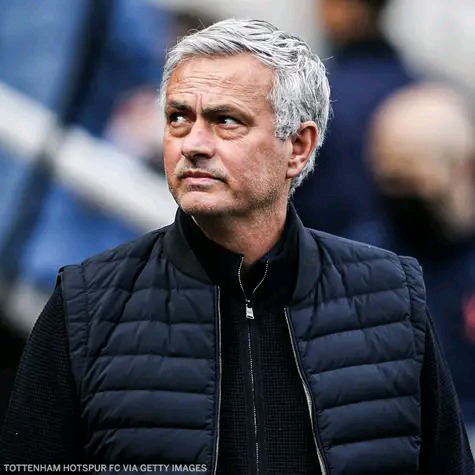 9. Carlo Ancelotti: During Ancelotti's time at Everton, both managers faced thrice. Ancelorri won twice while they drew the other.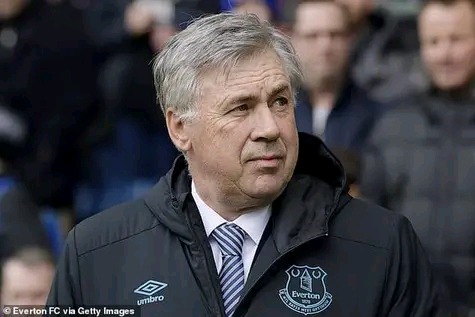 10. Jurgen Klopp: both men faced each other on 6 occasions. Jurgen Klopp was victorious on 3 occasions. They drew twice while Graham Potter was victorious once.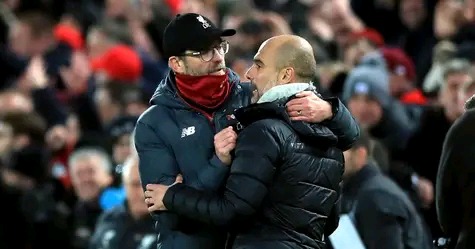 11. Pep Guardiola: he faced the Manchester City boss on 7 occasions. Pep Guardiola triumphed 6 times and lost just once to him.