Checkout the European Team of the week (Ronaldo, Messi, Martinez, Kovacic and others makes the list)
Lets take a look at the European team of the week.
Goalkeeper
Emiliano Martinez (Aston Villa)
Rating:✳️✳️✳️✳️✳️✳️✳️✳️(8)
Emiliano Martinez put in a stellar showing against former club Arsenal on Saturday. The 28 year old Argentine was crucial part of Villa securing victory on the Afternoon as he made some big saves to deny the Gunners an equalizer in the game.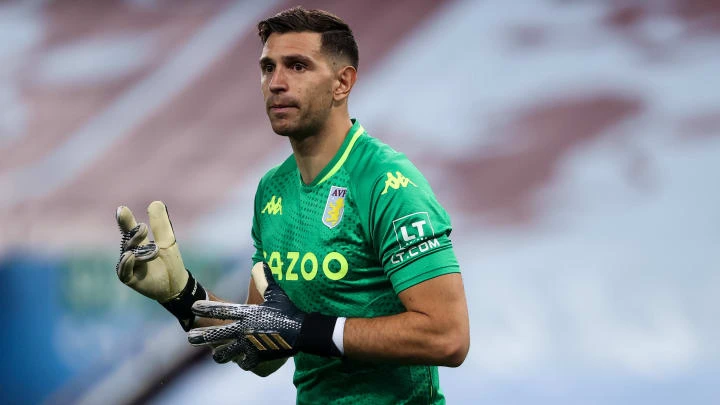 Centreback
Raphael Varane (Real Madrid)
Rating: ✳️✳️✳️✳️✳️✳️✳️✳️(8)
Varane has constantly been at the end of criticism since last season, but the French world cup winner must have silenced his doubters over the weekend following a top draw performance for the Los Blancos.
Varane scored both goals for Real Madrid to save the reigning la liga champions from a humiliating defeat to Huesca.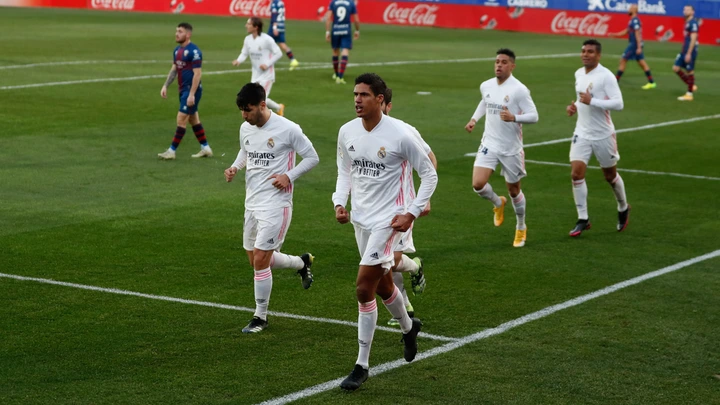 Centreback
Tyrone mings (Aston Villa)
Rating: ✳️✳️✳️✳️✳️✳️✳️(7)
Mings impressed in Aston Villa's win over Arsenal at the weekend with the English defender putting in a Flawless performance at the back to deny Arsenal a goal in that game.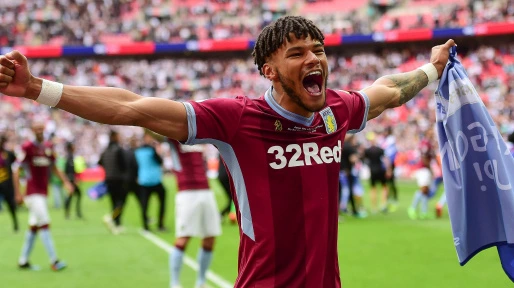 Right back
Joao Cancelo (Manchester city)
Rating: ✳️✳️✳️✳️✳️✳️✳️(7)
Joao Cancelo has really improved overtime at Manchester city and Sunday's performance against Liverpool simply shows how much of a complete player the Portuguese has become under the tutulage of Pep Guardiola at Manchester city.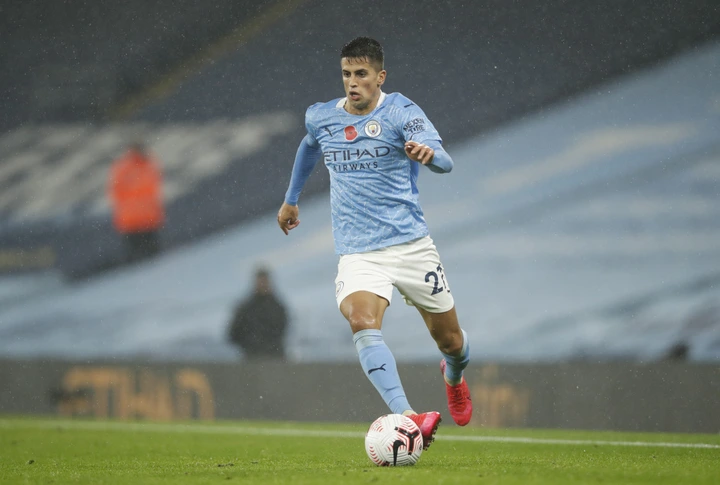 Left back
Theo Hernandez (AC Milan)
Rating: ✳️✳️✳️✳️✳️✳️✳️(8)
Theo Hernandez has really shown great all round improvements since moving to AC Milan in 2019. The French left back once more put in a great shift at left back this weekend as AC Milan ran out 4-0 winners over Crotone.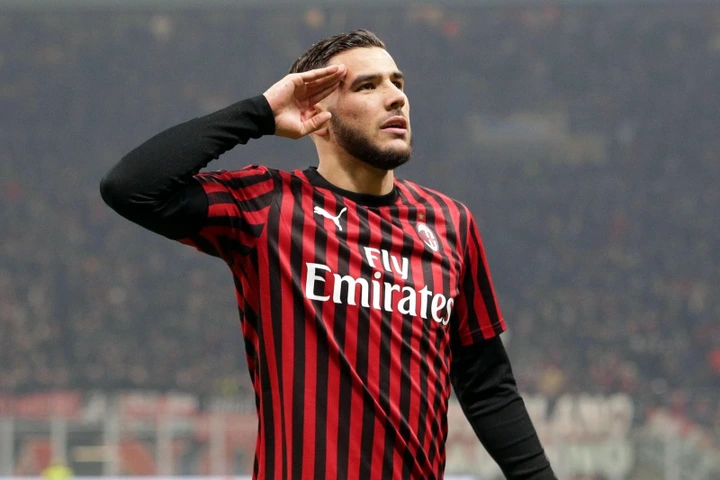 Central midfielder
Ikay Gundogan (Manchester city)
Rating:✳️✳️✳️✳️✳️✳️✳️✳️(8)
Ikay Gundogan put in a world class display against Liverpool on Sunday as Manchester city strengthened their position at the top of the table.
The German midfielder recovered well from an early penalty miss to hitba double while he also put in a great all round performance as Manchester city destroyed Liverpool.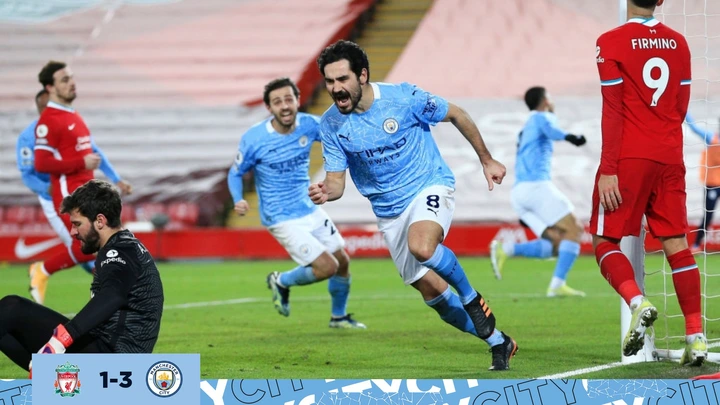 Central midfielder
Matteo Kovacic (Chelsea)
Rating: ✳️✳️✳️✳️✳️✳️✳️(7)
Mount and Jorginho's goals might have given Chelsea the win over Sheffield united, but Matteo Kovacic was undoubtedly Chelsea's best player on the pitch in that victory.
The Croatian midfielder put in a silky performance as he ran the show from midfield for Thomas Tuchel's men.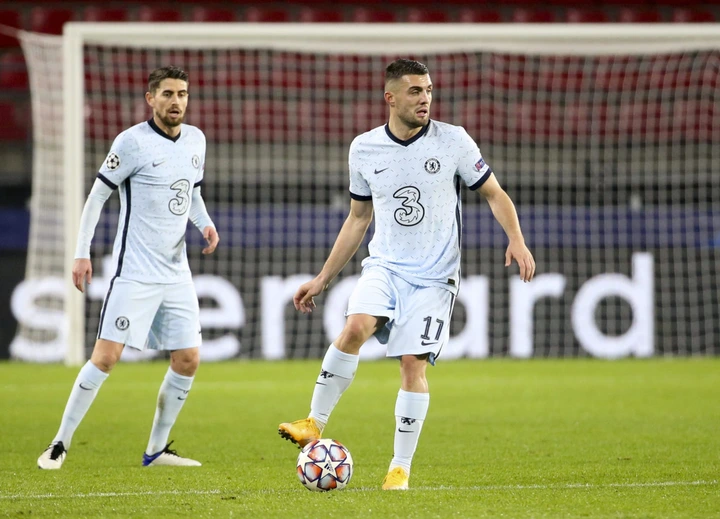 Attacking midfielder
Phil Foden (Manchester city)
Rating:✳️✳️✳️✳️✳️✳️✳️✳️✳️(9)
Performances like the one we saw from Phil Foden against Liverpool over the weekend is one of those things that brings endless joy in football.
The 20 year old attacking midfielder put in a flawless showing against the reds as he scored and created two of city's four goals against Jurgen Klopp's men.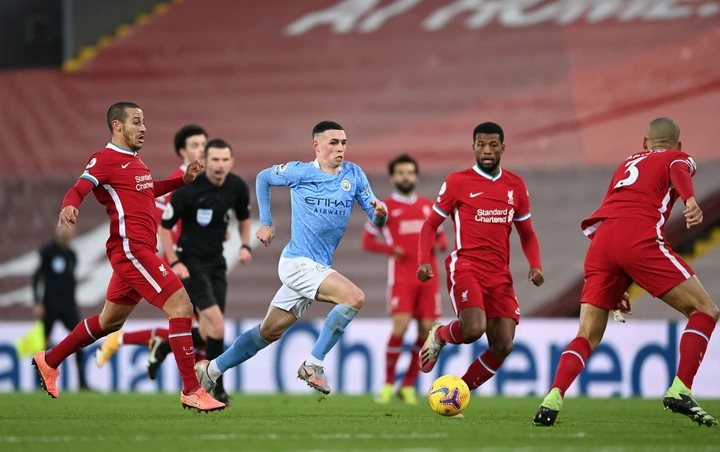 Right winger
Lionel Messi (Barcelona)
Rating: ✳️✳️✳️✳️✳️✳️✳️(8)
When Barcelona were trailing to Real Betis over the weekend, you just know what the Catalans needed to do was to get the ball to Lionel Messi in a dangerous area and he will do the rest.
Guess what, that was how it happened, you just know the magic would come.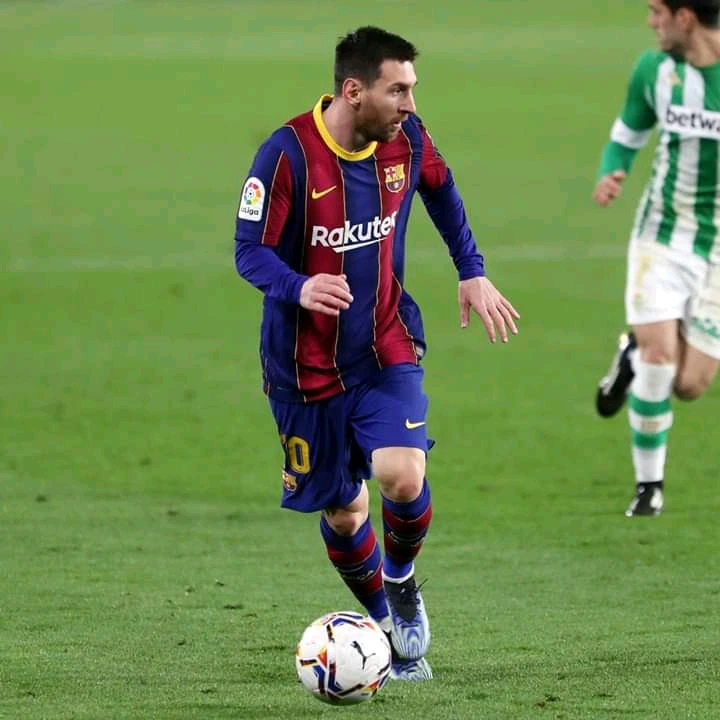 Left winger
Cristiano Ronaldo (Juventus)
Rating: ✳️✳️✳️✳️✳️✳️✳️✳️(8)
Cristiano Ronaldo marked his 36th year old birthday with a fine performance against AS Roma.
The Portuguese opened the scoring with a fantastic turn and shoot from the edge of the box while his presence on the pitch caused all sorts of problems for Roma's defence.
At this rate, Ronaldo is sure to remain at the pinnacle of football even at 40.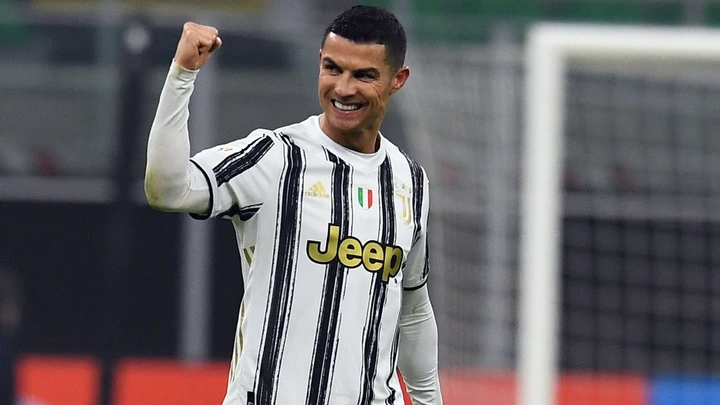 Centre forward
Zlatan Ibrahimovic (AC Milan)
Rating: ✳️✳️✳️✳️✳️✳️✳️✳️✳️(9)
Zlatan Ibrahimovic scored his 500th club career goal as AC Milan crushed Crotone over the weekend.
The Swede hit a brace which lifted him to 14 goals so far this season which is extraordinary for a man set to turn 40 later this year.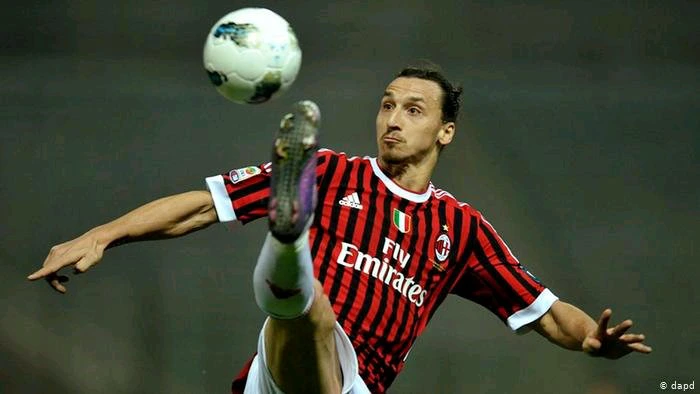 Here's how they line up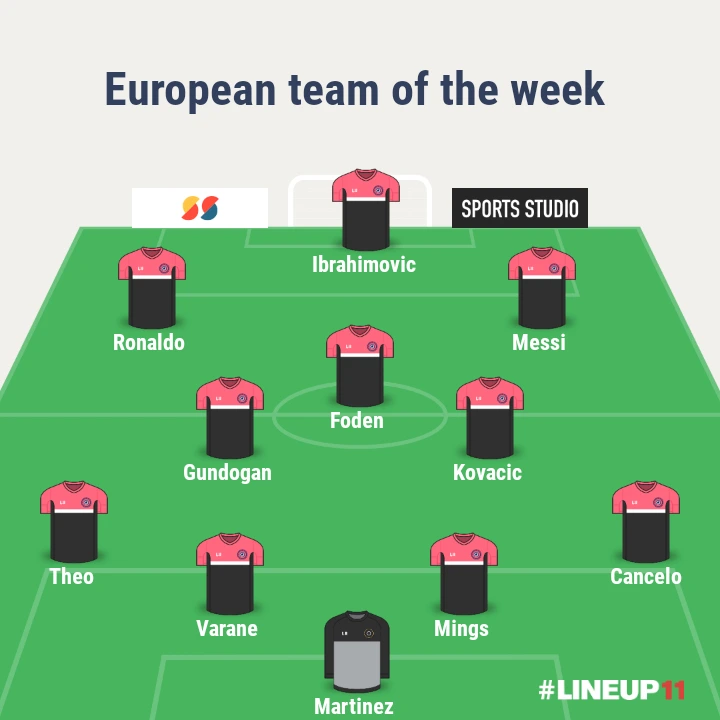 Do you agree with our European team of the week or do you think there is someone we missed out on? Kindly drop your comments in the comments section below.