Checkout The Moment Karim Benzema Shed Tears Of Joy With His Mother And Son After He Won Balon d'Or
Yesterday night was a magical night for the family of Karim Benzema and French people in general. The 34 year old Real Madrid striker was crowned the Balon d'Or men's best player of the year, beating out competition from the likes of Sadio Mane, Mo Salah, Robert Lewandowski and Kylian Mbappe. It was also the first time since 1998 (Zinedine Zidane) that a Frenchman is winning the Balon d'Or men's best player of the year award.
This is also made very impressive when you know that the likes of Henry, Kante, Makelele and so many other French talents over the years have failed to win this prestigious award. After he was announced the winner of the award yesterday, Karim Benzema was called up to the stage to receive his award and give a speech and what an emotional speech that was. The Real Madrid striker shed tears of joy as he gave thanks to those who helped him on his journey to where he was today.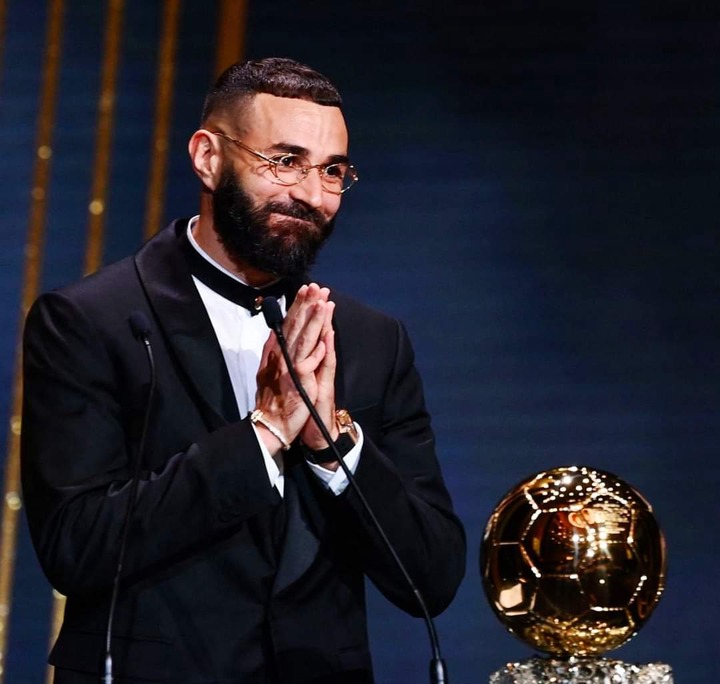 Click here to watch Karim Benzema's emotional speech.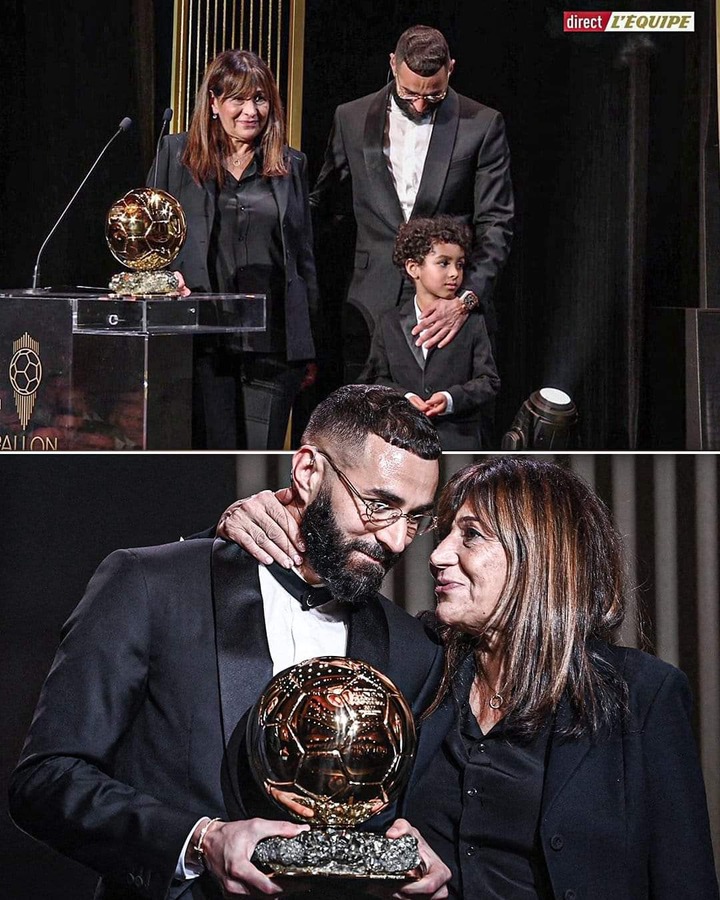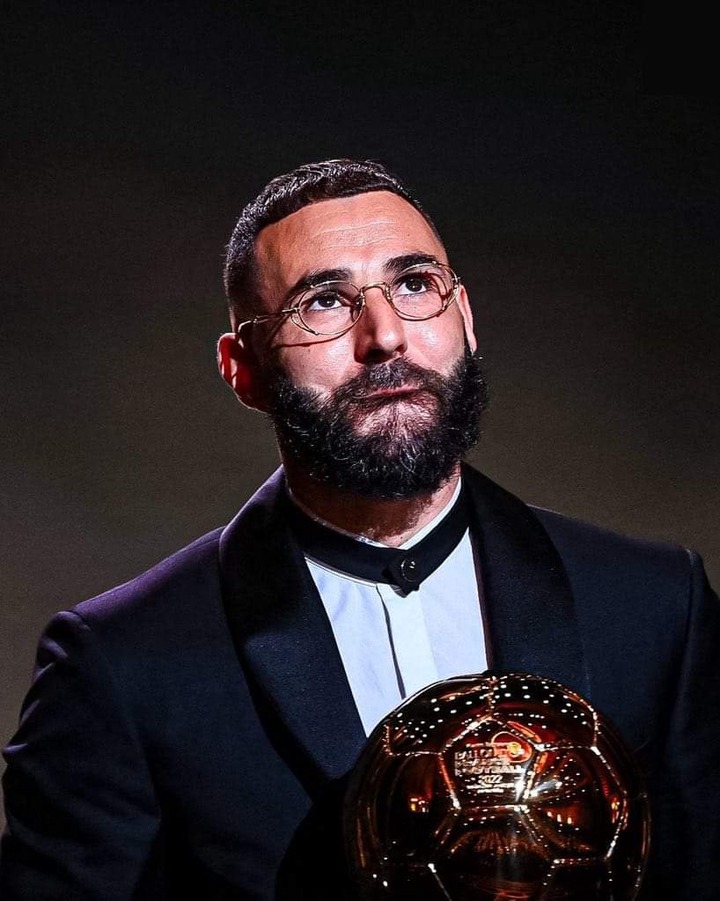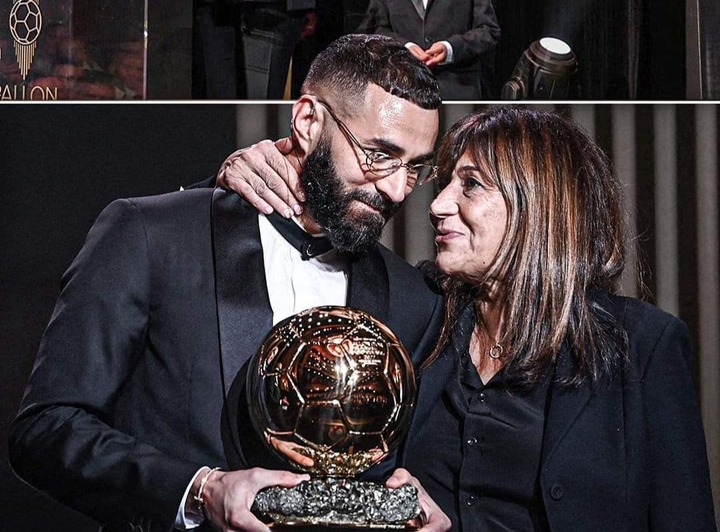 Congratulations to the Frenchman.
Photo Credit: Balon d'Or Twitter account