Cheer up, Chelsea fans: Here are two reasons to be optimistic ahead of the Aston Villa clash
The mood surrounding Chelsea fans is pretty gloomy right now after a third loss in four games. This time, they were beaten by their struggling London rivals Arsenal 3-1 at the Emirates. The Gunners got goals from Alex Lacazette, Granit Xhaka and Bukayo Saka, while Tammy Abraham grabbed a late consolation for the Blues who put in a poor performance.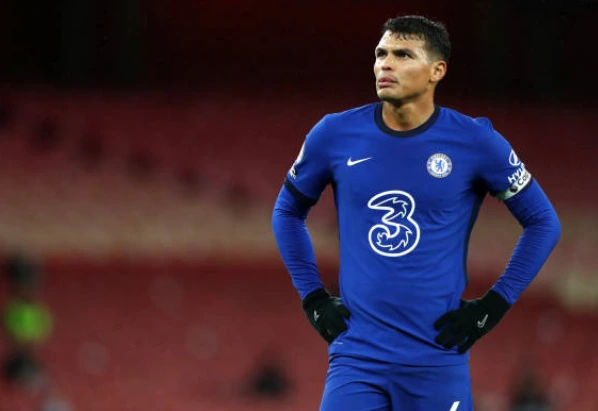 It doesn't get any easier as they play host to Aston Villa just two days later. Dean Smith's side are flying high at the moment, and have gotten an impressive 10 points from their last 12 games. They lie above Chelsea on the table despite having two games in hand.
In short, they're a very good side in very good form. Definitely not the kind of opponents Chelsea would want to face right now.
Nonetheless I believe there's good reason for Chelsea fans to be optimistic ahead of tomorrow's game. Two reasons, in fact:
1. The return of the wingers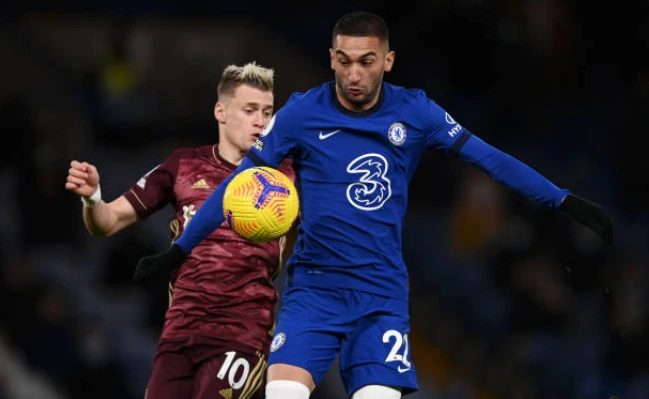 One persistent complaint fans have had over the past few weeks is about Timo Werner starting on the wings. The German has been I poor form for a while, and has been ineffective on the wings. Luckily for Chelsea, injured wingers Hudson-Odoi and Hakim Ziyech are back.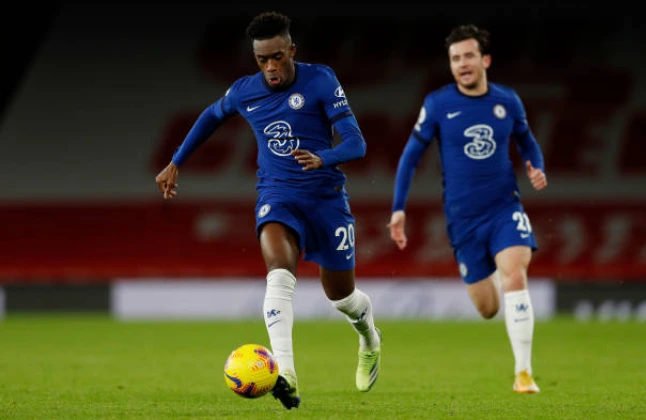 Hudson-Odoi himself played in the second half against Arsenal and out in a much proved display compared to Werner, even providing the assist for Tammy Abraham's consolation goal. With him and Ziyech back starting, we wouldn't have to worry about Werner's lack of productivity, or Pulisic being played out of position to accommodate Werner.
In short, expect productivity from the wings to increase.
2. Key star out for Villa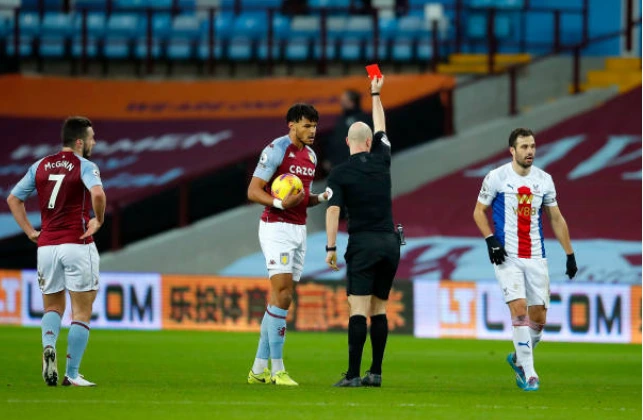 While Chelsea are returning to full strength, Villa will have to make do without Tyrone Ming's. The Centre back has been one of Dean Smith's most important players, but got a red card in their last game against at Crystal Palace. They were able to manage in that game, but they should feel his absence much more in the game against Chelsea.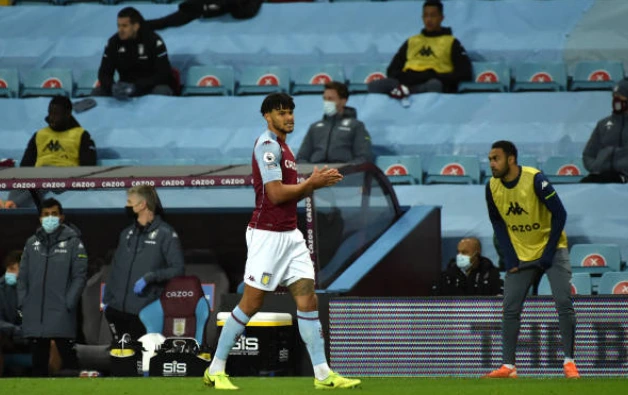 So, those are two reasons why Chelsea fans should be optimistic about Monday's clash with Aston Villa.