Chelsea 2-0 AC Milan: 1 Tactical Mistake Graham Potter Made In The First Half Of The Match
The Champions League match between Chelsea and AC Milan took place today. Both teams gave it their all on the field, making it a very entertaining match. Aubameyang served as the attack's leader as Chelsea's starting eleven was incredibly potent.
Graham Potter wanted his team to put up a strong offensive display, so the Chelsea striker joined Raheem Sterling and Mason Mount in the attack.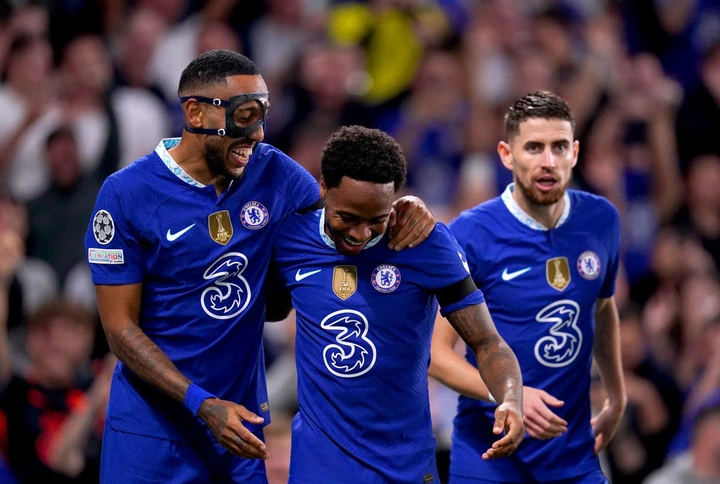 Leao, Giroud, Brahim, and Krunic led the attack for AC Milan, who had a solid starting lineup. Overall, both teams had excellent starting lineups when the match began.
In the game, Chelsea had a strong start to the first half as they won the first half 2-0. Despite leading at halt time, check out 1 tactical mistake Graham Potter made below.
1) Starting With Jorginho Ahead Of Gallagher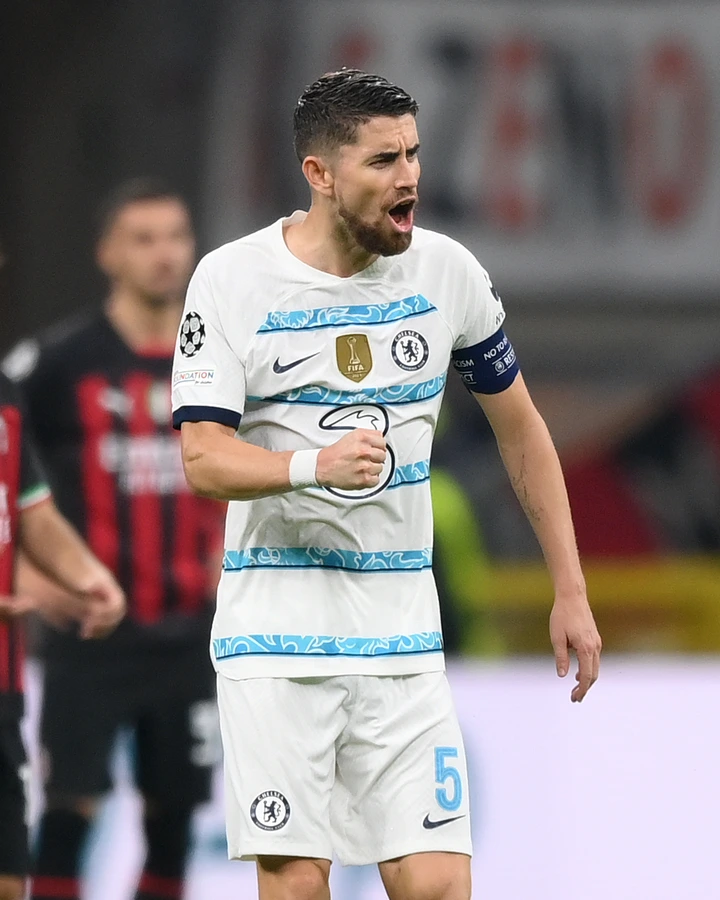 Despite scoring the first goal for Chelsea through the penalty spot, Jorginho wasn't at his best in the first half as he had a below-par performance. Gallagher would have been more solid in the defensive midfield role following his recent top form.