Chelsea confirms Mateo Kovacic's alternative as Kante, Erling Haaland's transfer talks intensify
Chelsea will be playing out their FA Cup tie with City who are known to be London most inform team and EPL top leaders at the moment.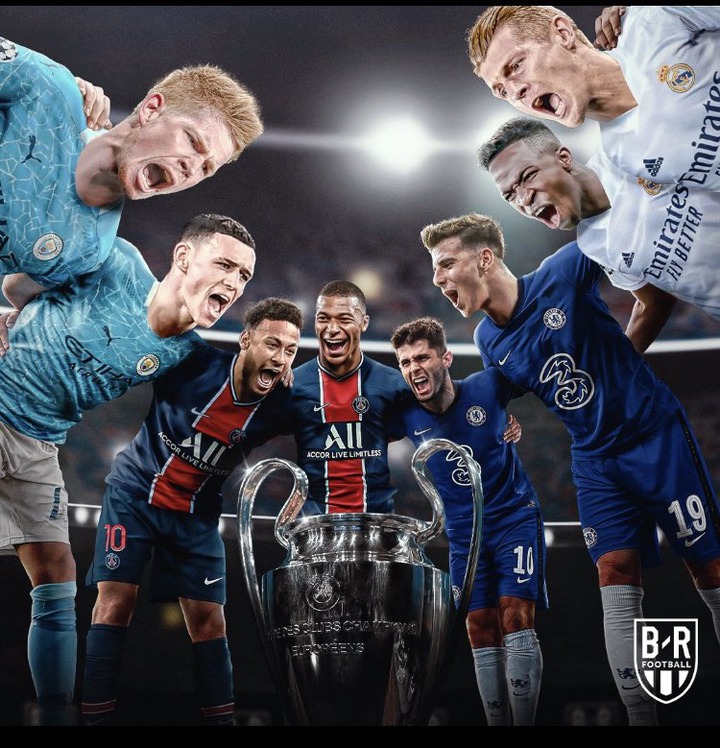 Both London clubs made it through to the UCL Semi-final with both teams hoping to cling their hands on the trophy and this also applies to the FA Cup.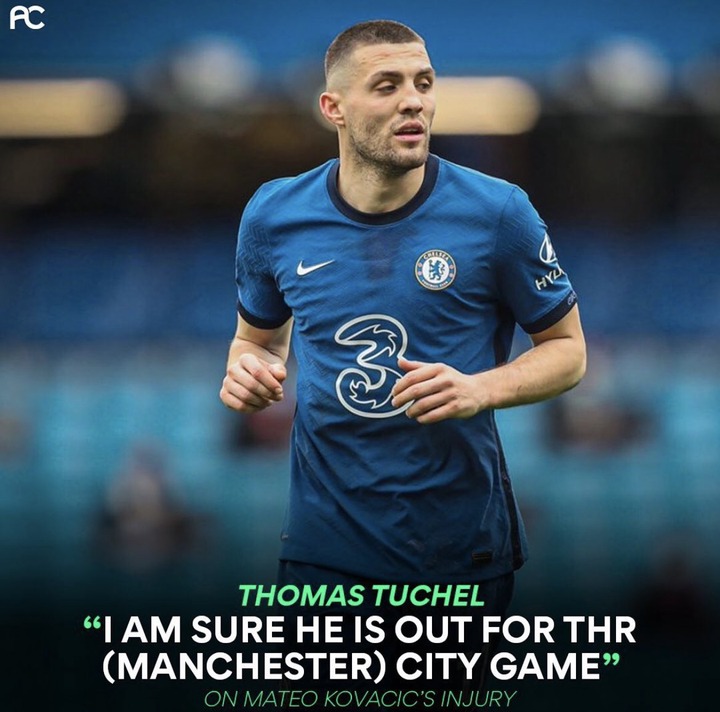 However, it has been confirmed that Chelsea will be without Mateo Kovacic on Saturday ahead of their Clash with City due to his hamstring Injury which he sustained in training.
Thamos Tuchel have found a perfect replacement for the Croatian international and it is no other person than N'golo Kante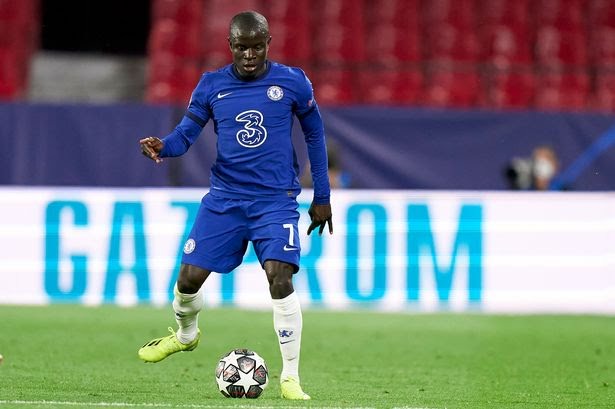 He also replaced Kovacic in their CL clash against Porto and the Frenchman did the work exceptionally well alongside Jorginho.
2. Erling Haaland's Transfer talks advances as Chelsea gets close to UCL final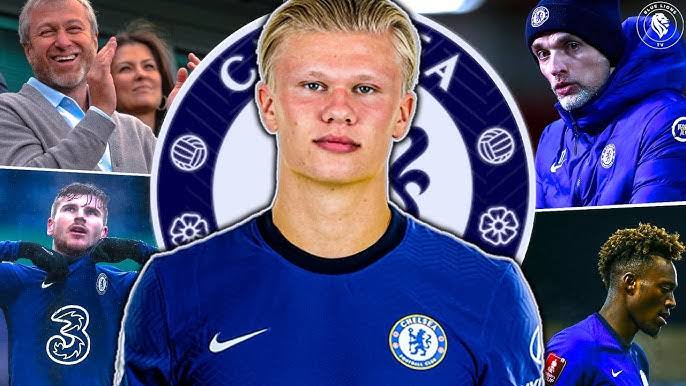 At the end of the season, Thamos Tuchel wants Haaland signed and the Blues are now a small step closer to making themselves attractive to the Borussia Dortmund star, just like what happened with Hazard back in 2012 if eventually the win the UEFA Champions League