Chelsea Could Sack Frank Lampard Tommorow morning For These 3 Reasons
Chelsea manager, Frank Lampard witnessed a very great signings in the last transfer window whereby he signed world-class players like Thiago Silver, Timo Werner, Kai Haverts, Hakim Ziyech and Ben Chilwel.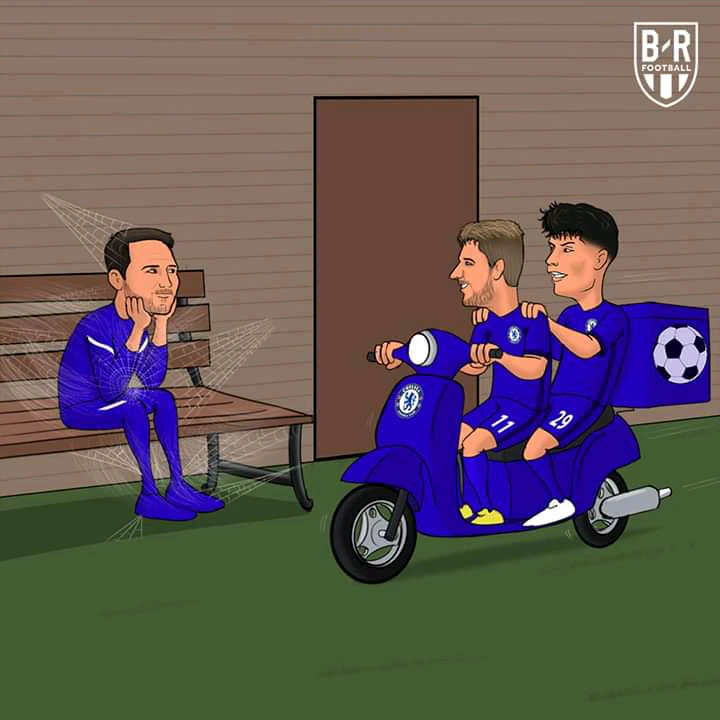 There was a lot of expectations from the fans after the signings as many of them hope to celebrate Chelsea winning the league and other notable trophies. However, reverse is the case. After the blues have recorded 11 matches unbeaten including numbers of clean sheets, the club has been unable to defeat a single premier league big team.
Currently, the whole Chelsea's squad has lost their form and this may possibly lead to the end of Frank Lampard as the manager of the London team.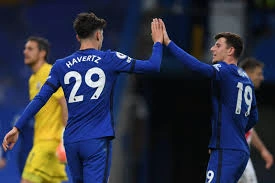 Although, the manager has been trying his best since last season, having helped Chelsea to the F.A cup final, including getting the club to secure a place in the champions league. But the sudden decline of the team's work could eventually get Lampard sacked regardless of what he has been doing in the past.
However below are the reasons why Lampard could be sacked:
1. In a situation whereby a coach lacks motivation, the players would be performing below their standards. Look at Timo Werner, Ziyech and even Pulisic. Those players are world-class, but they are underperforming simply because the coach could not motivate them.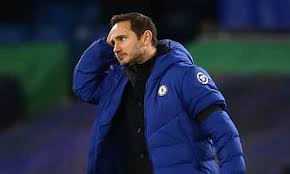 2. Frank Lampard as a player was fantastic and good. It is inarguably that he's one of the iconic midfielders in the history of English football. But when he comes to coaching, Frank lacks the ability to coach a big team like Chelsea simply because he has little experience. Of course, the work comes to early for him as he needs to get more knowledge in coaching before he could accept the work.
3. Frank Lampard lacks tactic and pattern of play. This is one of the big reasons why he could be sacked as Chelsea's manager. If he continues the game without a single pattern of play and good tactics. He could eventually end up getting sacked before the season ends.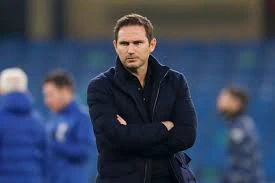 As a Chelsea's fans, do you think Lampard should be sacked or not