Chelsea Could Sign £62 M Player' Better Than Earling Halland" As Details Of His Perfomance Emerge
The blues could be forced to land in the market this summer in order to strengthen their squad that will experience set back according to reports.
Apart from their defense line that could miss to centre blocks at the beginning of next premier league season, Tuchel is also expected to throw his hut into different rings in order to win signatures of a skipper who will strengthen his final attacking third.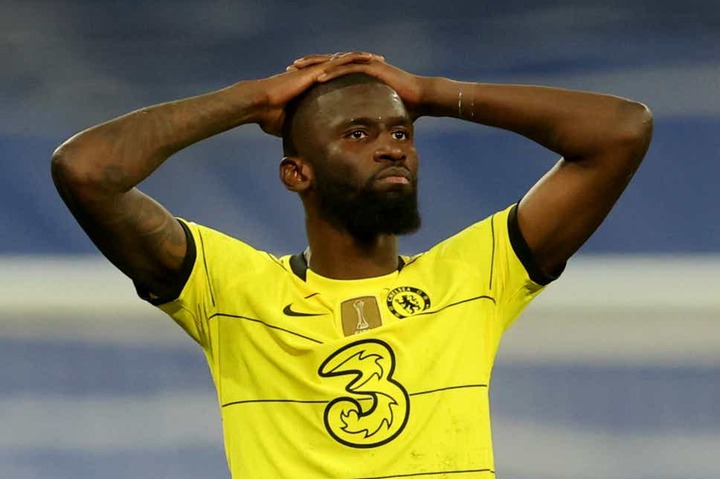 Chelsea will be without Antonio Rudiger and Andrea Christiansen at the beginning of next season as the duo is dubbed to join Real Madrid and Barcelona respectively.
And the German is now close to finding the signatures of French speedster Christian Nkunku who plays for German Bundesliga side RB Leipzig.
The Blues is attracted to ace's stellar stats this season as they speak on his behalf. In the top European leagues this season, he falls fourth interms of goal scored and is behind Benzema, Mbape and Lewandoski.
And reports by Sportsdias now shows that the Frenchman could be concidered better than Manchester City's new signing Earling Halland. Halland is set to join the Citizens at the beginning of next season.
Votes by the Bundesliga has rated to identify the player of the season put the wonderkid at first position in that league ahead of Halland and Lewandoski who is ahead of him interms of goals.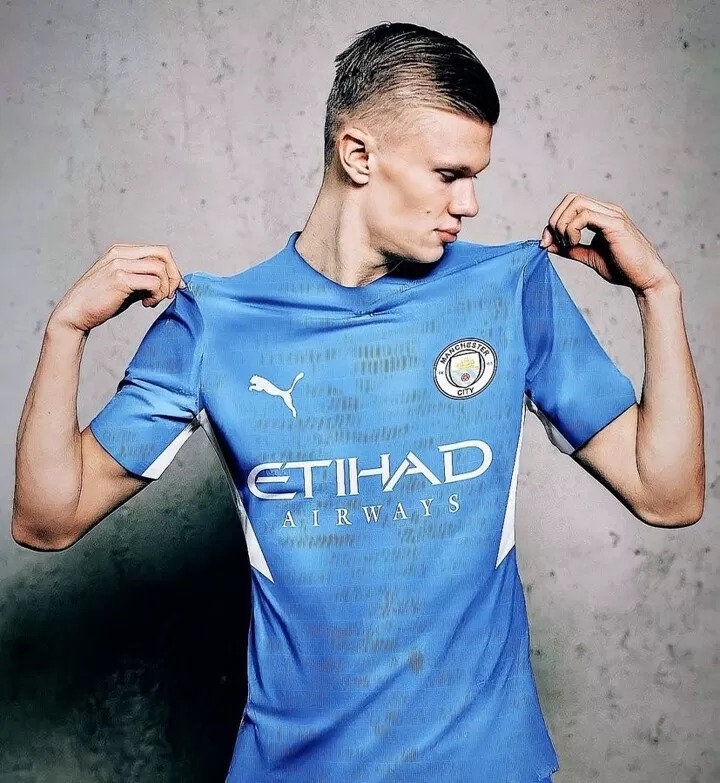 The German outfits on the have now agreed to offload Nkunku on if they champions of Europe will agree to pay a total of £62M