Chelsea Could Sign Three Premier League Players in the Next Transfer Window
Thomas Tuchel's Chelsea team is one of the most complete teams in the world, comprising multiple players for different positions in the team.
Thomas Tuchel has got a dream squad at his disposal and the German manager has not disappointed in their management.
The central midfield position needs some attention and Chelsea are on the lookout to fix the positional problem. The injury of core players such as N'Golo Kante at the position has caused it to become weak.
Chelsea made the signing of Saul Niguez in the last summer transfer window, but the Spanish midfielder has not delivered to satisfaction and his transfer may not become permanent.
Below is a list of three holding midfielders in the Premier League that Chelsea could sign to strengthen the position.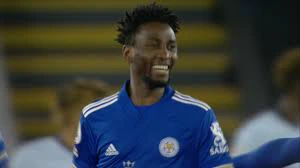 – Wilfred Ndidi
The Nigerian midfielder is young and well experienced in the Premier League. Wilfred Ndidi has been performing excellently for Leicester City, and the 24-year-old midfielder will be a good substitute for N'Golo Kante.
N'Golo Kante and Wilfred Ndidi play a similar pattern and with N'Golo Kante becoming more prone to injury, the signing of Wilfred Ndidi will be a great investment for the club.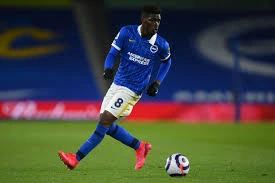 – Yves Bissouma
Many clubs in the top 6 are interested in the services of Yves Bissouma, and there will be a lot of competition for the services of the Malian midfielder.
Yves Bissouma is good with the ball and can hold the central position well. Also, he will not need much time to adapt to the Premier League like Saul Niguez.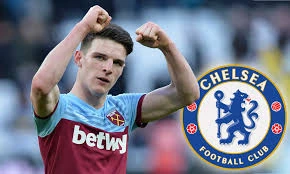 – Declan Rice
Chelsea have been following the situation of Declan Rice for a long time. Chelsea have been interested in bringing back the former Chelsea academy player since the time of Frank Lampard at the club.
To bring the English international to Stanford Bridge Stadium, a fee of around €50 to €60 million will be required.
Share your thoughts about these players and comment on the names of the additions you want to see at Chelsea.