Chelsea Fans Reacts As Thiago Silva's son joins Chelsea academy, begins training (video)
When Chelsea signed Thiago Silva for free, many were excited we were bringing in a leader and a great legend. But many also feared that he wouldn't be able to cope with the demands of joining a new club in a new league, especially considering he was 35-yeara old at the time.
Well its safe to say he has proven doubters wrong.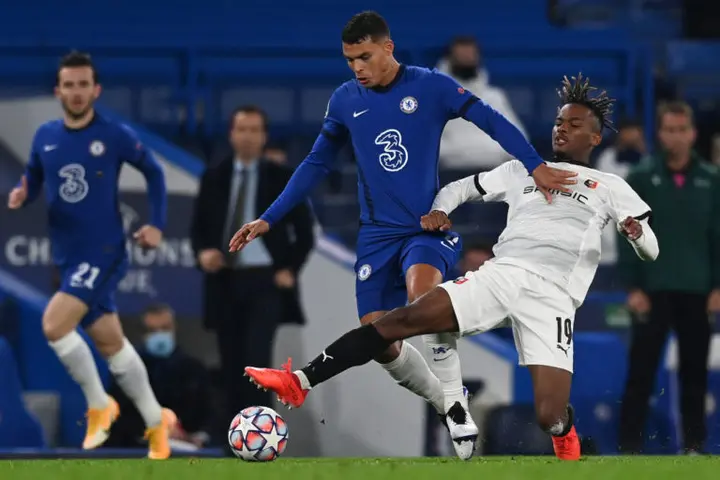 The Brazilian captain, now 36, has gone on to become one of the best players in this team, and has tremendously improved the defence of the Blues. Once shaky and uncoordinated, the defence now looks much more composed and organised, standing firm under pressure. And much of that can be attributes to Silva's presence.
He's been so good, many fans have been wishing for the club to start looking for the next Thiago Silva. Well, maybe we have him already!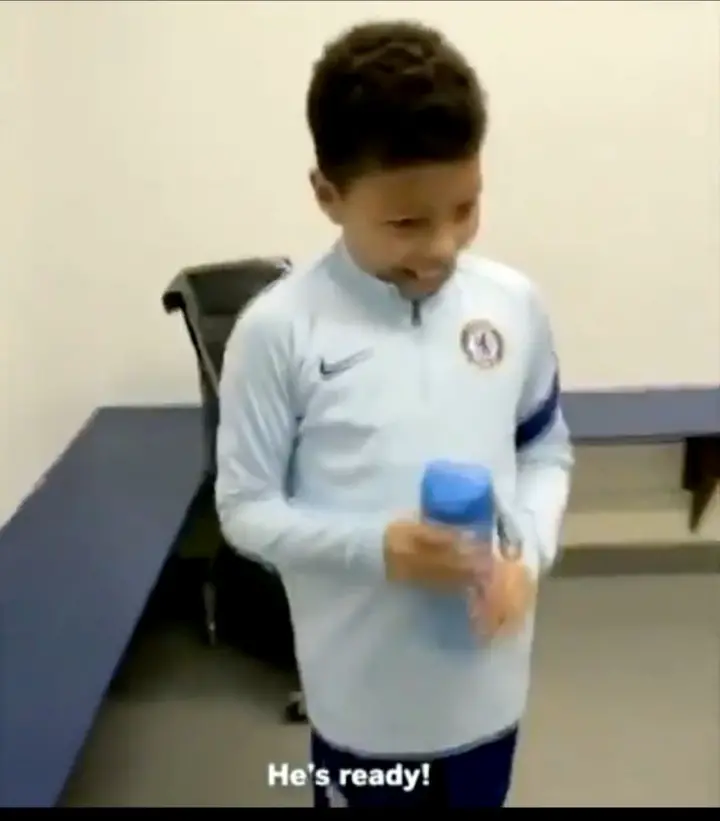 Images have surfaced of Thiago Silva's son, Iago, training with the Chelsea academy. The young lad was pictured in a Chelsea training kit, and was showing off his skills in a video released by his mother and Thiago's wife on twitter.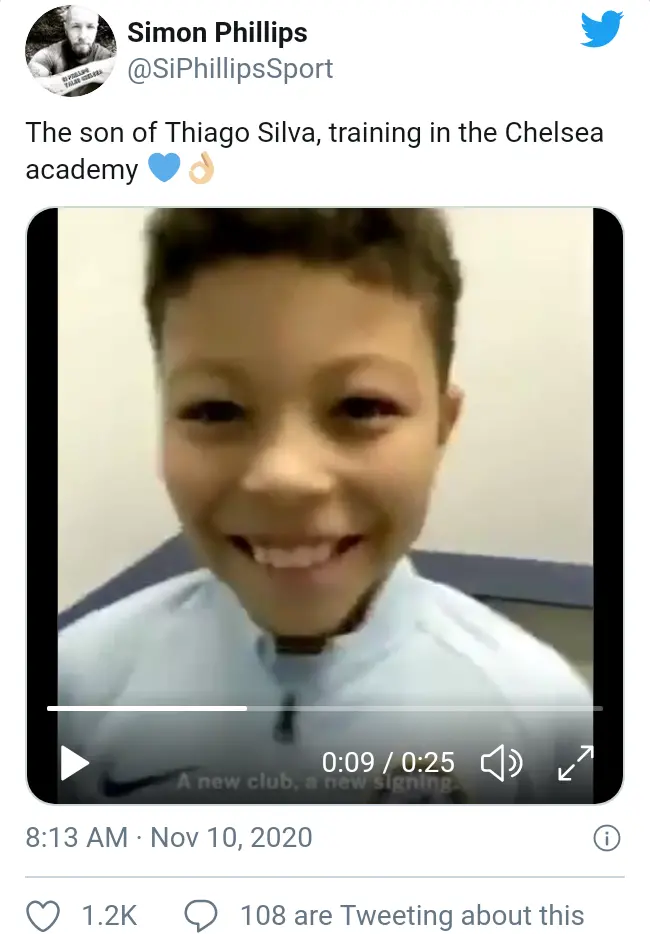 Fans have reacted to this, with many fomenting on how he jogs and moves just like his dad: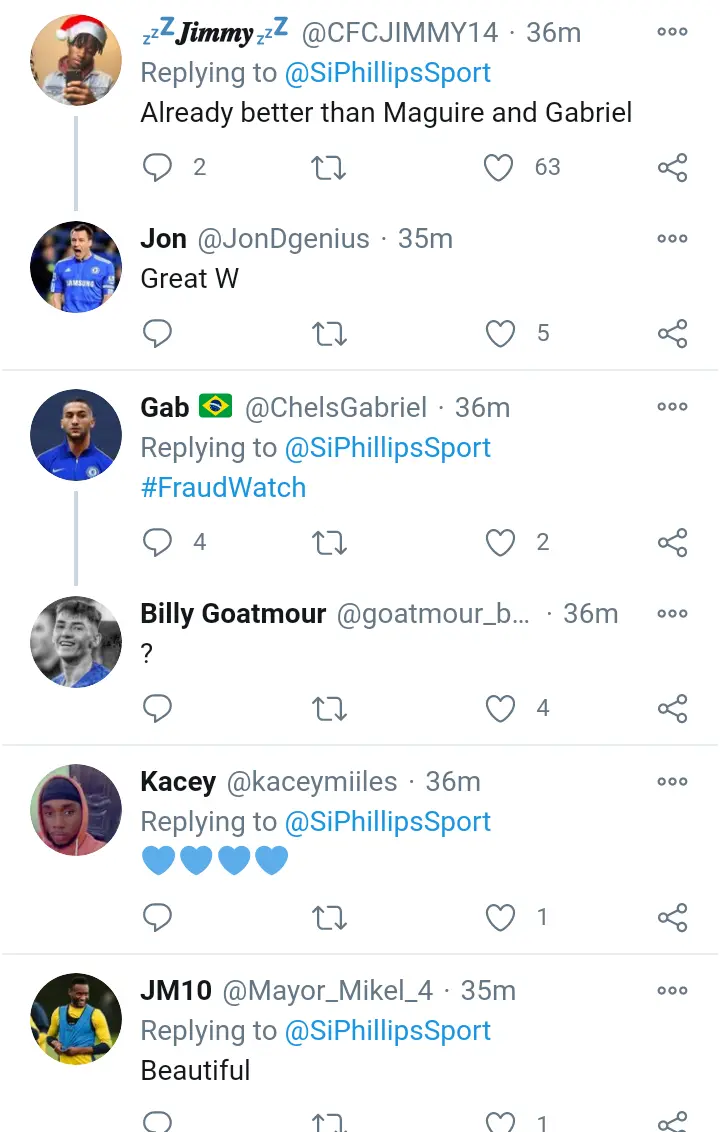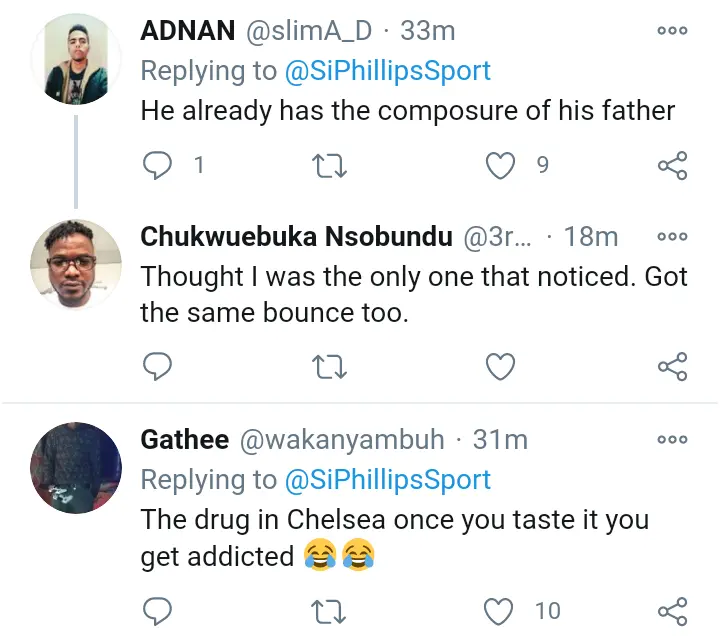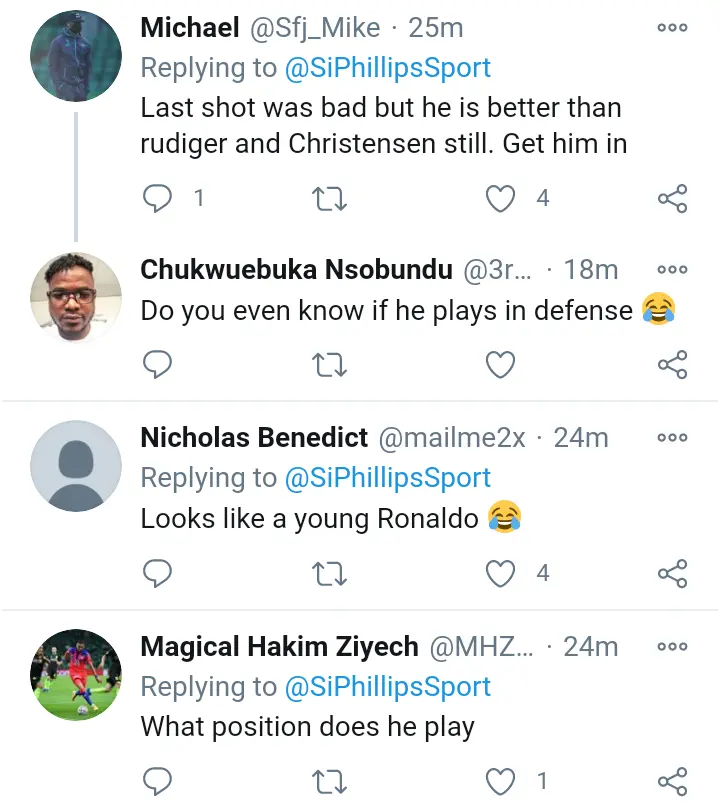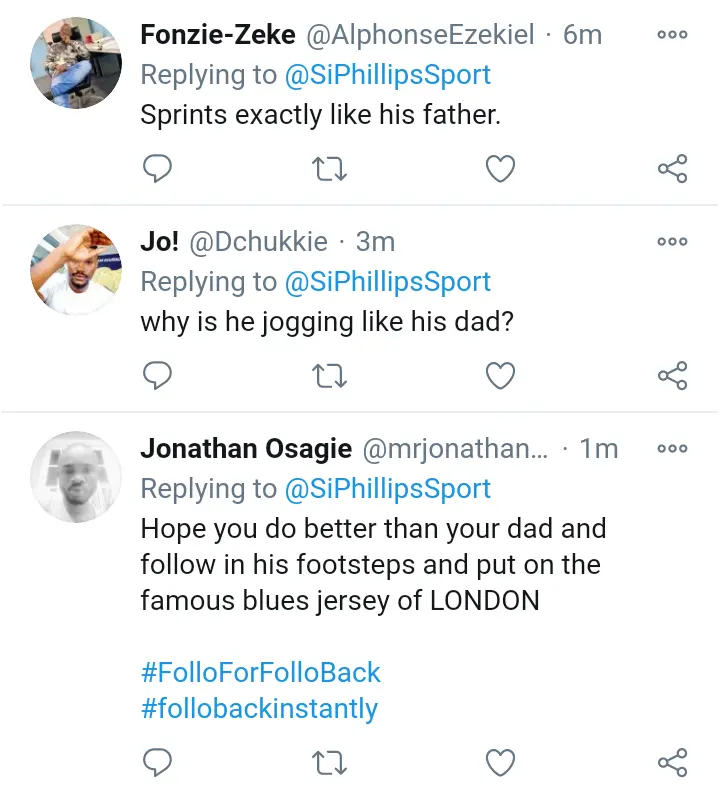 Indeed, he seems to already have his dad's composure, not to mention his running and jogging steps. We don't know his position, bug from the last kick in the video, perhaps we can conclude he won't become a striker?.