Chelsea fans should take it easy with Havertz, check the 3 tough challenges he is passing through
After Chelsea's clash with Everton yesterday, most Chelsea got disappointed with Kai Havertz's poor performance. He made 3 critical errors that could have costed Chelsea a goal. Havertz has scored 3 goals and 3 assists for Chelsea in his last 13 appearances.
However, it is believed that everything happens for a reason. Havertz's was obviously one of the most performed youngsters last season and was nominated for team of the year 2020.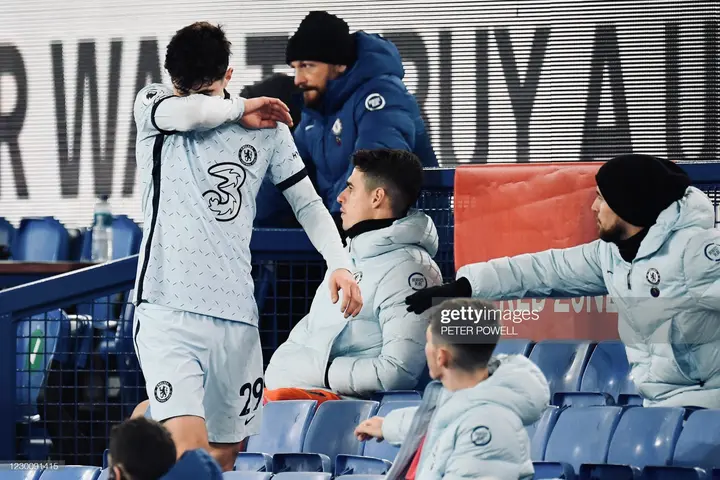 It is believed that the reason for Kai Havertz poor form were because of the following reasons:
1. He got badly hit by Covid-19 last 2 weeks.Havertz made it clear that he was badly hit by Covid-19 in a press conference and that really affected him.
2. He moved of Germany for the first time in his life. Kai Havertz's entire life journey has been in Germany. Him relocating to Chelsea was actually the first in his whole life.
3. The last one is communication and adaptation problems. Havertz once said in a press conference that EPL pattern is really different from that of Bundesliga. He added that energy is required more in order to meet up with duels involved in EPL. This German midfielder is not yet fluent with English .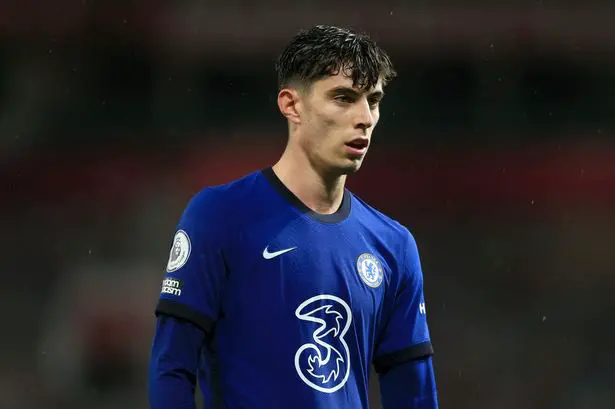 All this comes into place because he is only 21 years of age. Some might compare him to Werner but they are 2 different type of people and Werner has more advantage than him.
Werner is 24 yrs already, he is energetic and also has a great pace. I suggest Chelsea fans should take it easy with Havertz,they should remember that Chelsea lost Kevin De bruyne, Salah and Lukaku because of tough situations like this.