Chelsea FC: Any of These 5 Managers Will Fit in At Chelsea If Lampard is Eventually Axed.
From 2003 up till now when Roman Abrahamovic acquired Chelsea, He has hired twelve coaches and fired eleven in the process. The current Chelsea boss, FrankLampard is the only manager yet to be shown an exit door.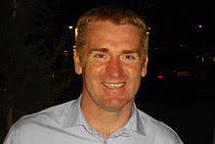 Recently, Frank Lampard had lost three of his last four matches in the premier league. Also, he's yet to get a win against any of the top six clubs in the premier league this season. Should Lampard fail to deliver positive results in subsequent matches and really mount a very serious title challenge, He may just be the next manager to face the wrath of Roman Abrahamovic 'no nonsense' approach.
Moreover, If Lampard is eventually shown the exit door at Chelsea, Abrahamovic may call on any of these top five manager to rescue the situation at Chelsea should Lampard poor run continues. Those top five managers whom are capable of saving Chelsea season include;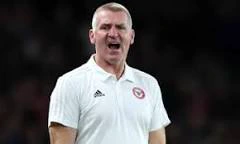 1. Dean Smith: Dean Smith is known as an 'apostle of discipline'. The fact that he will always exemplify what he teaches will make him hit the ground running at Chelsea. He is a manager that always charge his player with punctuality, decorum, professionalism, work ethic, respect, continuous learning of the game. Dean Smith is presently the currently the manager of Aston Villa Football Club.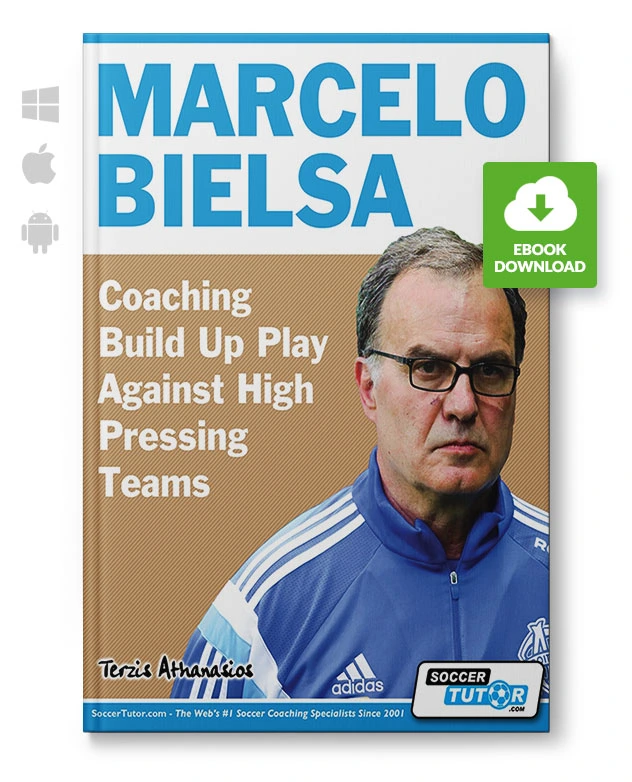 2. Marcelo Bielsa believed in movement, rotations and quick combination play. He is second to none in work ethics and tactical knowledge. This is what keeps him progressive, as he believes the game is always changing and tactics/style of play can always be improved at any moment of the game. Marcelo Bielsa is currently the head coach of a premier league team, Leeds United.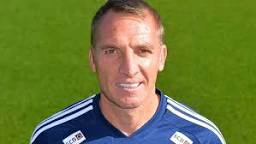 3. Brendans Rodger believed in creative attacking football with tactical disciplines. He is presently Leicester United Coach.

4. Nuno Santo is known for his dynamism and his adaptive play to suit the opposition tactical approach. Nuno Santo is currently the head coach of Wolverhampton Wanderers.

5. Arsene Wenger, former Arsenal boss is known for his tiki-taka attacking football and his man-management approach which helps in bringing out the best out of his players. Wenger is currently out of management.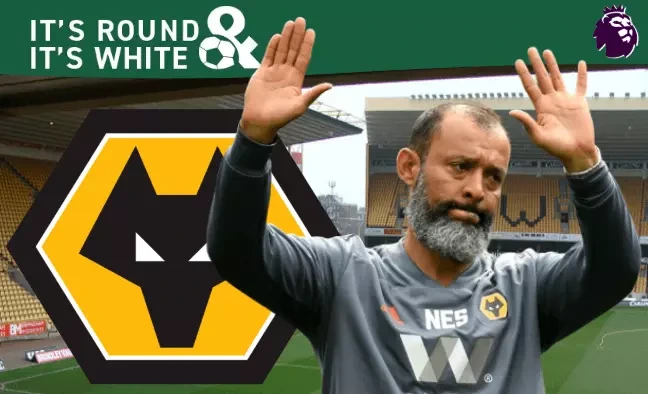 Conclusively, should Chelsea decide to show Lampard an exit door before the current premier league season conclude, attention may shift to any of the aforementioned five managers to take the hot seat at Chelsea.
Kindly drop your comments in the comment section below. Don't forget to like and share.