Chelsea FC Update: Chelsea Defender Ranked Within Top 10 In The World
Chelsea's defence this season is what other clubs secretly wish for so it was not much of a surprise when a Chelsea defender was ranked 8th of the best defenders in the world.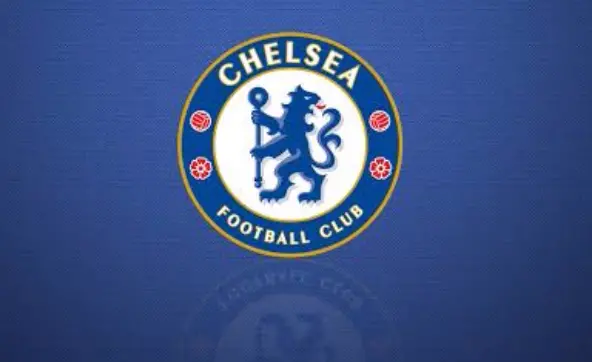 Going forward, as you're seeing this kindly like and leave a comment, thanks.
Ben Chilwell was ranked 8th in the world as the best defenders. He came to Chelsea this season during his summer transfer. It's not new news that he has been doing tremendously well and is becoming one of the best in the Premier League.
Below is a picture of the ranking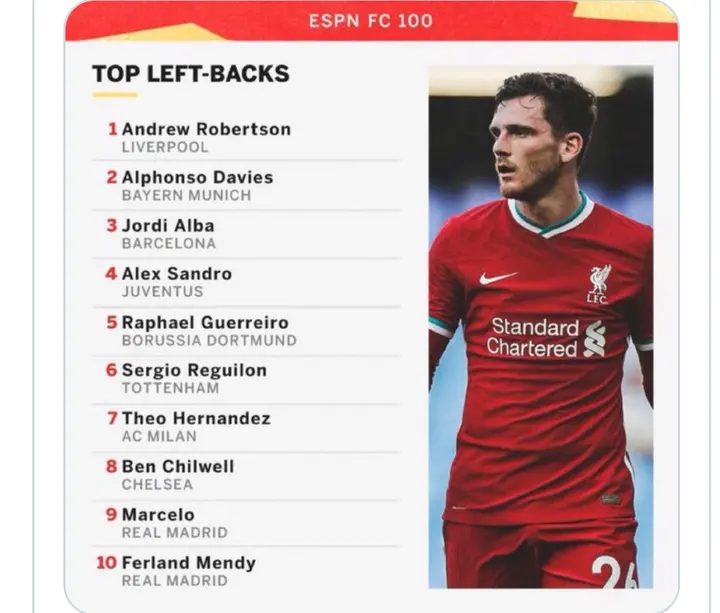 Other footballers ranked includes Liverpool's Robertson, Manchester City's Kyle Walker,Tottenham's Regulion, liverpool's Mendy was also ranked as defenders in the world.
On a second note, how do you feel that Robertson is ranked above Trent Alexander Arnold and Virgil Van Dijk on ESPN?
I also feel Chilwell is supposed to be ranked above 8th, maybe 4th or 5th.