Chelsea Football club becomes the first team in Premier League History to achieve this
Chelsea drew against Tottenham Hotspur during their first clash for the season as tottenham stays top of the league and Chelsea 3rd on the table.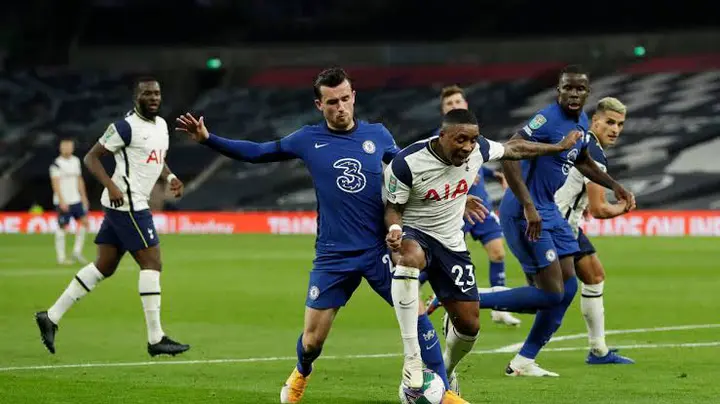 Although the result was not what Chelsea fans expected, who wanted a win at the bridge as it would have placed them at top of the league table, Chelsea's boss, Frank Lampard would be proud of his boys especially his Goalkeeper for one particular achievement which they have done.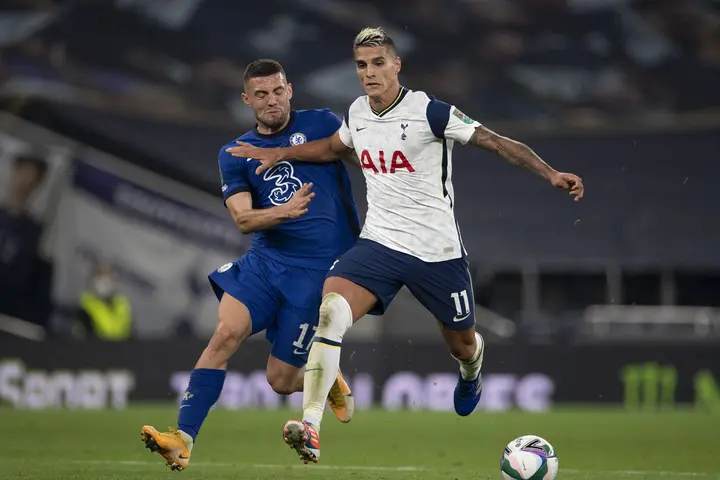 Since the start of the 2020/2021 Premier League season, Chelsea team has kept 5 clean sheet more than any other team in Premier League this season.
Edouard Mendy on the other hand who has only been in the Premier League for barely 2 months, is already setting the standard for goalkeepers in the top flights.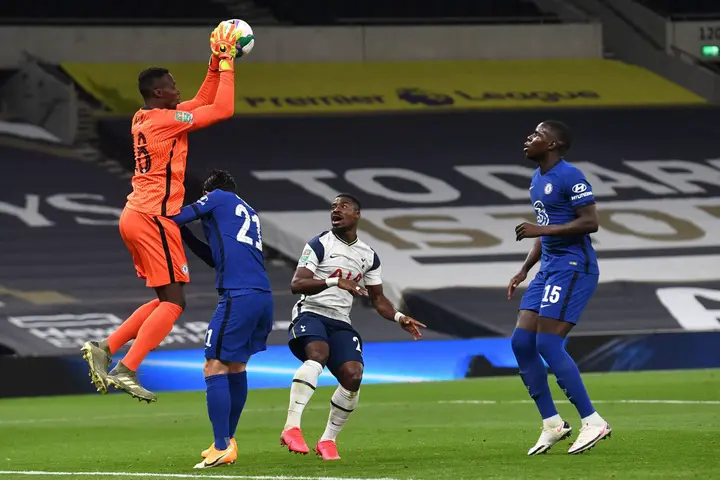 Mendy has 8 clean sheets in 11 games he has played in all competitions. This means that Eduord mendy has now kept more clean sheets than any other goalkeeper in Premier league this season despite starting late.
No goalkeeper in any team in Premier League's history haa been able to achieve this, not even Liverpool, Manchester city, Liverpool or Arsenal.
To think that a club who was struggling to qualify for the Champions league as at last season, a club who was annihilated with goals from top European teams like Bayern Munich, their current record in the clean sheet category is something that is Praise-worthy and it be definitely become one of Frank Lampard's great achievements as a club manager.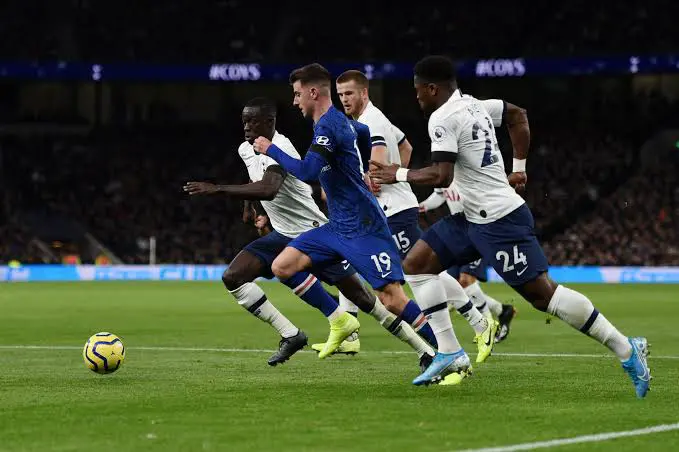 Chelsea will face servilla and Leeds in their next two games, seeing their current form, could they easily maintain a clean sheet in those two games?