Chelsea handed UCL advantage as Atletico Madrid key player is set to miss the knockout round
Breaking News : Atletico Madrid Right-Back Kieran Trippier has been banned from all football for 10 weeks and fined 70,000 pounds for breaching the FA's anti-betting rules.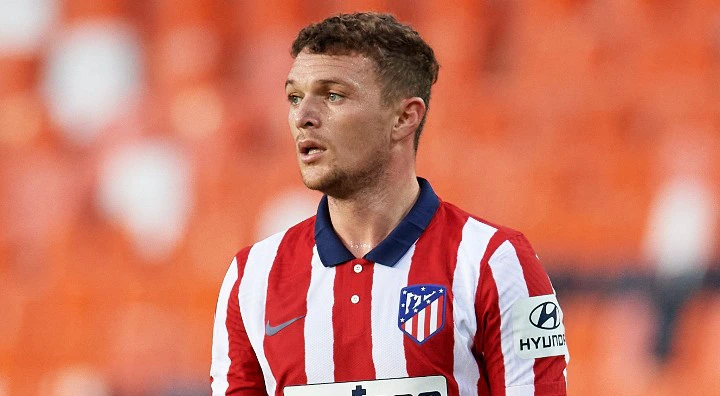 Kieran Trippier has been suspended for 10 weeks and fined £70,000 for breaching FA betting rules. The ban will run until February 28, 2021 and prevents him from playing for Atletico Madrid against Chelsea in the first leg of the UEFA Champions League Round of 16 tie.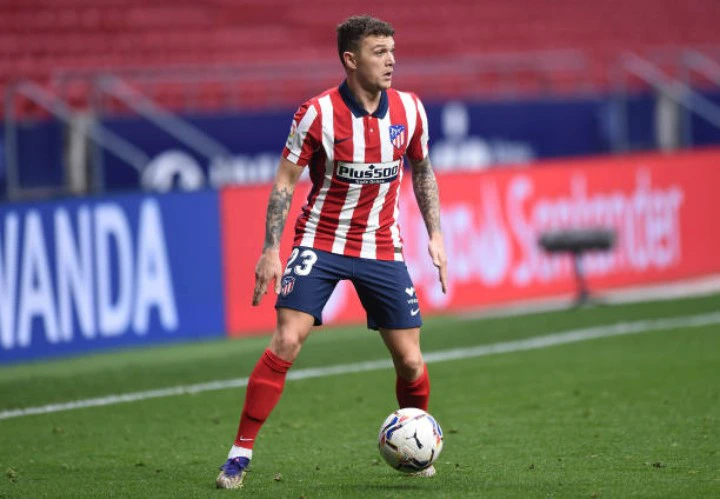 This will come as a welcome news to Frank Lampard and Chelsea as Trippier has been a key player for Diego Simeone's side this season.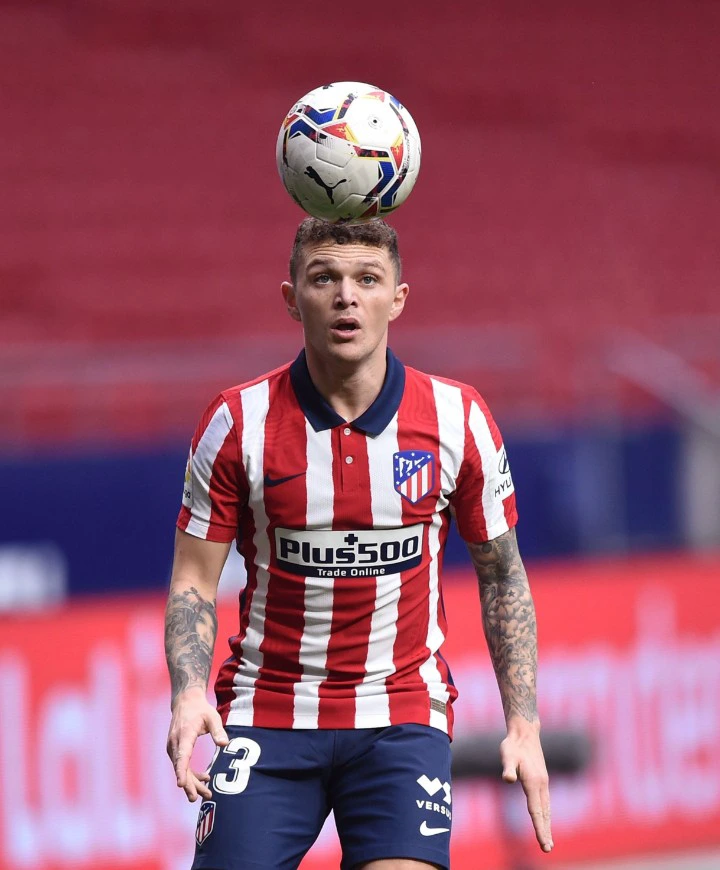 According to Squwaka Football, Kieran Trippier is the only outfield player to have not missed a single minute of football in Atletico Madrid's La Liga campaign in the 2020/21 season so far.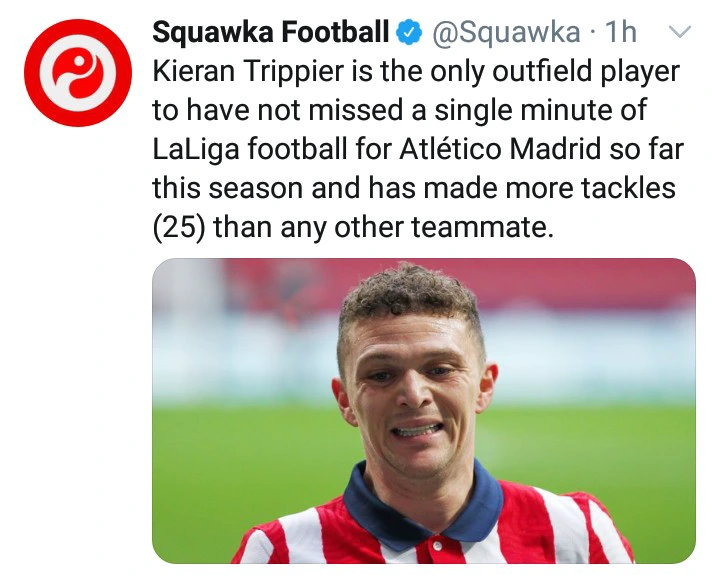 Trippier will be dearly missed by the Spaniard giants who are one of the favorites to win the UEFA Champions League trophy this season.