Chelsea will b looking to head into the transfer window once again this summer especially with a new manager at the helm in Stamford Bridge.
With Frank Lampard being sacked in the past few weeks, the chase for Declan Rice has melted down and is highly unlikely that the Blues will make a move for the midfielder.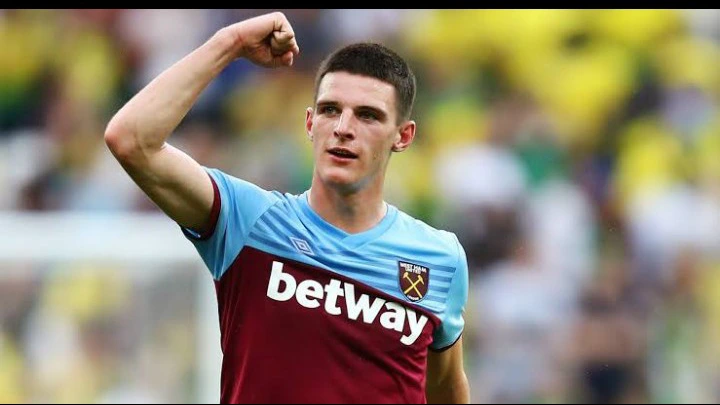 However, new Chelsea manager Thomas Tuchel is looking to bring in a defender at Stamford Bridge to strengthen his backlines.
And according to the Daily Express, Thomas Tuchel is reportedly keen on bringing RB Leipzig defender Dayot Upamecano to Stamford Bridge during the upcoming transfer window.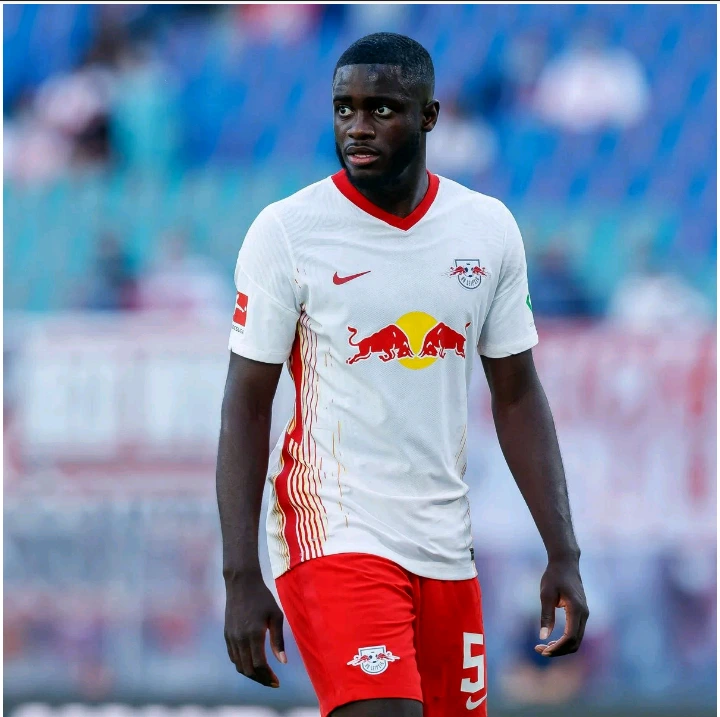 It's believed that a £37.3million release clause in Upamecano's contract can be activated by the end of the season, and several teams across Europe are keen on securing his services.
Nevertheless, the Blues have been deemed serious to complete a deal for the 22-year old with Tuchel a huge admirer.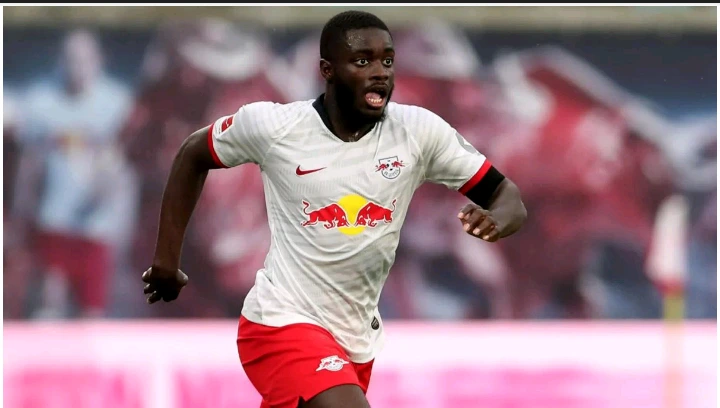 It's left to be seen how Chelsea would end up signing him, especially with them having a number of center-backs in Thiago Silva, Antonio Rudiger, Fikayo Tomori, Kurt Zouma and Andreas Christensen at the club