Chelsea legends, Didier Drogba and Frank Lampard still hold unbeatable records in English football
Chelsea legends, Frank Lampard and Didier Drogba have an unbeatable records, at least until now which have not been broken in the English football.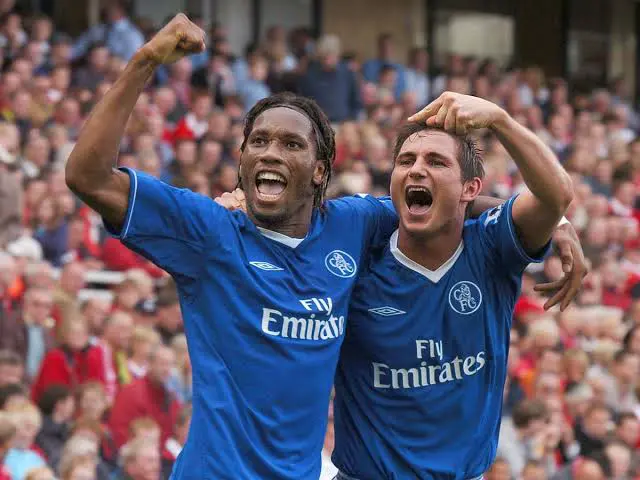 Lampard who was once a player is now the manager of the Blues.
Both Lampard and Drogba had a good run for the club and their partnership has been perfect and has not been broken by no other combination in English Football.
Drogba has been tipped as one of the best strikers ever played for Chelsea. As that is correct on one hand, it is because of a partnership he had in Lampard.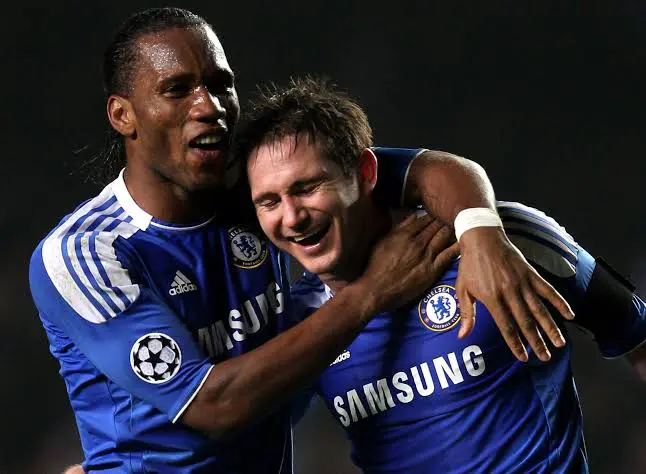 The partnership between Lampard and Drogba has produced more goals than any other combination in the history of English football.
The combination of the duo has produced 36 goals in total. Lampard profited the most by scoring 24 goals, while Lampard scored 12 goals.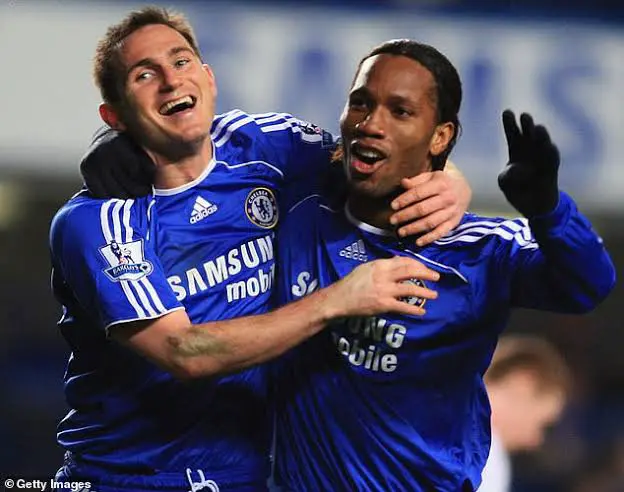 Two other combinations that are close to this still unbroken record are David Silva and Sergio Aguero, also Robert Pires and Thiery Henry.
The combinations above resulted into 29 goals each.
As I round off this historic record between Lampard and Drogba, I need to draw attention to another wonderful partnership between the Tottenham players, Kane and Sun