Chelsea, Liverpool, Bayern: Pics of Leaked or Released Jerseys of 7 European Clubs for Next Season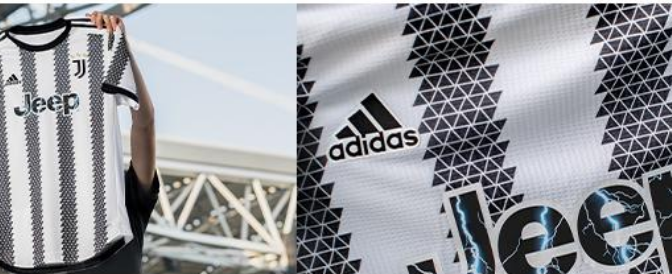 We have gotten to one of the most interesting parts of the season. The end of the season is the time when football clubs release their jerseys for public consumption or football fans get to see them through online leaks before official announcements are made.
The reaction of football fans to their clubs' jerseys for the following season varies. While some football fans would love the jersey, others may flatly hate it.
We would be taking a look at seven clubs, including Chelsea, Liverpool, Bayern Munich, and Real Madrid, whose strip for next season has been released or leaked online in the past weeks.
1. Chelsea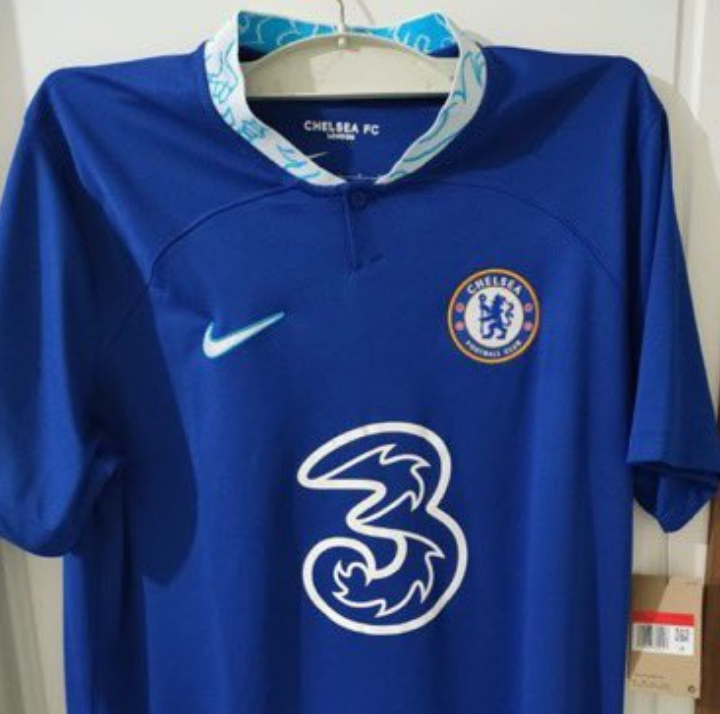 The home jersey of the Blues for next season based on leaks online shows the typical all-blue design of a Chelsea jersey, but with a unique white and turquoise henley neckline incorporating a lion pattern similar to the design on the training tops of the English National team.
2. Real Madrid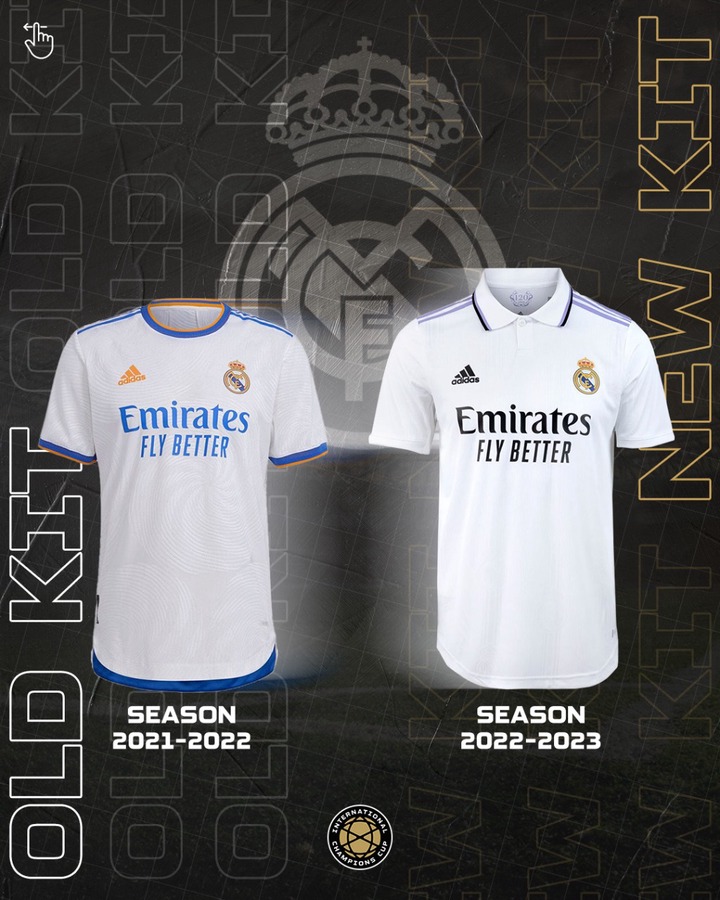 Real Madrid's jersey comes with a polo neck rather than the round neck design of last season. The name of the club's jersey sponsor and the Adidas badge is also made of black threads.
3. Bayern Munich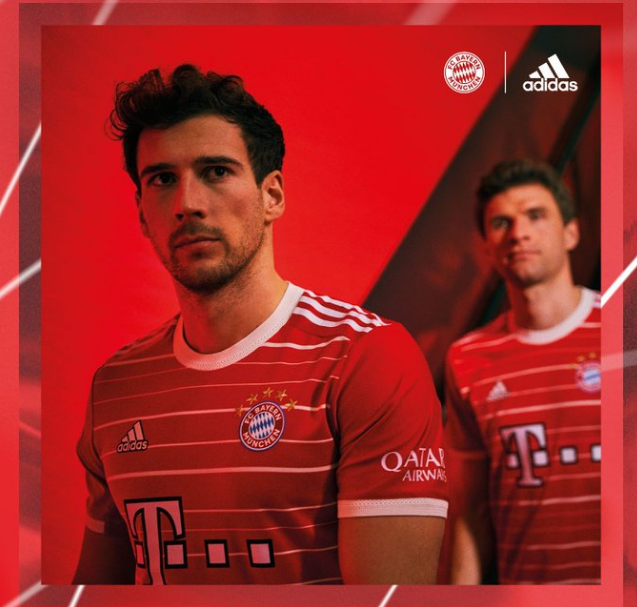 4. AS Roma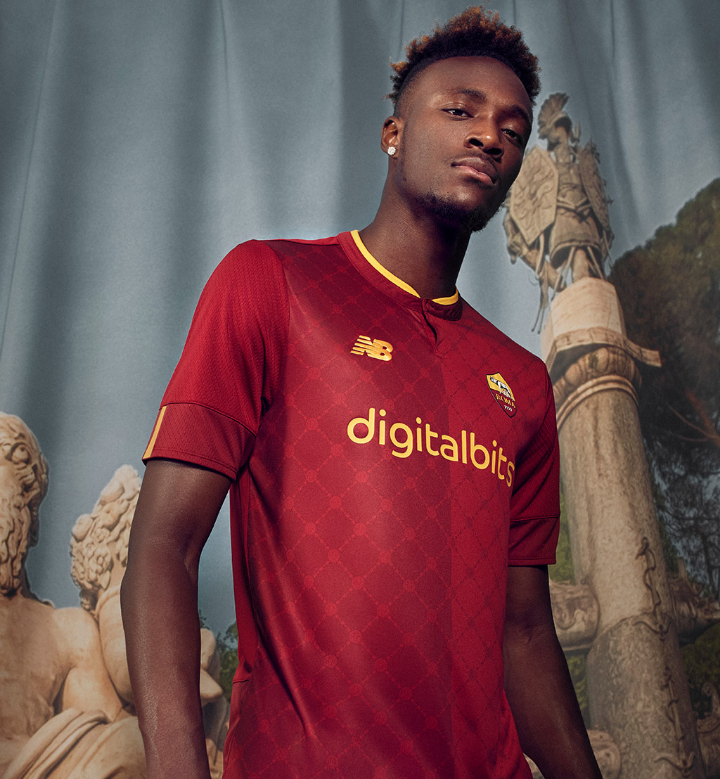 5. Borussia Dortmund
Borussia Dortmund's jersey for next season would be having thick black vertical lines on the traditional yellow strip of the club.
6. Liverpool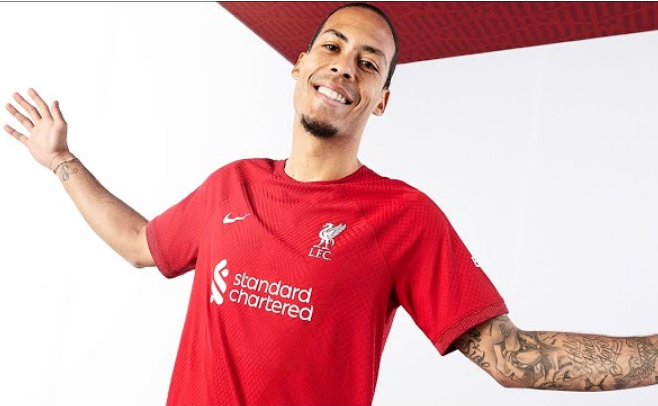 7. Juventus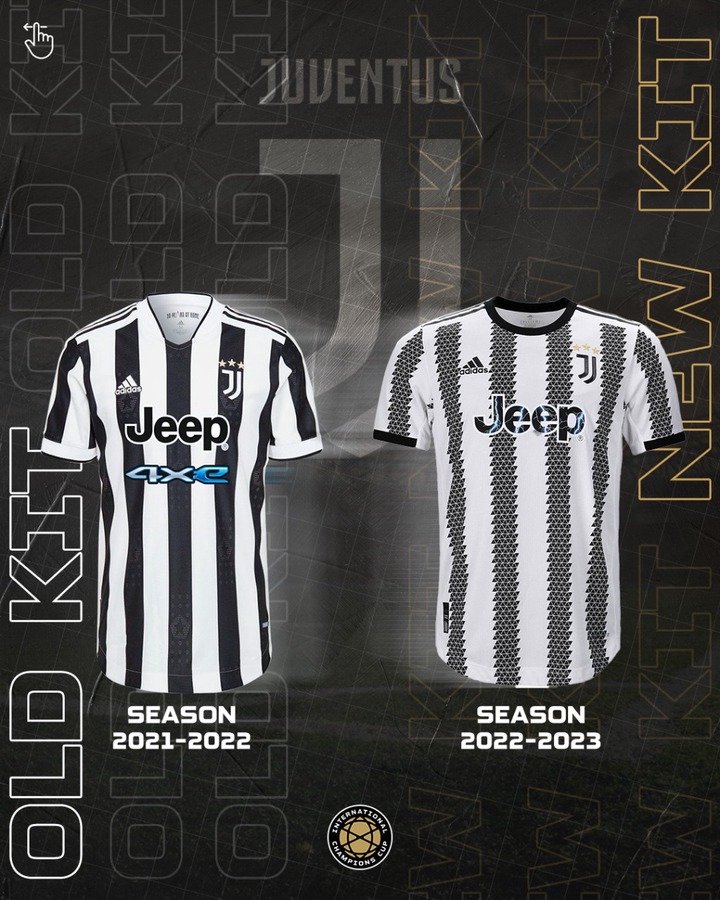 Juventus' jersey would be almost the same as that of last season but the little difference would be the vertical lines on the club's traditional black and white strip. The vertical lines have zigzag edges while the round-neck design of the jersey would be totally black instead of last season's black and white