Chelsea Loanee Defender Wins his first senior trophy with Porto FC
Chelsea made a lot of signings in the last transfer window which included Malaang Sarr. He was signed from OG Nice on the 27th day of August 2020.He was sent to porto on loan in order to get enough playing time and also gather some experience.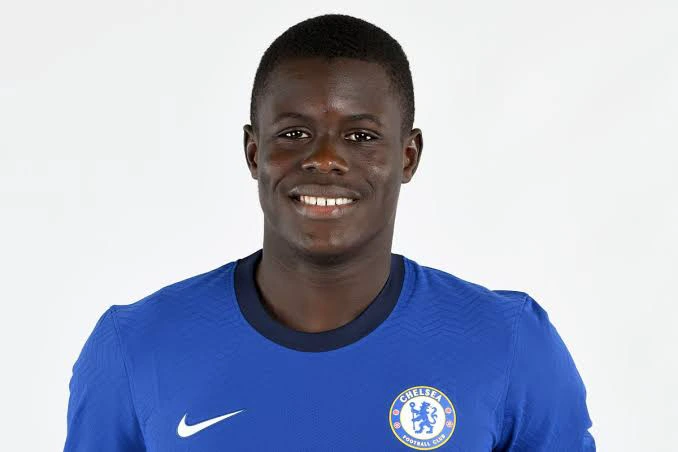 Porto recently won the portugese primeira liga cup after their 2-0 victory to Benfica .Sarr was not included in the squad that played the final match because of injury but the cup will be recorded for him because he is still a vibrant member of the team. Him reaching this level is because Chelsea signed him and loaned him to a better club .
Sarr is really a good defender who plays as both center-back and right-back. He really participated well in Porto's round of 16 qualification in the UCL. This is really what youngsters gain when they sign for a big club like Chelsea.