Chelsea may have full squad fit for the first time after international break and it is a good omen.
While there are close to one hundred players out with injury with Liverpool having the worst injury nightmare,
Chelsea football club may have full squad fully fit for the first time this season after this dreaded international break.
So far so good Chelsea have battled with their own injuries but none have been a long term injury, with Hakim Ziyach, Christian Pulisic, Edouard Mendy and Billy Gilmour all having missed out at different points.
But at a time when it looks like the only easy thing for players to do is to get injured on weekly basis, Chelsea cannot believe their lucks and it is a good omen.
We used the word 'may' because of few uncertainties with Kai Havertz set to under go further coronavirus test which everyone is believing will come out negative, Christian Pulisic have used the international break to work himself back to fitness.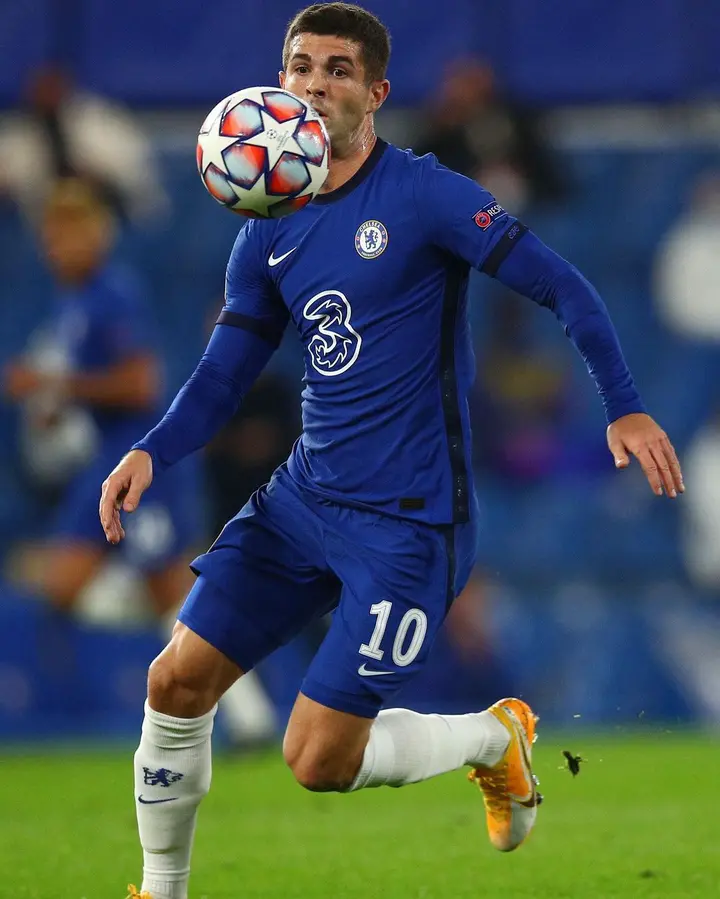 Christian Pulisic have worked his way back to full fitness reports states
Billy Gilmour the only long term injury absentee is back and fit to play, the only niggling injury case right now is Ben Chilwell who suffered a back injury in England game two days ago but the injury seems minor as report states it was just a back spasm.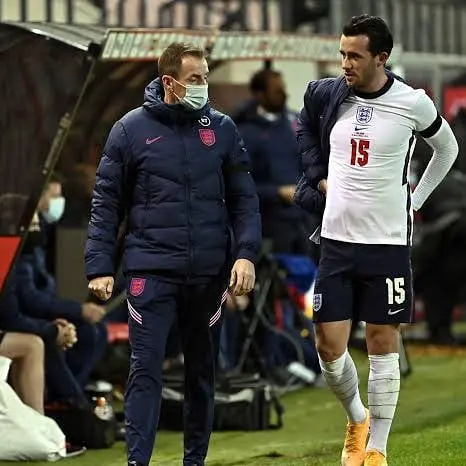 Ben Chilwell injury is just a back spasm
The things that keeps every champion ahead in title race is the absolute luck they enjoy on injury front while others cry for injury everything usually works out for them.
From all indications, Chelsea are positioned to have a great season and if the omens are anything to go by, they may be the Champions.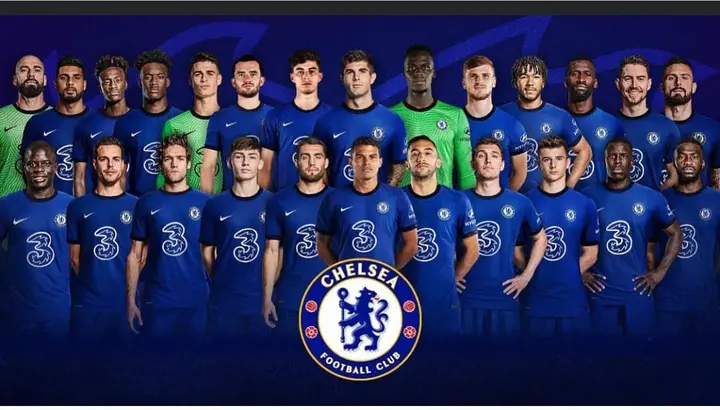 The squad may be fully fit baring any complication in this last international game
Finger crossed and every single Chelsea fan should believe.
Please follow us for exciting articles, comment, share and like us.
Thank you ❤