Chelsea Might Show No Mercy To Newcastle If Frank Lampard Could Use This Destructive Lineup.
The Premier League match between Chelsea and Newcastle night be seen as easy match but the fact is, no one should underrated or underestimate any club when football game is concern. Most of Chelsea fans are already confident enough to say that they Chelsea could win the match but then, no one knows until the end of the 90 min of the match. Chelsea might win or lose, this only depends on the strategy used by both managers.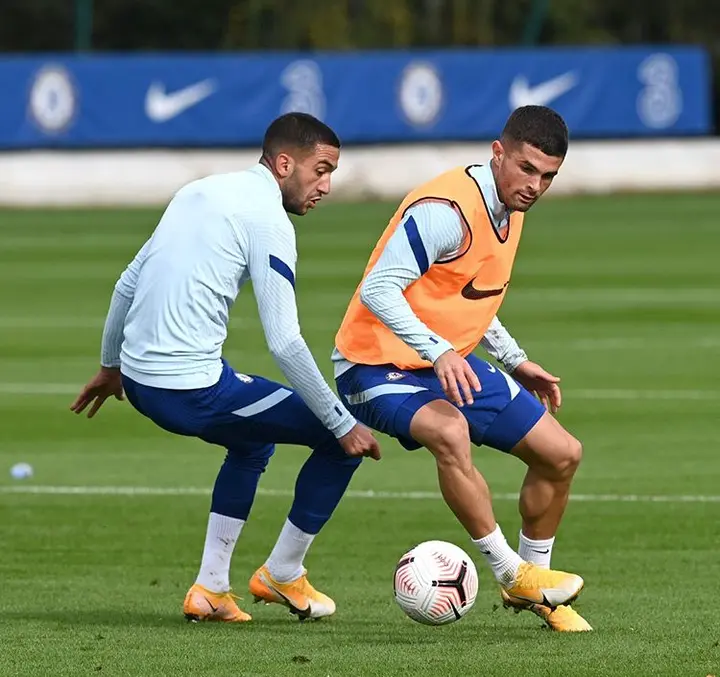 Chelsea squad looks so strong and ready to take any English Premier League clubs that comes to play against them. Beside, Frank Lampard have done a great job by building the team spirit very well. This coming Saturday, Chelsea will be playing against Newcastle and if Frank Lampard could make use of this possible Lineup, Chelsea will show no mercy and score more goals against Newcastle.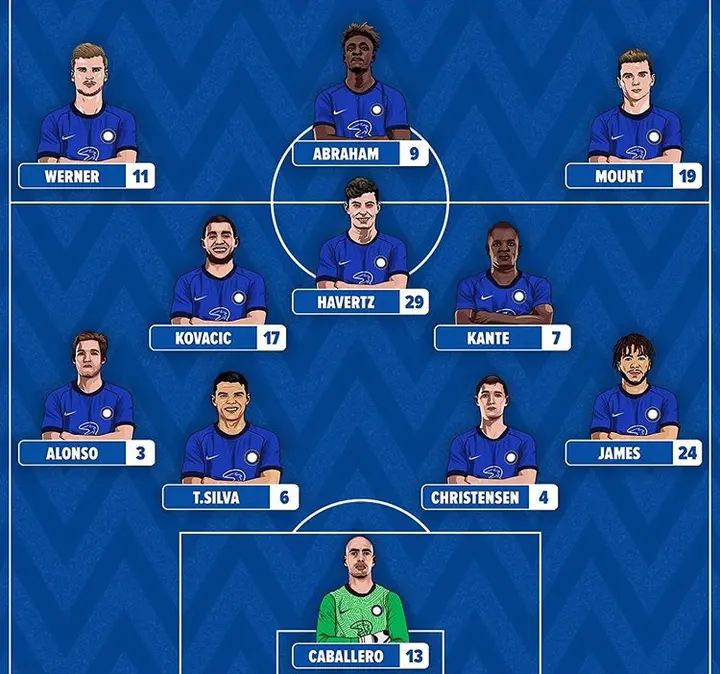 Goalkeeper: Caballero
Defenders: Alonso, Silva, Christensen, James
Midfielders: Kovacic, Havertz, Kante
Forwarders: Werner, Abraham, Mount.