Chelsea Number 9 Curse Continues To Follow Romelu Lukaku, Will This Number Ever succeed At Chelsea?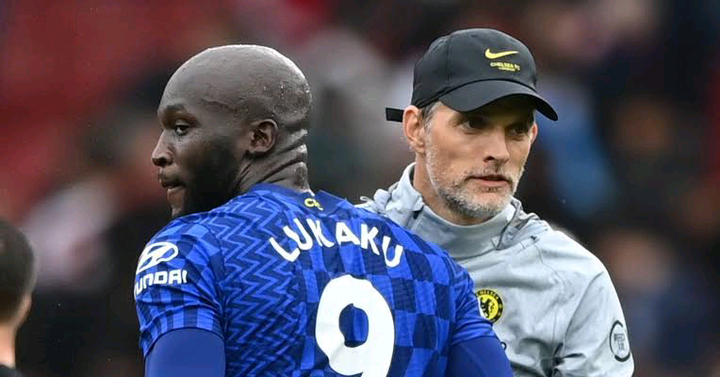 There is a belief that the Chelsea number 9 shirt at the club has some issues. The club has never had a number 9 who shined at the club. Rumelu Lukaku seems to be facing the same problem currently. He was left out of the squad yesterday during their clash with Liverpool that ended 2-2.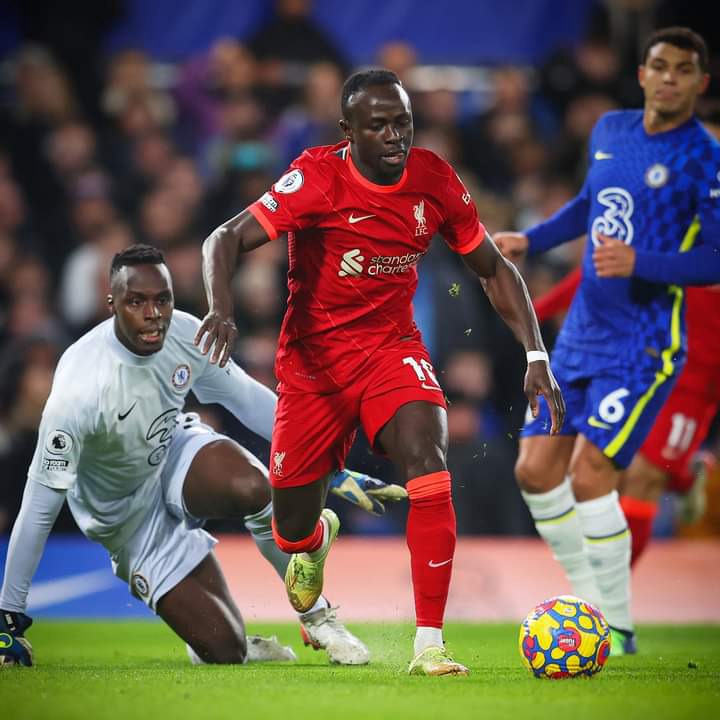 He joined Chelsea from Inter Milan where he shined so much. He helped the team to lift the trophy that had been dominated by Juventus for almost 10 years. He was also the club's top scorer. This made Chelsea believe he can solve their striking crisis, and they signed him.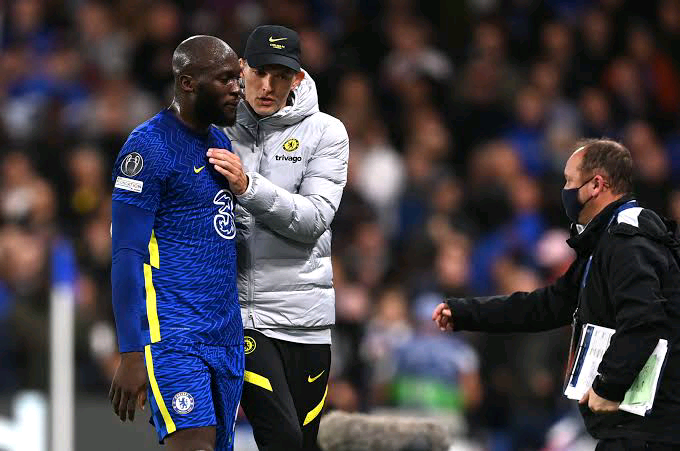 His first season has got some issues already. He complained that he was not happy at the club, and expressed his wish to return to Inter Milan. This has created a conflict with Tuchel who dropped him out of the squad. Life may begin to be hard and may opt to move out of the team.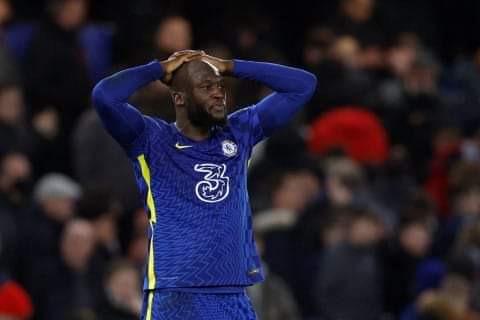 Lukaku is not the only number 9 player to struggle at the club. Others who faced the same challenge include Fernando Torres, Gonzalo Higuain, Radamel Falcao, and Alvaro Morata. Will this number ever succeed at Chelsea