Chelsea Players Comment On Expectations From London Derby(see what Ziyech said)
In host preparation for tomorrow's spectacle, when Chelsea football club host neighbours Tottenham, a few players were caught upto, to discuss their feelings towards the big games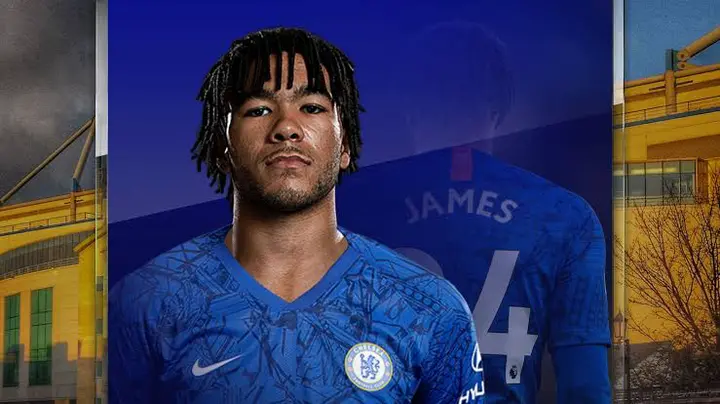 The teams right back Reece james when asked said "I've watched derbies like the since I was a young supporter of the club, the passion that goes into games like this, now I have a chance to do it for my club, I and the team will be giving our all".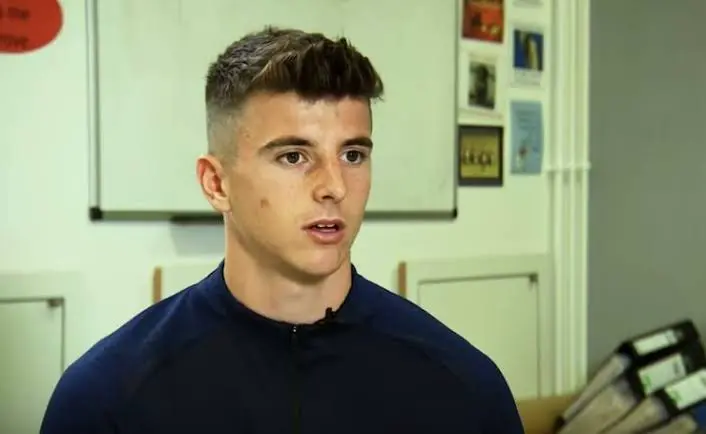 Another player who shared his point of view was Mason Mount, who said "presently we have got a shot at the title and we can't allow this slide now, the Derby is always difficult but with no fans it's a different ball game".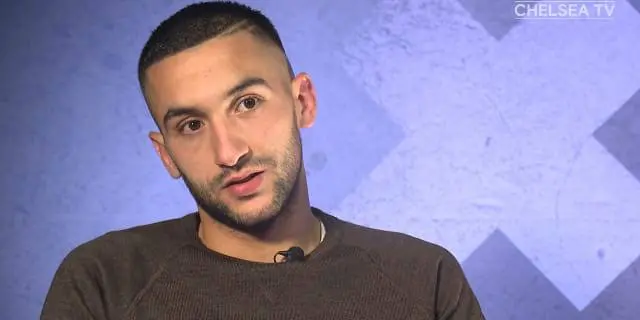 The newly signed Hakim Ziyech also got to share his point of view and he expressed this " its my first league Derby but this kind of games are one of the reasons I came to Chelsea, its a challenge that we are more than capable of winning, the team is giving its best, we just have to make the fans, the coach and ourselves proud".