Chelsea really took advantage of PSG's mistake, check what T. Silva went through before Chelsea move
Thiago Silva's move to Chelsea seems to be a miraculous one because the blues took advantage of PSG's mistake.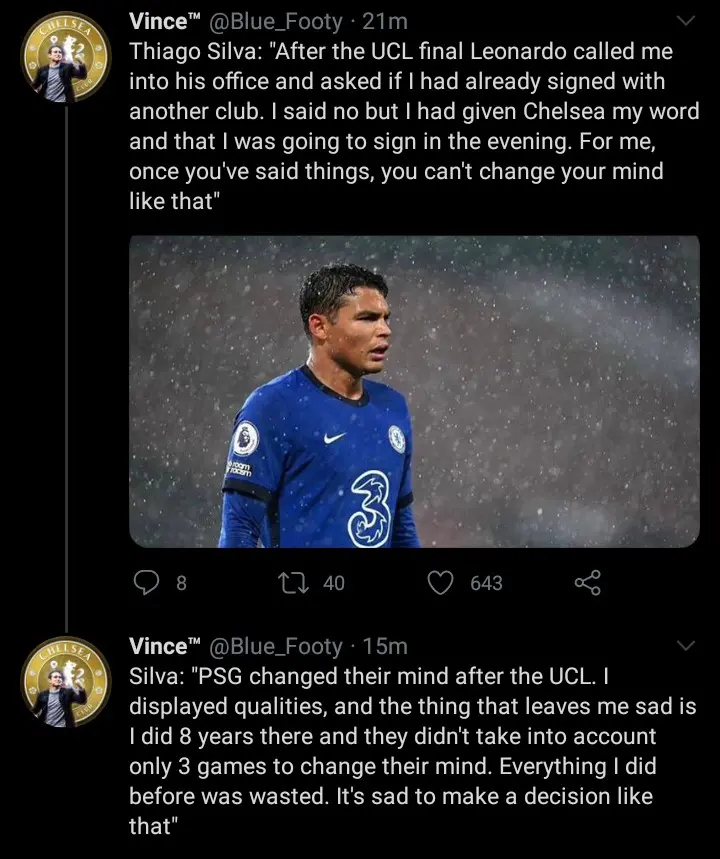 PSG found it difficult to give Thiago Silva a new contract because he is already 34 years and has spent 8 years in the club. However,they later saw the qualities this Brazilian defender displayed in the UCL final and decided to change their mind.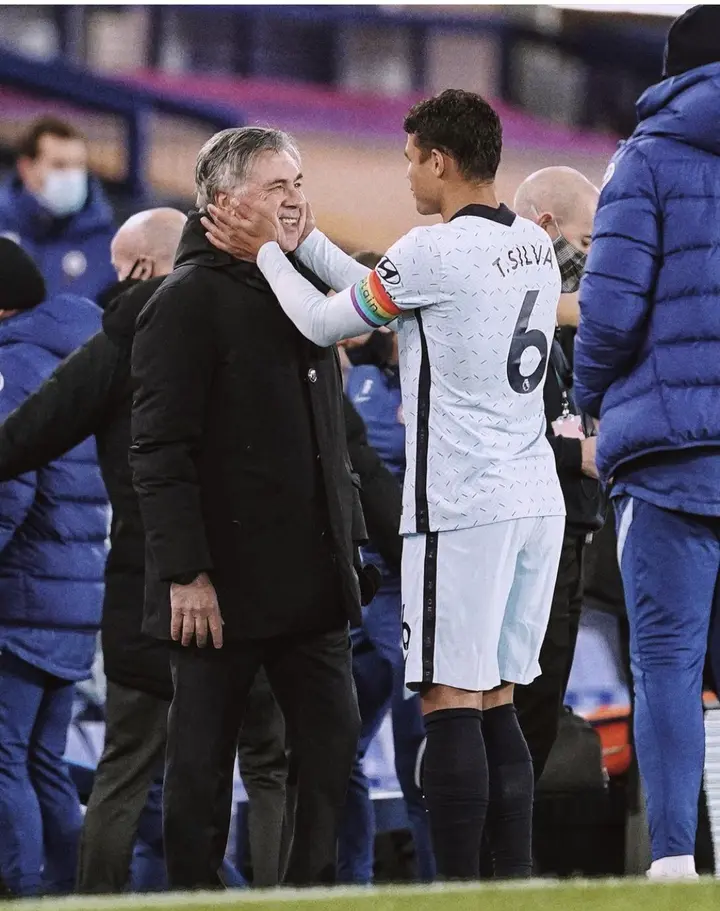 Marina Granivskaia was very fast to have contacted Thiago ,she really convinced him well and thiago made up his mind early for Chelsea. Thiago Silva later got confused when PSG manager contacted him, he waa now forced to choose between Chelsea and PSG.
This veteran defender really made a tough decision, it is not easy to take pay-cut from Chelsea and leave a high-paying club like PSG,that was obviously the hard thing he passed.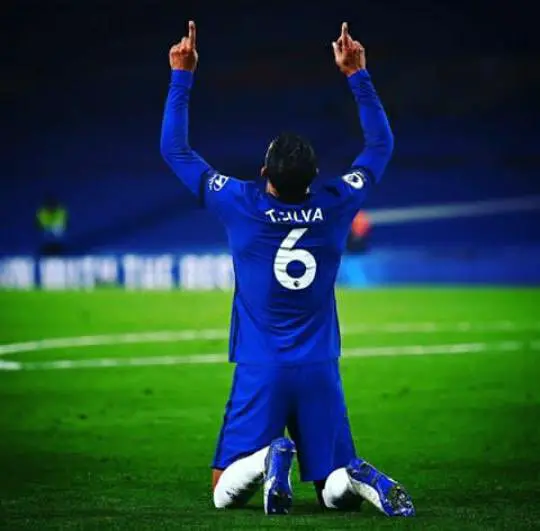 Thiago made up his mind to join Chelsea because he felt PSG did not recognize his effort through out 8 years. Praises should also go to Marina for making a sharp move before other clubs.