Chelsea Report: Gilmour Gets Red Card, James, Mount, Mendy Shines And Havertz Shares Isolation Photo.
The international games is well and truly underway and so far so good, we've seen some truly captivating performances. For example, last night, Scotland qualified for their first tournament in 23 years after beating Serbia 5-4 on penalties to go through and you can see the excitement in the players faces.
Also, there have been international friendly games so far with United States, Spain, Portugal and France all taking part in the last few days. Perhaps the most surprising result is France losing to Finland, who are places some 50 places below them in the latest FIFA rankings.
Cristiano Ronaldo also scored his 102 goal for his country Portugal, bringing him 8 goals shy of breaking the record of the most goals for a national team.
Well we are concentrating on Chelsea players and looking at how their international performances have been going.
Also, there will be a few updates on Chelsea players who are injured or in self isolation due to Covid19. Let's start from England, the Three Lions played Ireland yesterday in their first game of the international break and it's safe to say that their performances have greatly improved.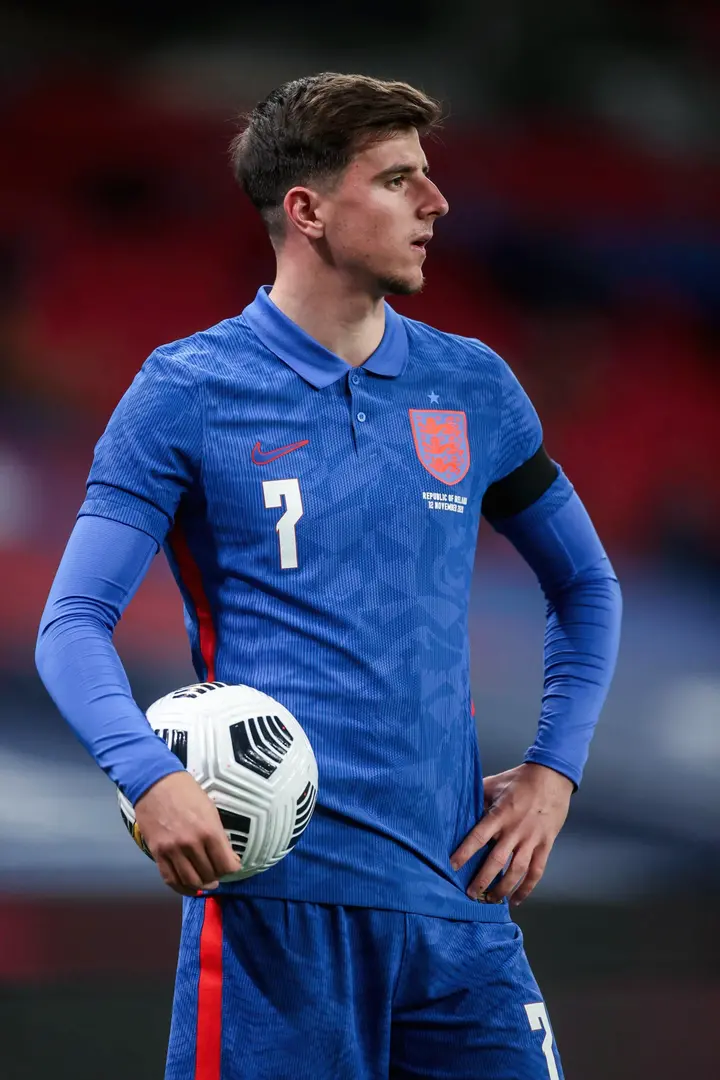 Despite not having Marcus Rashford and Harry Kane in the lineup, the firepower was still too much for the Irish national team.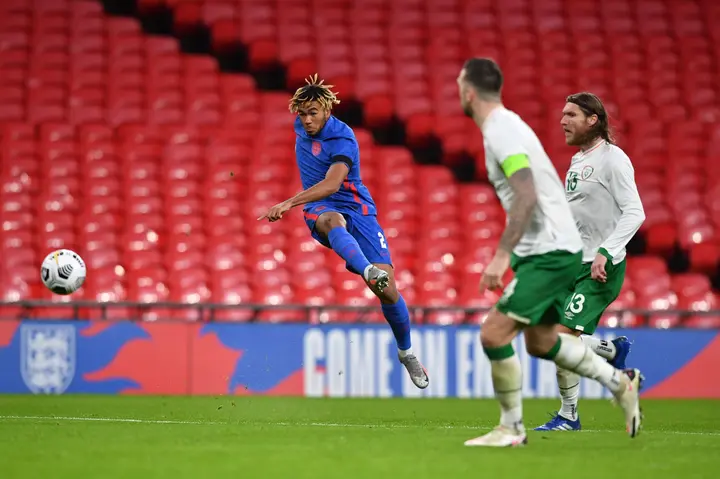 Mason Mount and Reece James were excellent for the Three Lions in the middle of the park as they ran the show. James started as a wing back in Gareth Southgate's squad and Mount was thrown deep into midfield.
The Chelsea academy prospects were contributing to England's attack as well as helping Nick pope keep a clean sheet in the England goal.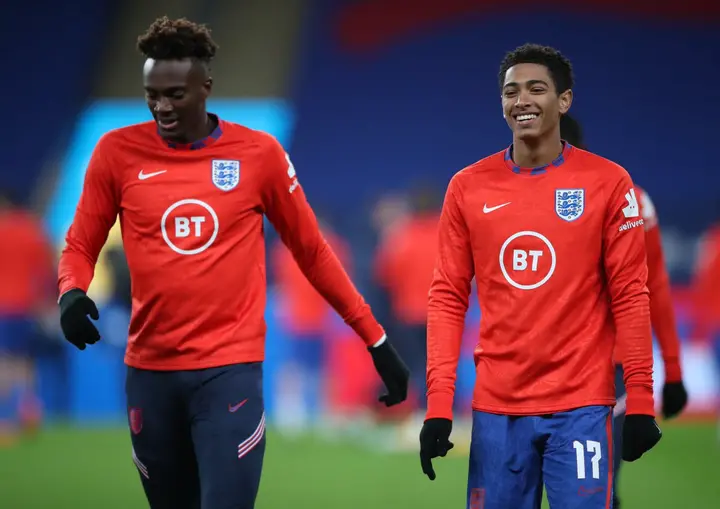 Tammy Abraham came on but he has only half an hour to make an impact. It was a wonderful outing for James and Mount as they continue showing that they have what it takes to play at the highest level.
In Africa, Edouard Mendy continued his marvellous performance by putting in quite a shift for the Senegalese national team. Senegal won 2 goals to nil, thanks to Sadio Mane's wonderful goal and Mendy's superb saves to deny the opposition.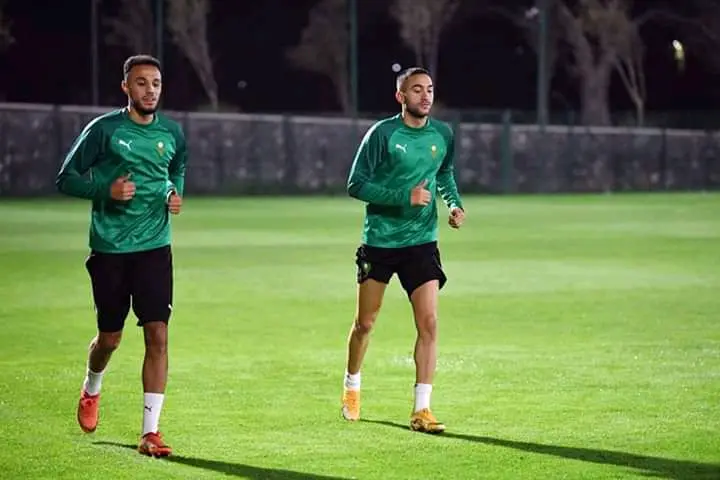 Hakim Ziyech has also been training with the Morrocan national team as they prepare for their game. Ziyech have kept fans up to date with his activities by posting pictures and videos of his time in training with the Morrocan national team.
Chelsea's youngster, Billy Gilmour was red carded as he made his first appearance since the knee injury that kept him out for close to 4 months. The Scottish man was introduced to the game around the 65th minute mark but before he could make an impact, he was harshly sent of after a foul. His first sending off of his senior career. It was a useful few minutes for the youngster dubbed the "new Xavi".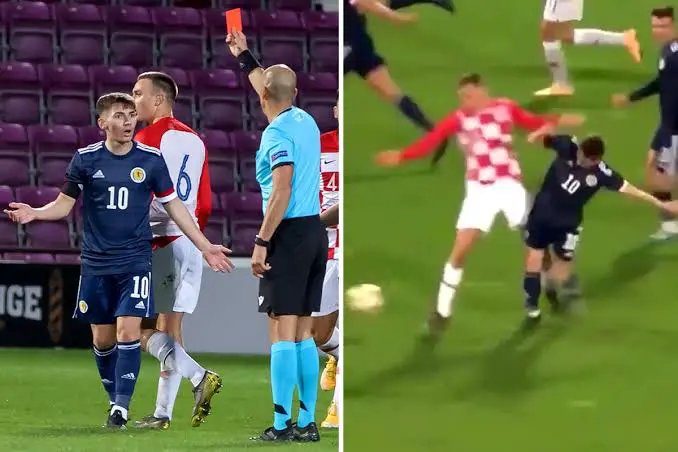 Mateo Kovacic sat on the bench for Croatia in their game and he would likely be played in the next match. Well the talk of the week was France losing to a weaker side in Finland.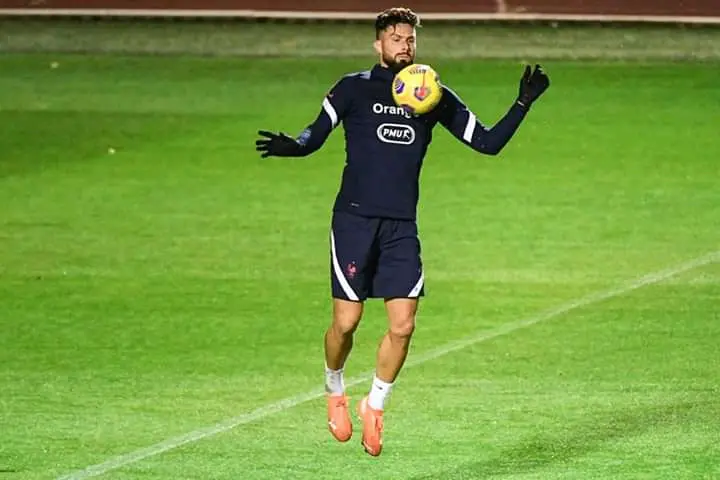 The Finnish national team secured a shocking 2 nil win over France, who are placed a whooping 50 places above them in the FIFA rankings. Kurt Zouma and Olivier Giroud were all present in the game but could not do anything to stop their team from slumping to a defeat.
INJURY NEWS:
The injuries keep tripping in as players struggle to deal with the consequences of a congested fixture list. Joe Gomez of Liverpool is one of the recent players who had their names added to the treatment table list. Well Christian Pulisic was at the United states national team camp but left few days back as he headed back to England to continue his recovery. Question Mark's remain over his fitness levels as he pushes to come back from injury. Kai Harvetz is another Chelsea player who is out at the moment due to his positive test of Coronavirus.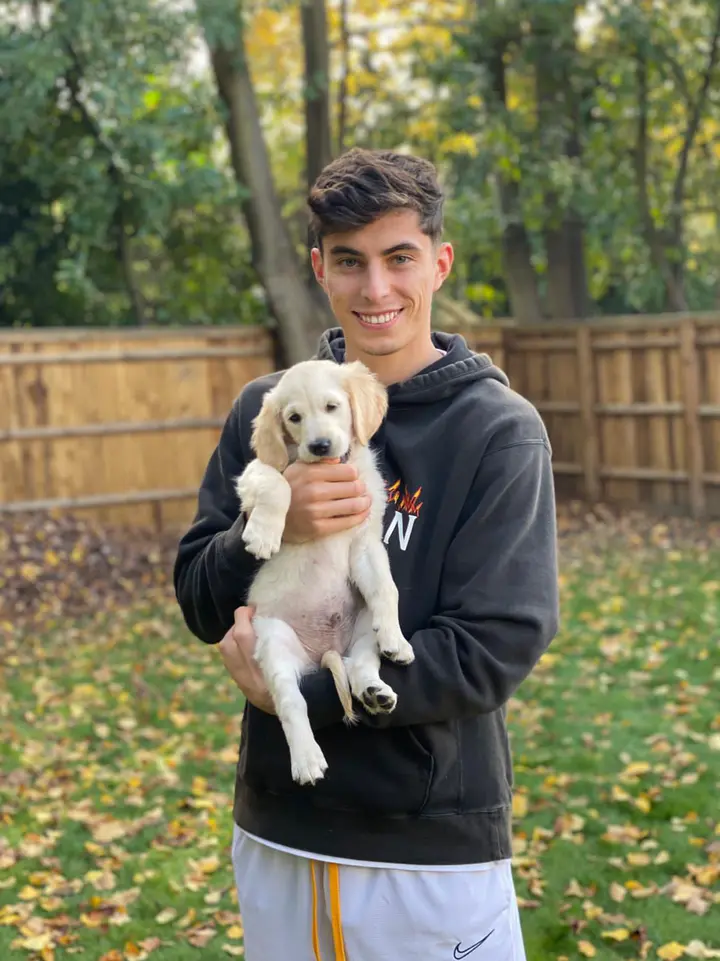 The German wonderkid tested positive a few days back and he is currently self isolating. He has also kept fans up to date with his recovery process and yesterday, he posted a picture on his Instagram and Twitter account to show that he is recovering quite well.