Chelsea star agreed terms to join Barca, United to make one final push to sign £50m Pl star
Chelsea star agreed personal terms to join Barca
Marcos Alonso is prioritising a return to La Liga this summer. He has an agreement on personal terms with Barcelona for the last month. What remains now is for them to reach an agreement with Chelsea over his transfer fee once their sanctions are lifted in the coming week.
Since he only has one year remaining on his deal with Chelsea, Barcelona don't want to pay a lot of money for the transfer. Alonso will be 32 by the end of the year, and is regarded as one of the best attacking wing-backs in the game. He could be a reliable backup option for Jordi Alba in the line-up if he does end up moving to Camp Nou.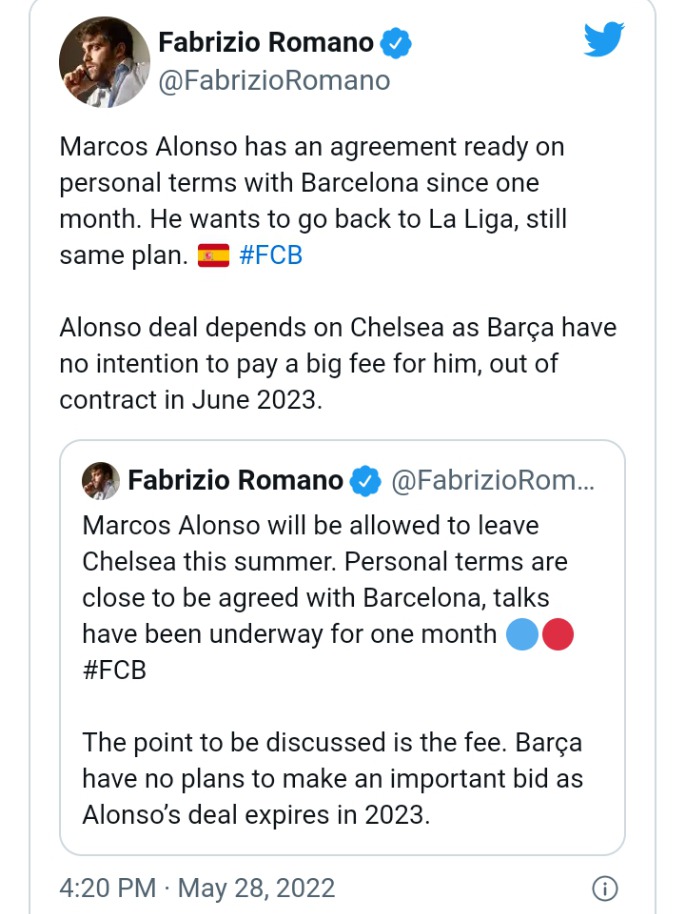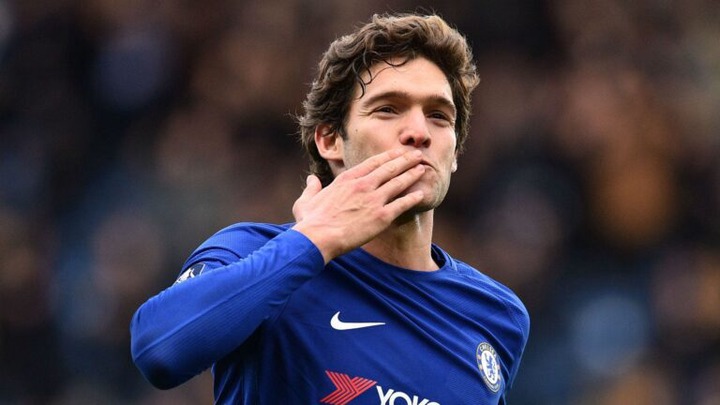 The Spaniard has been important for Chelsea this season, following the season-ending injury sustained by Ben Chilwell. As the Englishman returns from his spell on the sidelines, Alonso will likely return to his role as a rotational option.
As a result, he is ready to move back to his home country as he slowly approaches the final years of his career. Talks between the two clubs for the transfer are not scheduled as of yet, but will be arranged once the new owners have been officially confirmed.
Andreas Christensen and Antonio Rudiger will both be heading to La Liga, joining Barcelona and Real Madrid respectively. And alongside his teammates, Marcos Alonso could make the switch too.
Man United set to make one last push to sign £50m Pl star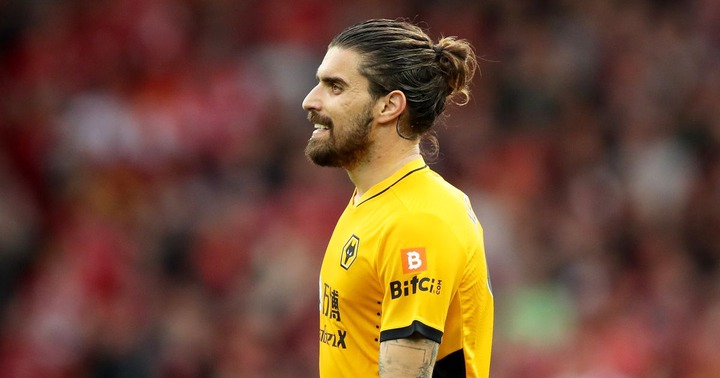 Manchester United are set to make one last push to sign Wolves midfielder Ruben Neves this summer. The Portugal international has been a long-term target for the club, and is highly appreciated by new manager Erik Ten Hag as well.
United previously offered £35 million for him in the January transfer window, but Wolves wanted around £40 million for their man. And this summer, the asking price could go up to around £50 million.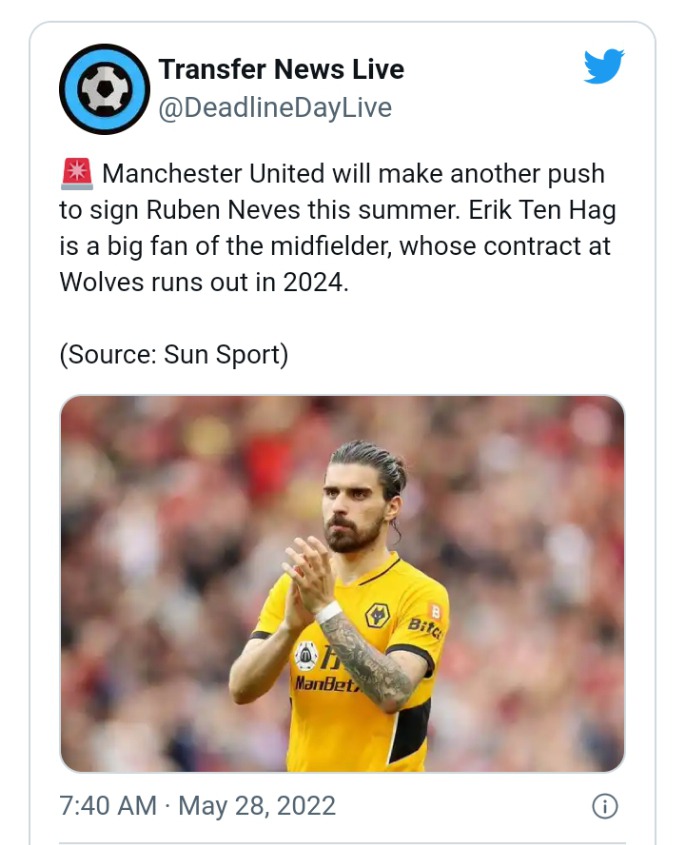 The Red Devils are set to undergo a total rebuild this summer. The likes of Paul Pogba, Nemanja Matic and Juan Mata are all set to leave when their contracts expire next month. As a result, United will need to sign new players to make up the numbers and add quality to their ranks.
Ruben Neves has a contract with Wolves until 2024, and has refused to negotiate a new deal with them. As a result, it seems only a matter of time before he secures a move away to a bigger club to further his career.
Barcelona are also interested in signing Neves this summer. But, their financial problems are hindering them from going all in for the player. Manchester United are also interested in signing Frenkie de Jong from Barca, if he is available. So, it could be a swapping of midfielders between the three clubs – or a direct sale alone.