Chelsea Star Suffers fresh injury blow during the international break
The international break is in at the moment, as club football has taken a slight breather with national team football taking centre stage. One reason why fans hate the international break is that key players for their clubs stand the risk of picking up injuries, thereby missing some time for their clubs.
This has now proven to be the case for Chelsea, as they have bow lost a key player due to injury.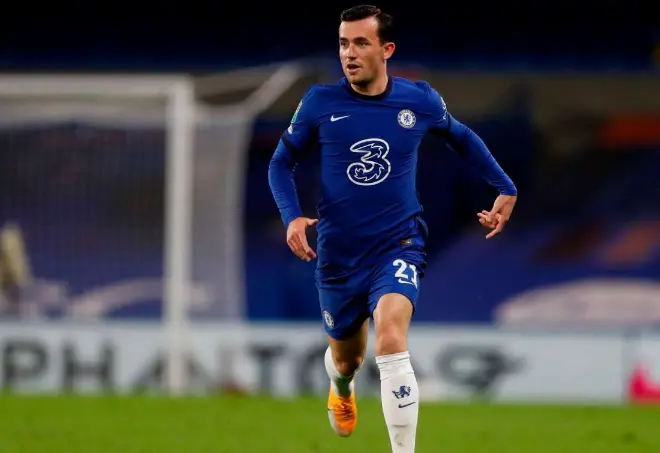 Chelsea have suffered an injury blow after Ben Chilwell was substituted due to injury. The 23-year old started at left wing-back for the three lions, as they took on the Red Devils of Belgium in a crucial UEFA Nations league encounter in Belgium.
The home team raced to a two goal lead thanks to strikes from Youri Tielemanns and Dries Mertens, who scored a sublime free kick.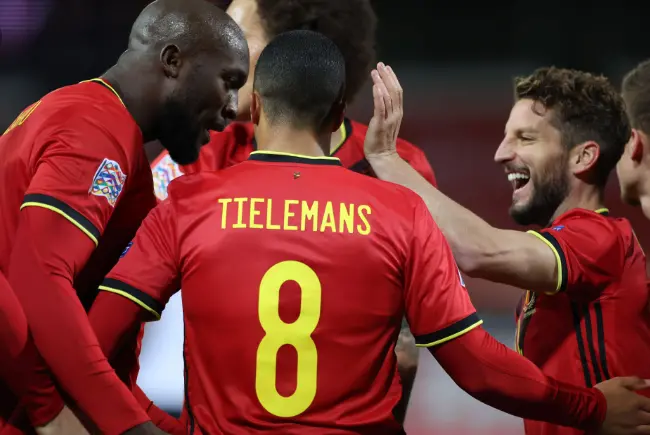 It went from bad to worse for England as Ben Chilwell had to be substituted due to an injury. He had previously gone down and tried to shake it off, but the injury – either to his back or his ankle – persisted, and he had to come off, with Bukayo Saka taking his place.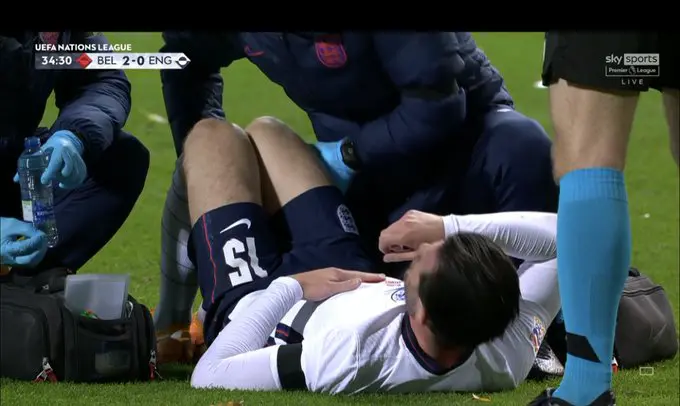 The extent of the injury is not known and will probably later be confirmed by England manager Gareth Southgate. But of course there are fears it could make him miss a couple of games for Chelsea. It's also possible the substitution was just precautionary on the part of Southgate.
Either way, it's not what Chelsea fans will want to see.