Chelsea Star Who Proved Tuchel Wrong For Benching Him After Yesterday's Match
Chelsea faced Tottenham in the second leg of the Carabao Cup semifinal yesterday. The Blues had won the first leg 2-0 and were hoping to win the second leg in order to advance to the final.
In that game, Chelsea scored an early goal in the 18th minute when Antonio Rudiger scored a great header to give his team a lead. Tottenham needed to score at least three goals to keep their hopes of playing in the final alive.
They tried everything they could to get one back, but the Blues' defense was too strong for them to break. Harry Kane scored in the 64th minute, but the VAR ruled it offside. The Blues advanced to the final after winning 1-0 and 3-0 on aggregate.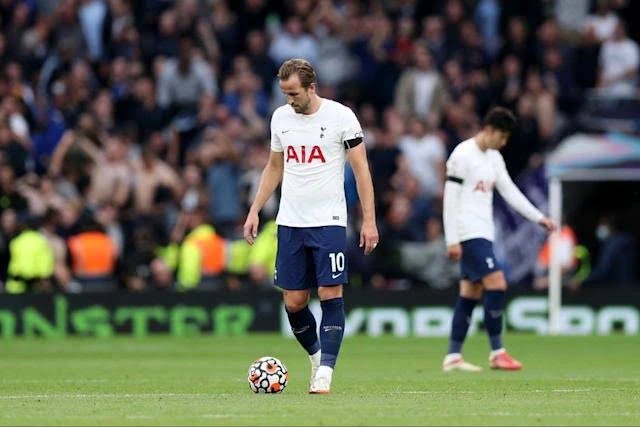 Sarr was one of the Blues' standout performers in that game. The Frenchman was so good at their defense that he made it difficult for Harry Kane and Lucas Moura to score.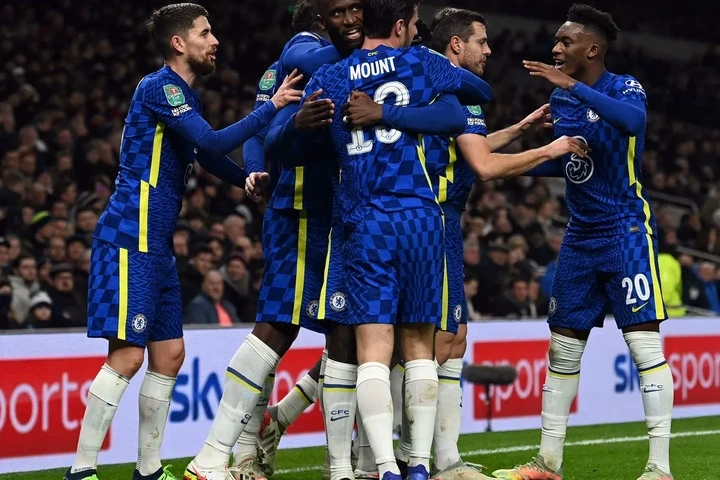 Harry Kane is widely regarded as one of the world's best finishers. He won the Golden Boots and the Playermaker award last season. He tried everything yesterday to make it to the finals on time, but Malang Sarr wouldn't let him.
Sarr is only 23 years old, and his outstanding performance yesterday demonstrates how good he can be if given more playing time.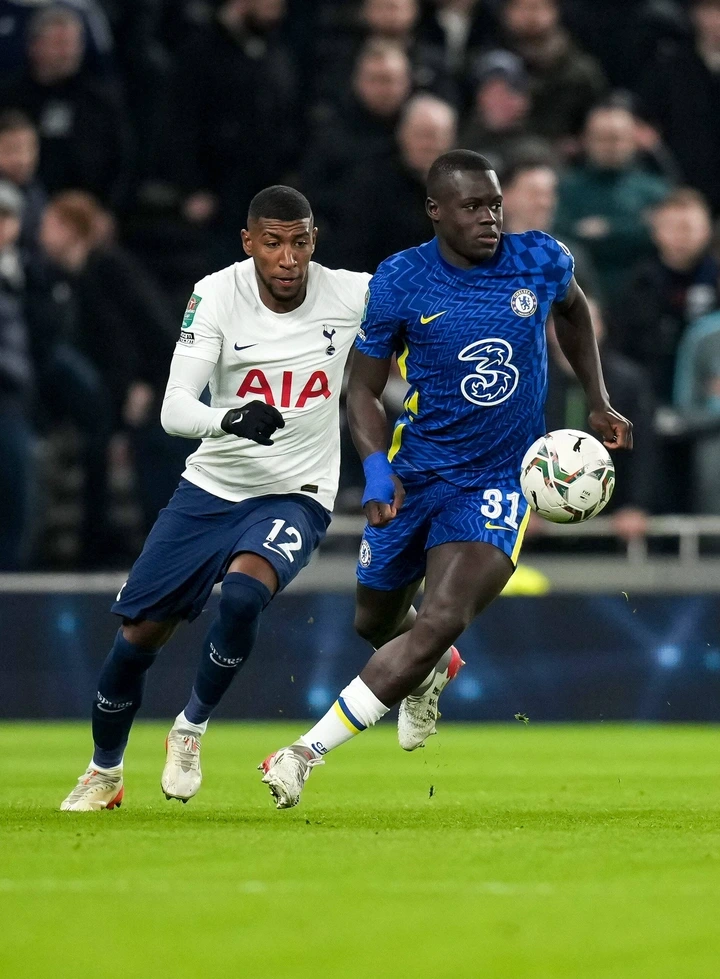 Tuchel has been benching him this season in order to give other players more playing time. Sarr was given a chance yesterday, and he performed admirably and played an important role in helping his team reach the Carabao Cup final.
This means that Malang Sarr's outstanding performance in yesterday's match proved Tuchel incorrect in benching him in recent matches.