Chelsea Striker Olivier Giroud set to stay at Chelsea till the end of the season
The French forward was on the sidelines at Chelsea since the beginning of the 20/21 season. However, his four goals against Sevilla were enough to seal the victory for Chelsea in their Champions League group.
Didier Deschamps had reportedly urged the France international to secure a move away from Chelsea to get more playing time in order to secure a place in the France squad for EURO 2021. Around October, the scenery looked all set to change for Giroud, but a resurgence in form has turned that around.
Giroud himself wanted to leave the club since he was not getting any playing time, with the likes of Timo Werner and Tammy Abraham getting preference ahead of the veteran.
Speaking on the player's future at Chelsea, Fabrizio Romano and Francesco Porzio acknowledged that the player is currently very happy in episode 18 of their "Here We Go" podcast on Patreon.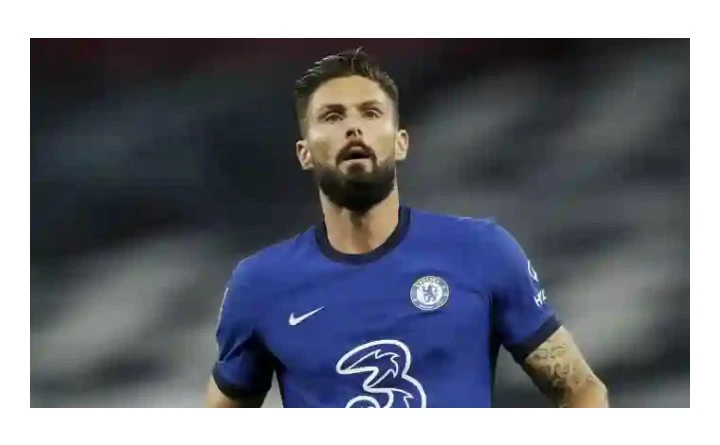 Inter Milan were, much like last year, the frontrunners for the striker's signature and wanted to sign him as a backup option for their star player, Romelu Lukaku. However, with the recent developments in the Frenchman's status at the Bridge, a move in January looks very unlikely to happen.
All that said, his contract will expire at the end of the season and he will be available for free. Inter Milan will most probably have to wait it out if they really want to have the Frenchman at the San Siro stadium, because a move in January is surely not on the cards.