Chelsea unveil New Third kits Nike's latest eyesore with the 2021-22 New Season, Lukaku, Hakim Ziyech, Rudiger and More Model The Kit
An over-designed home shirt with it's clashing mish-mash of "kaleidoscopic" patterns, and a rather randomly black-hooped but otherwise comfortably yellow away shirt, have now been joined by a programming error of a third shirt, as unveiled officially by the club this morning.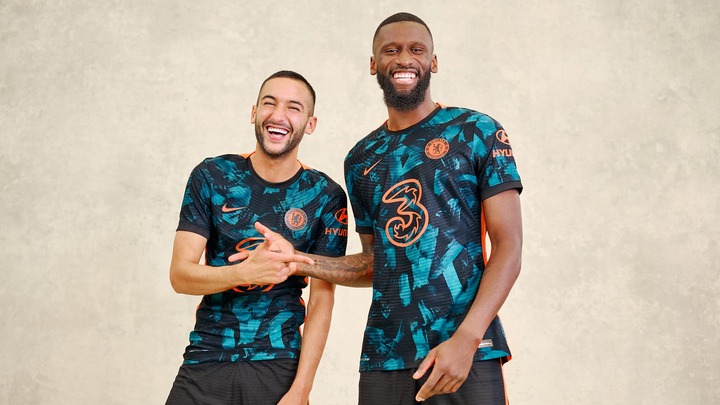 Nike supposedly "worked with individual Chelsea fans involved in the fashion industry to inform the kit design" but there's probably a good reason said individuals have remained anonymous.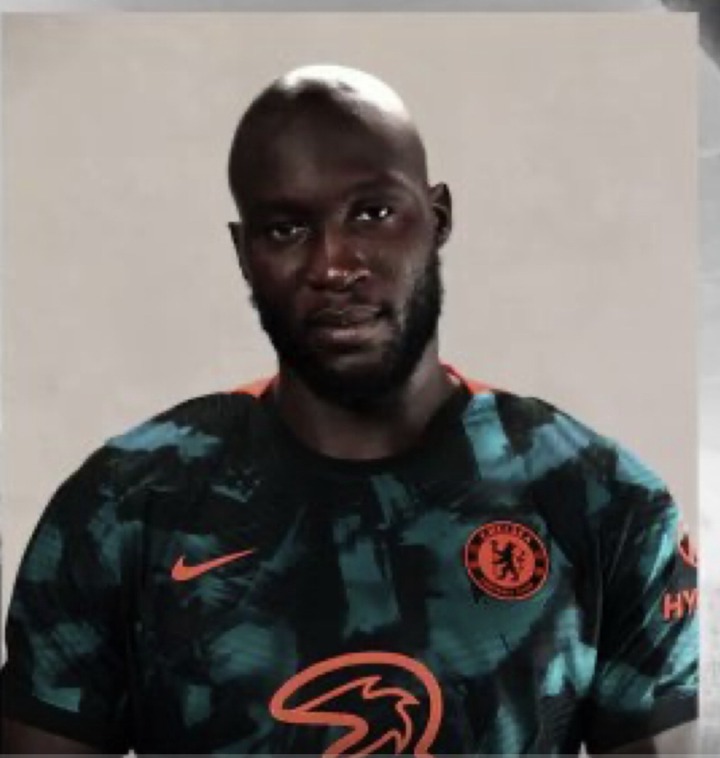 The shirt is inspired by yet another Nike product line (ACG) and is also supposed to be "reflective of a modern era for the club, characterised by youthful energy and everything that represents" — which is a whole lot of words to say a whole lot of nothing. It's a shirt possibly inspired by streetwear, but it might have turned out better if it were inspired by sportswear instead.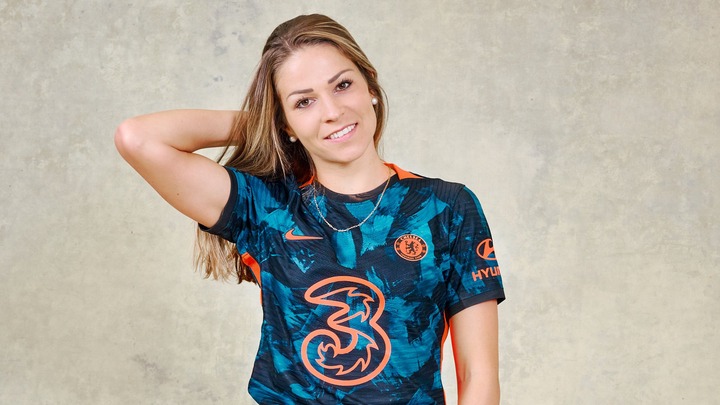 In any case, should you choose to adorn yourself with this teal and black and reddish orange "crimson" monstrosity, you can spend way too much money on them in all the usual places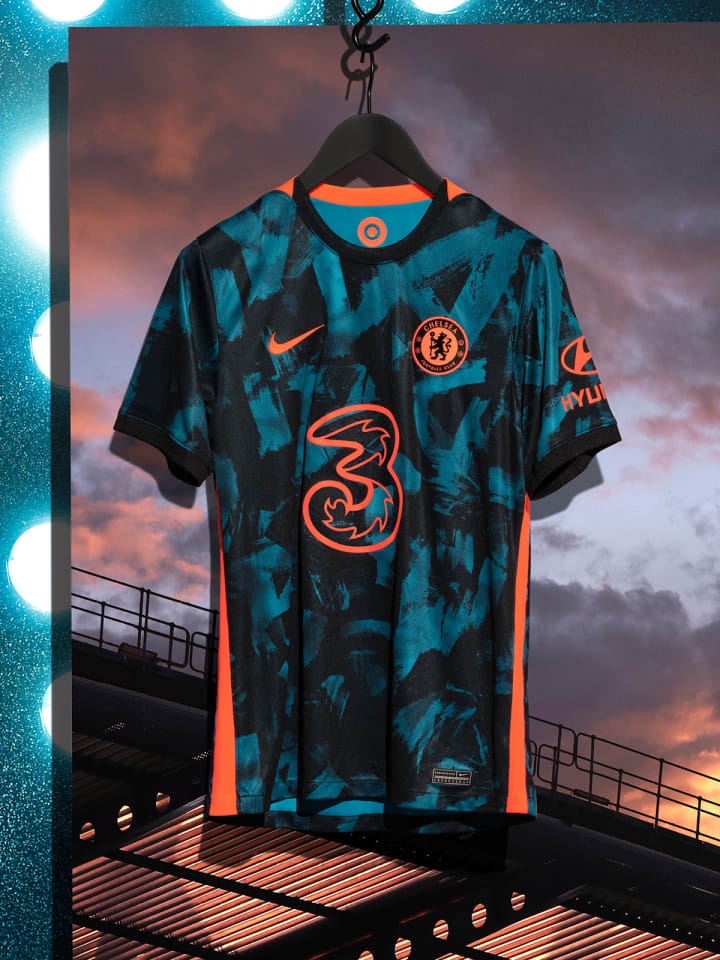 Inspired by European nights and Nike's outdoor line, the new third kit is something different
And Chelsea have completed their set of outfits, unveiling their vibrant third kit on Thursday morning. It boasts a bold style with neon flares and a daring crimson colour to accompany the green and black pattern, taking inspiration from Nike's outdoor line ACG (All Conditions Gear).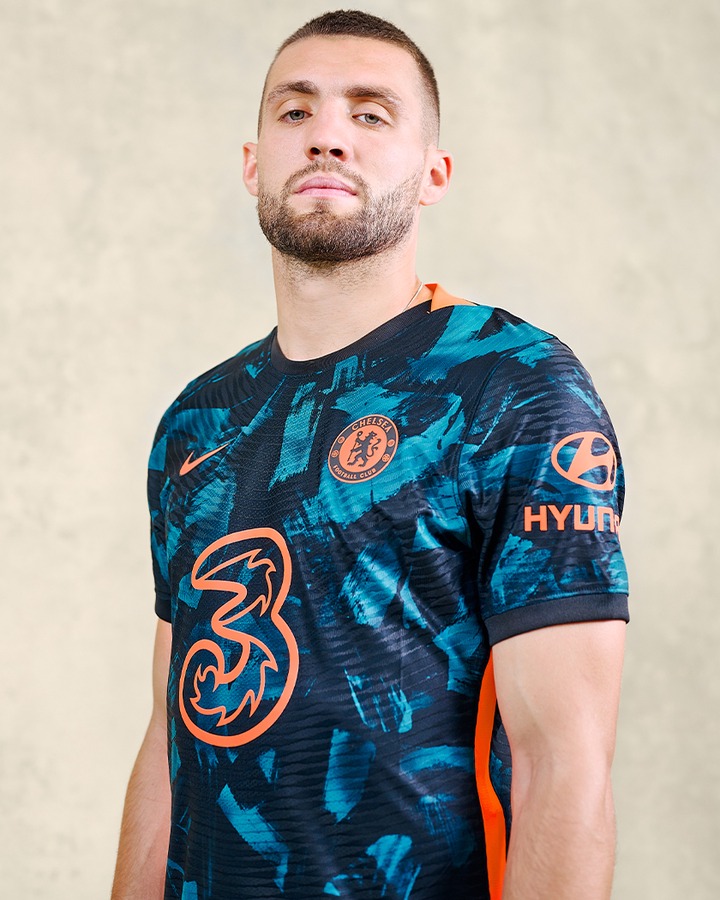 The jersey has been designed with the bright lights of European football in mind, celebrating the Blues' reign as current holders of the Champions League trophy. The reveal was also made on the day that Chelsea will discover who they face in the European group stages, where they'll be aiming to defend their crown