Chelsea Vs Spurs: 2 Likely Things That Will Happen If Frank Lampard Defeats Jose Mourinho
It will be like a master versus apprentice faceoff between Jose Mourinho, and Frank Lampard when Tottenham Hotspurs clash against Chelsea, in the Premier League matchweek 10.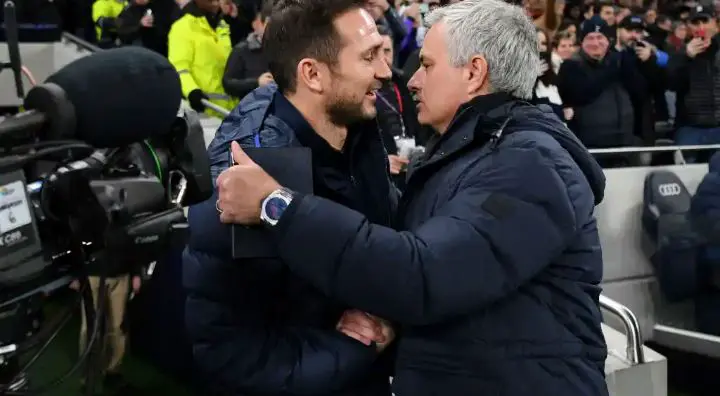 A lot of things are at stake for two early contenders in the 2020/2021 Premier League season, and who are currently on a good form so far this season.
Tottenham Hotspurs have been quite sensational so far this season, that where they currently find themselves as early leaders of the league wasn't really expected.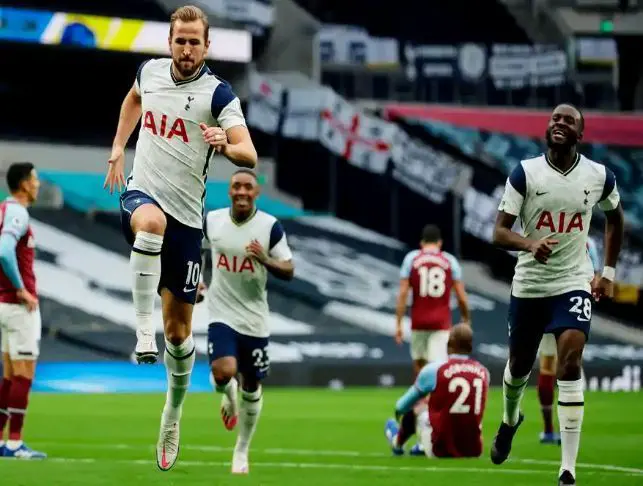 As for Chelsea, spending an enormous amount of money in the summer transfer window, meant they needed to be at the top showing their title credentials.
However, a clash against Jose Mourinho men is something that Frank Lampard, must use to cement his team resolve of wanting to win the league.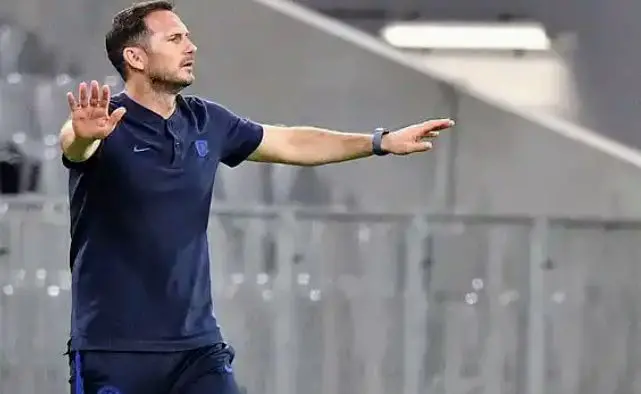 It's a classical case of beating the best to become the best, as Jose Mourinho's men will not come easy.
The typical tactical victory over Manchester City in their last Premier League match, speak volume of how Frank Lampard, has a lot to do if he intends to outwit his former manager.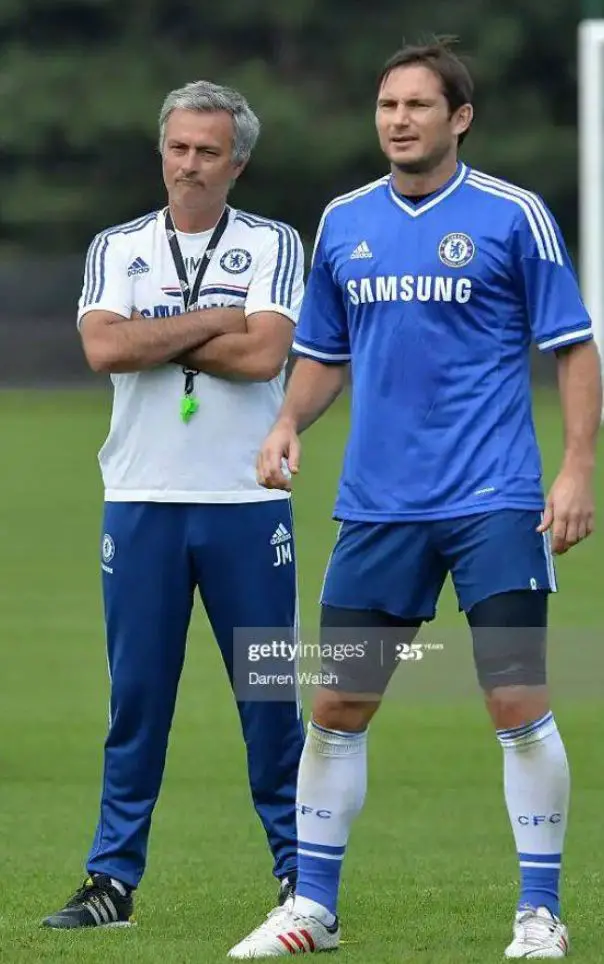 That is why, if Frank Lampard manages to defeat a relentless and resolute Jose Mourinho side, two likely things will happen and could shape Chelsea's season.
Chelsea Lay Down Their Premier League Ambitions
Manchester City failure, and struggles against Tottenham Hotspurs leaves Frank Lampard with a challenge of finding his tactical ingenuity, to hand high flying Spurs side a defeat.
Defeating a team like Tottenham Hotspurs with one of the best defensive records in the league so far this season, will be setting the tone for other clubs to start paying attention to Chelsea's title bid.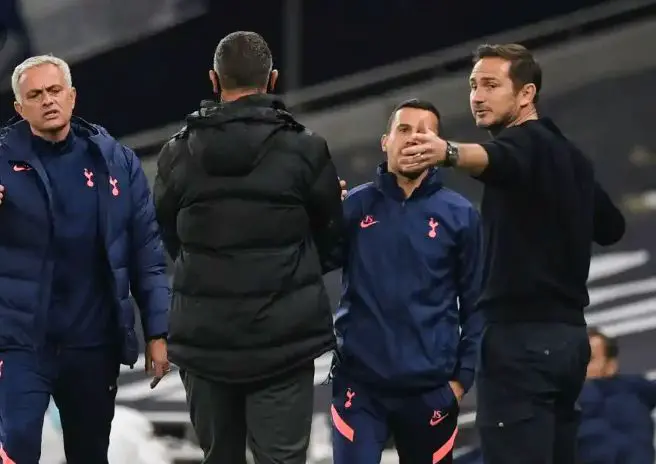 Defeating Jose Mourinho will be a clear message of intent by Frank Lampard, that his team means business for this season Premier League title.
Defeating Jose Mourinho, will also be a massive message to his doubters that his managerial rise is not a fluke, because only few managers in world football can boast of defeating the eccentric, and exceptional Portuguese.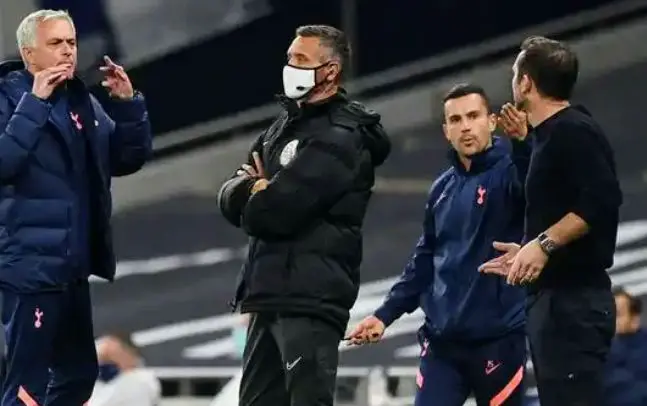 It is about showing his team wants more, and are capable of doing very well against an expected stiff side, with incredible counterattack setup.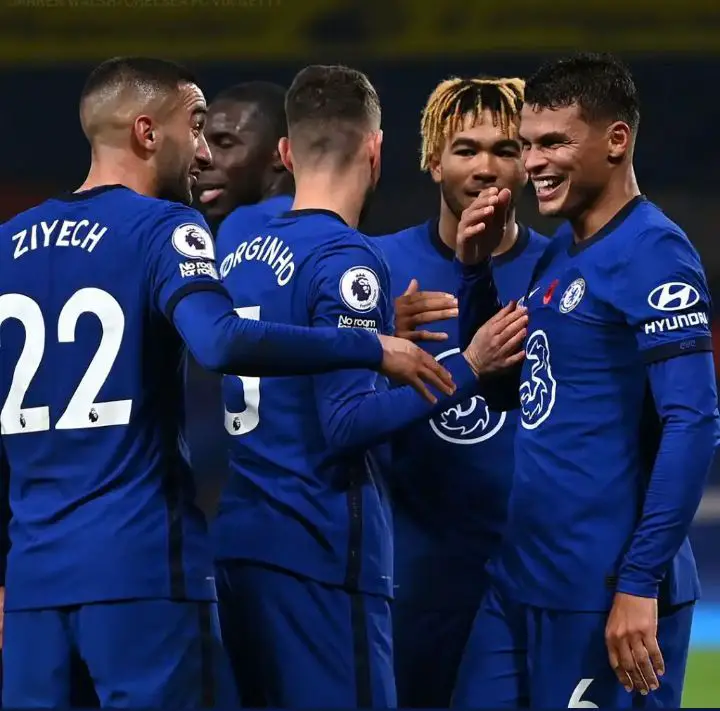 It is also about laying down Chelsea's Premier League ambitions, for other teams to see as they have suddenly turned a corner thanks to the influence of the new arrivals in the team.
Huge Confidence For December
It must be highlighted that a monstrous run of fixtures, and games awaits Premier League clubs in the month of December.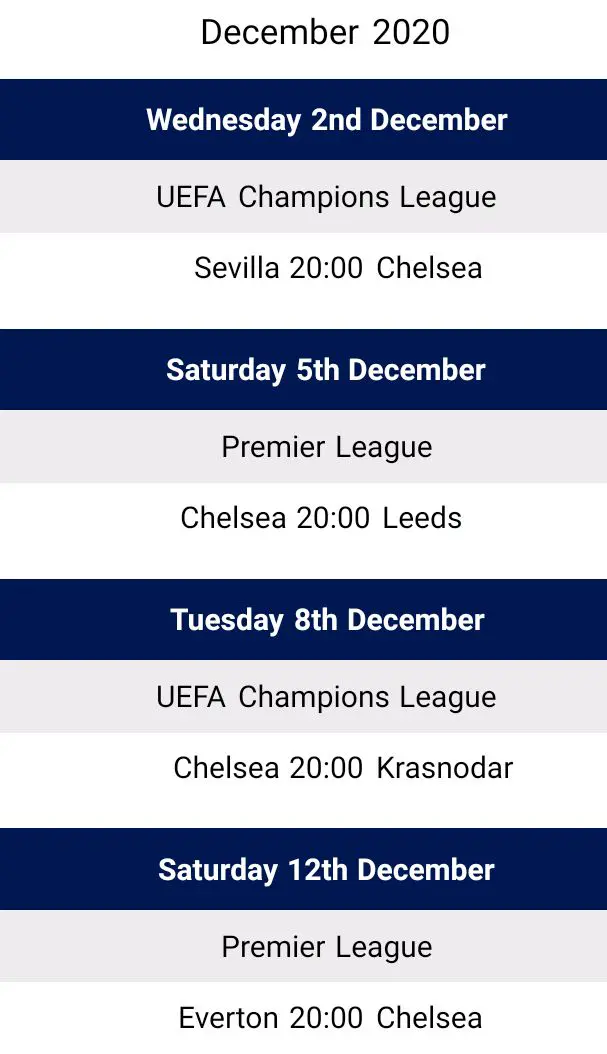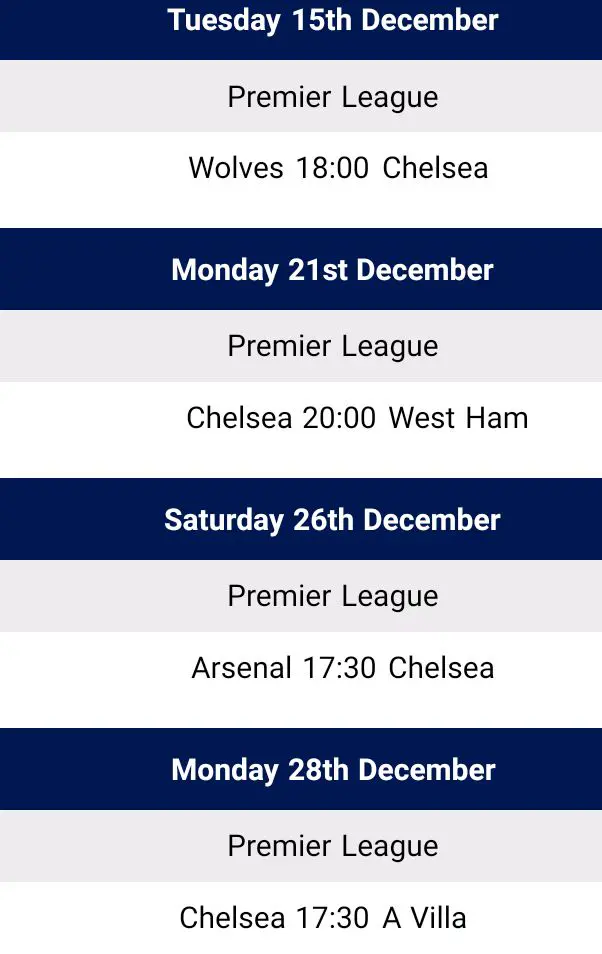 The Tottenham Hotspurs vs Chelsea clash will be Frank Lampard last game in the month of November, as a tough and intense December period awaits the Blues.
That is why defeating Jose Mourinho, will be an essential confidence boost for Frank Lampard team, going forward to what December will bring to them.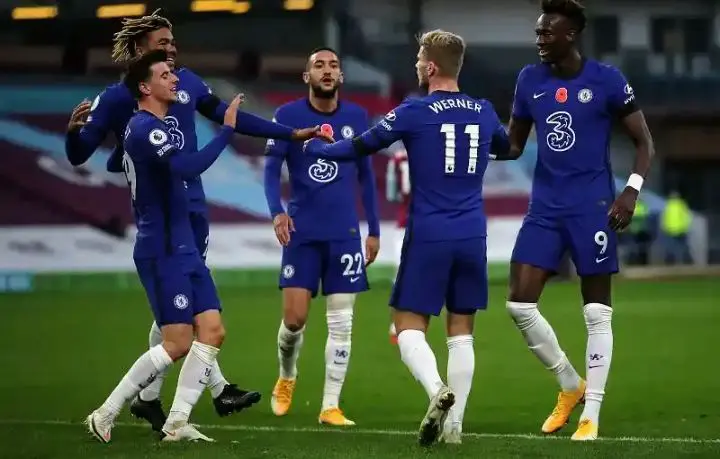 A team has to be on a very good and high level of confidence, and belief to cope with the twists and difficulty of festive period, in the Premier League.
The array of matches waiting for Frank Lampard in the month of December, means a victory against Jose Mourinho could provide that confidence boost, and huge mentality needed to deal with whatever the month will throw at them.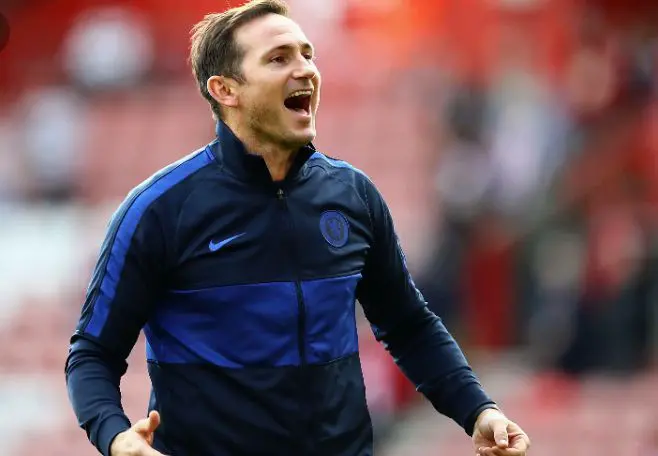 In other words, defeating Tottenham Hotspurs is very necessary for Frank Lampard to see through an incoming tough month which has often being a title deciding period, to sift the contenders from the pretenders.
Will Jose Mourinho defeat his former player or can Frank Lampard soundly beat his former boss? We can't wait to witness how things will unfold.