Chelsea younger defender hopes to train with the first team ahead of the pre-season
It is always a dream for every young player from the academy to train with the senior team. Most academy players leave the club without getting an opportunity to train with the first team.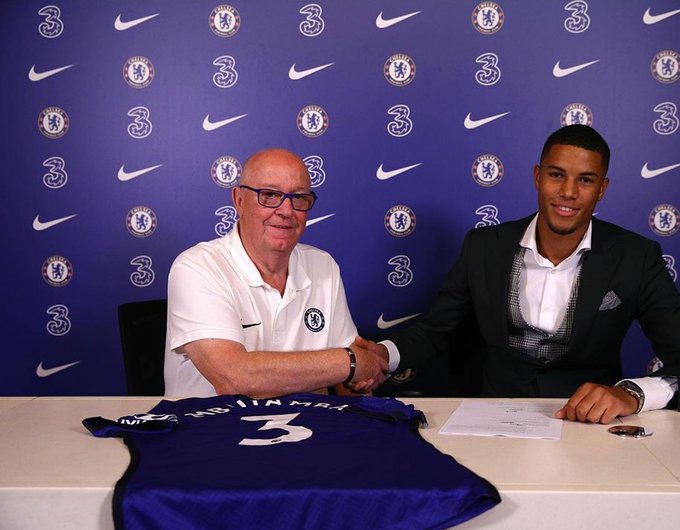 Photo Credit: Chelsea FC
Xavier Mbuyamba was signed from Barcelona to Chelsea in the summer of 2019, the young defender had a serious injury that kept him out for almost 18 months. He recovered from injury in April and made his debut for the under 23 team where he scored a goal.
Xavier has been dubbed to be the new Van Djik by so many pundits due to his ability to defend and read the game ahead of his mates. The young defender hopes to be called up to join the senior team during the pre-season, he wants to impress the coach during the pre-season and become an important part of the team.
He has been faced with a lot of pressure since his arrival and wants to improve his game. Hopefully, he gets the long-awaited chance and proves himself in a Chelsea shirt