Chelsea's Best 3 Players So Far This Season, Ziyech Is Not On The List
Chelsea were one of the clubs that had the most successful outcome in the summer transfer window, bagging a total of seven players for a whopping sum of €250m but unfortunately some of the highly signed players have failed to meet up to expectations.
So far this season only three players at Chelsea have managed to be at their at best as they featured in almost all games for the Blues team this season due to their perfect form.
Well, here are the three of Chelsea's best players so far this season ;
3. Recce James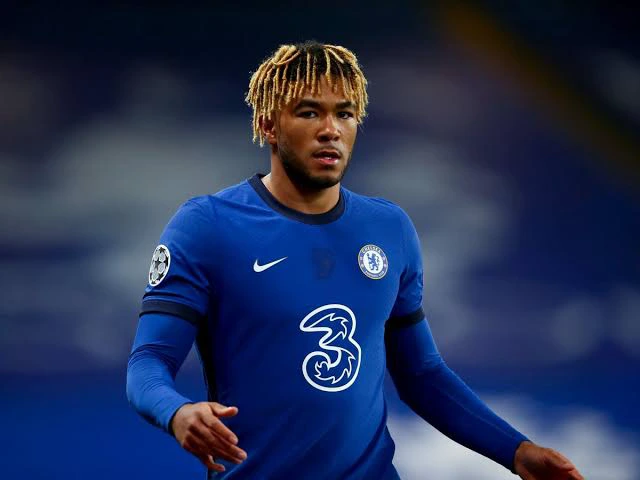 James has been one of most prominent right backs in the Premier League & in Europe as the England International has actively been outstanding for Chelsea this season. He scored one of the best goals in the Premier League this season when he struck the back of the net with a powerful strike from over 30 yards out in a game against Brighton & Hove Albion.
2. Mason Mount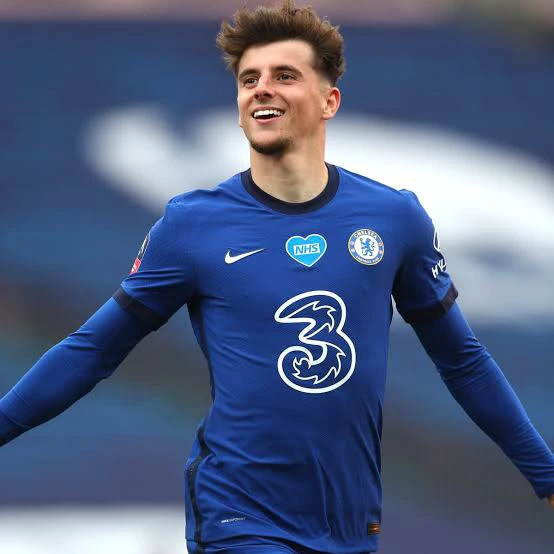 Let's be honest, Mason Mount needs to applauded as the young lad has solely been one of the best players for Chelsea this season especially in the midfield position. The 21 year-old has managed to score a goal & register 6 assist in 20 games for the Blues this season.
1. Kurt Zouma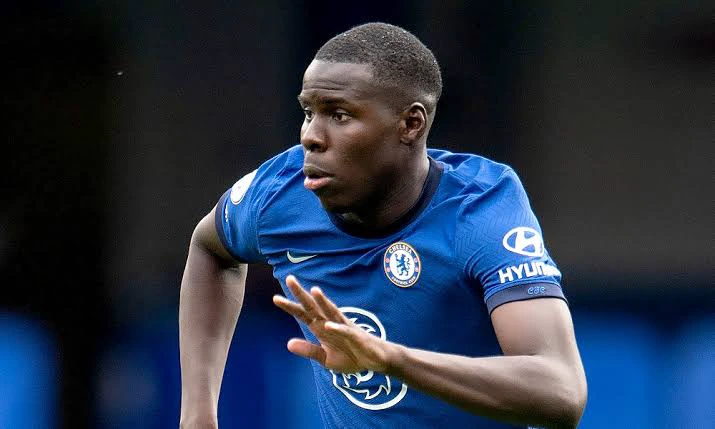 Zouma has been solid defensively for Chelsea this season as the French International has compensated himself by being one of the Blues top-scorers this season with four goals.