Chelsea's Edouard Mendy reveals 2 secrets behind his successful start with the club.
It appears it wouldn't be too early to say that coach Frank Lampard took the right decision when he decided to bring in Senegalese shot stopper to the bridge.
Edouard Mendy did not take too long to settle down with his new club and team mates as revealed in his excellent performances since he joined the squad in September.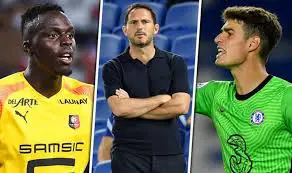 The former Rennes of France number one has been in superb form since he replaced Kepa as the first choice, and has demonstrated that with his seven clean sheets in ten games across all competitions.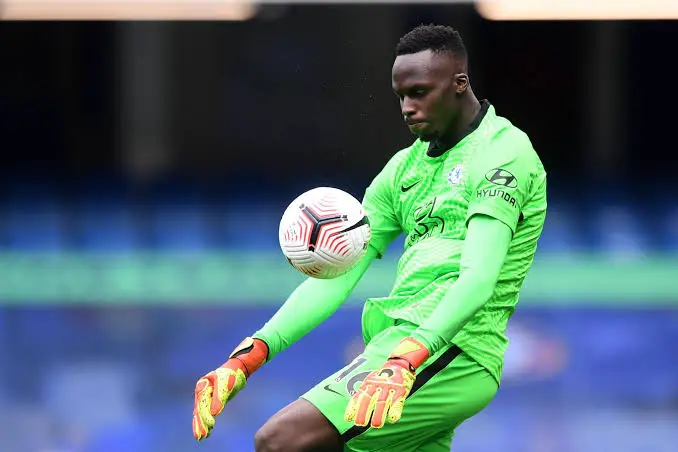 However, he has attributed his successful starts and life in London, so far, to two major factors. These include, one, his relationship with the players and staff and secondly, his ability to relate with fellow French speaking players in the team, especially in the defense.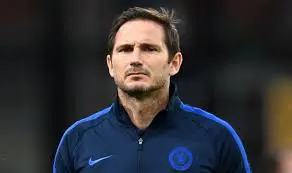 The player said" Everyone has done everything to help me integrate as smoothly as possible, the players, the staff, they have all helped me", as reported on the club's website.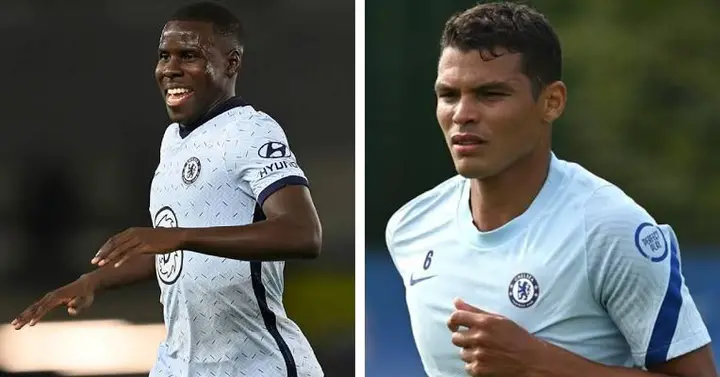 On fellow French speaking players, he said, " I have joined a very good club, I feel good in this team. I have got to know them and gained affinity with them which helps during games. Of course with Kurt and thiago they speak French which is good for me, but I can communicate well with the other players too, and am really enjoying it".
Chelsea faces a tough opposition in a battle of the table toppers when they welcome inform Tottenham in a London derby. Lampard will be up against his former boss, Mourinho, on Sunday.