Chelsea's Next 3 Premier League Fixtures That May See Them Drop Out Of Top Four
Chelsea is one of the serious Premier League title contenders this season. Thomas Tuchel's men have gathered 33 points from 15 matches and are two points behind the league leaders Manchester United after their loss to West Ham United on Saturday.
Chelsea kicked off December with a narrow 2-1 against Watford before slumping to a disappointing defeat against a strong West Ham United side at the London Stadium. Chelsea's loss today saw Manchester City and Liverpool overtaking them in the title race after their victories over Watford and Wolverhampton respectively.
Unfortunately for Chelsea, their next three fixtures in the Premier League are difficult for them to win due to injuries and fatigue.
1. Leeds United vs Chelsea:
Chelsea loss to West Ham United is a big blow to them as it may drop their momentum and confidence especially after Manchester City and Liverpool have established a lead over them.
Chelsea will face Leeds United at the Elland Road on the 11th of December, a match Thomas Tuchel's men may find difficult to win.
Leeds United is currently being managed by a tactical genius in the person of Marcelo Bielsa. Leeds United under Marcelo Bielsa is a difficult team to be and they are likely to cause Chelsea some upset in their league game scheduled later this December.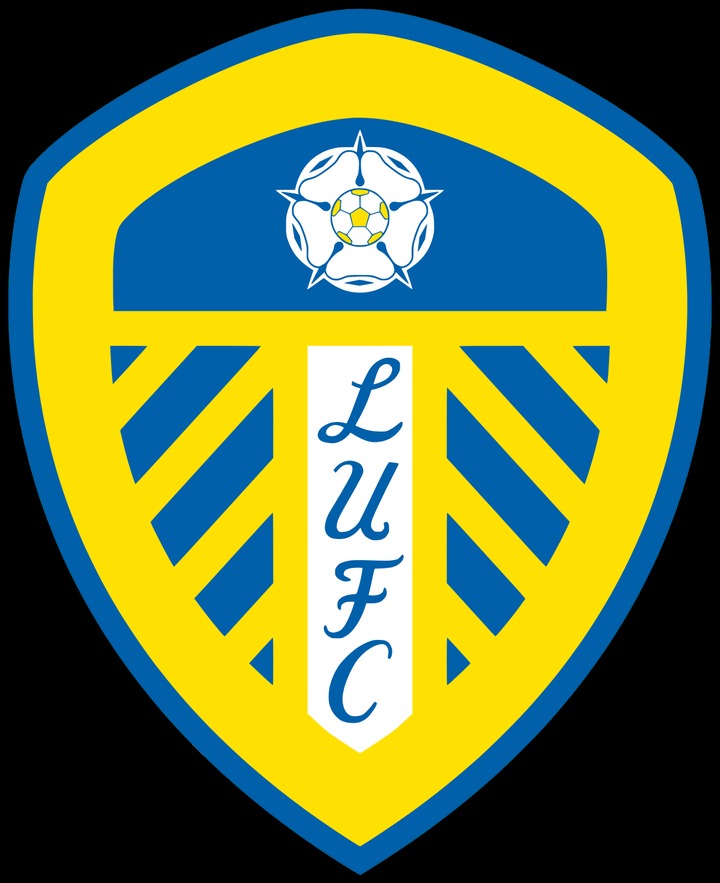 3. Chelsea vs Everton:
Chelsea will host Everton at Stamford Bridge on the 16th of December immediately after their games against Zenit St Petersburg and Marcelo Bielsa's Leeds United side. The last time Chelsea faced Everton in the Premier League was last season at Goodison Park with Everton snatching a narrow 1-0 win.
Everton has been a tough team for Chelsea to beat historically and going by head-to-head analysis, Everton has won Chelsea a lot of times even in their struggling times and this could work in their favour when they take on Chelsea on the 14th of December.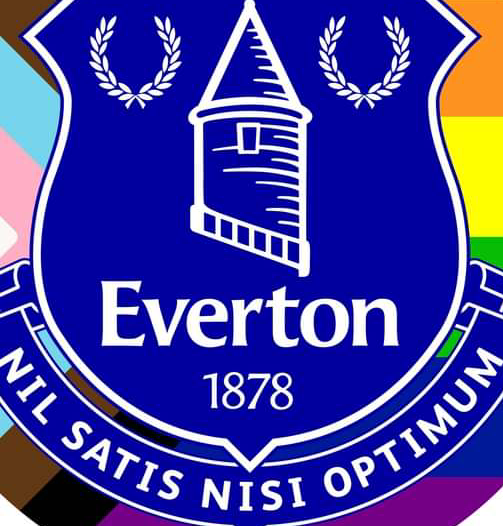 4. Wolves vs Chelsea:
Wolves have been a difficult team to beat since gaining promotion into the Premier League last three seasons. Wolverhampton nearly held Liverpool to a goalless draw before Origi scored late in the game to salvage the three points for Jurgen Klopp's Liverpool. Wolves over the years have succeeded in snatching vital points from top teams like Manchester United, Tottenham, Arsenal and even Chelsea. It will be difficult for Chelsea to beat Wolverhampton due to their defensive style of play.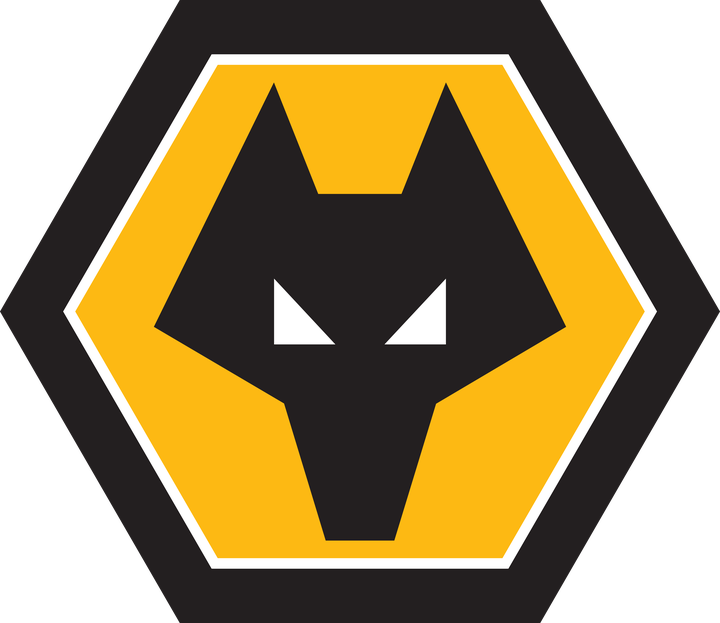 Chelsea is currently third on the league table with 33 points from 15 Matches are closely followed by West Ham United, Arsenal and Tottenham who could overtake Chelsea if they fail to win their next three Premier League matches