Chelsea's Next six fixtures in the UCL & EPL this September
It is that time of month when things get a little bit intensed and tough. This is so because all other competitions in Europe will be kicking off this September. Last month being August, there was enough rest for players because it was only the Premier League that was on going, other major competitions like the UEFA Champions League, Europa League, FA Cup and so on wasn't in session.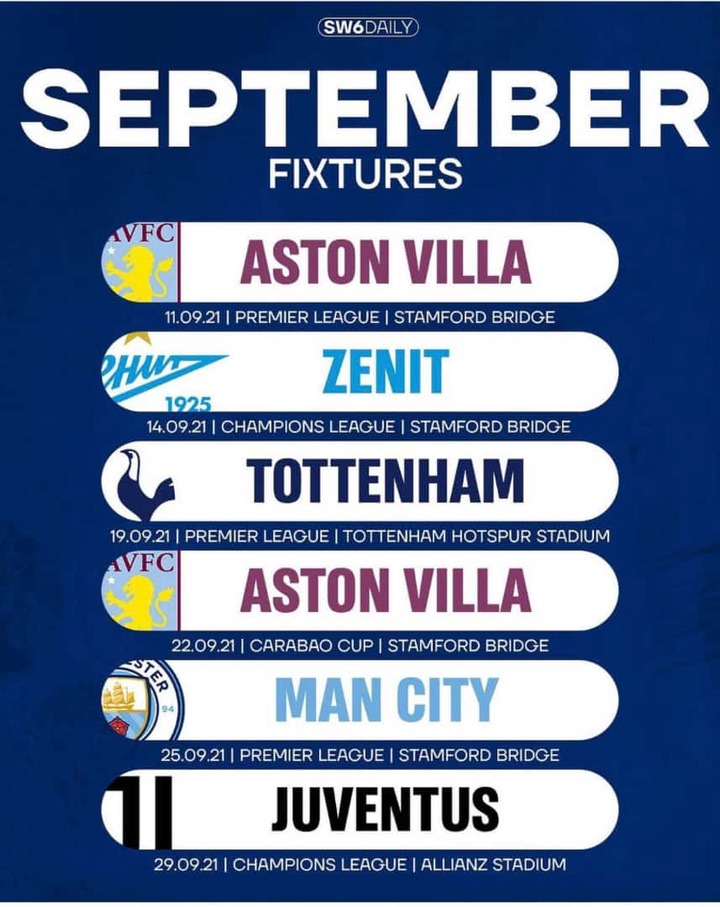 All these competitions will be starting this September, and the number of matches for teams have now increased. Chelsea football club will be playing like six intensed matches this September, and in that six,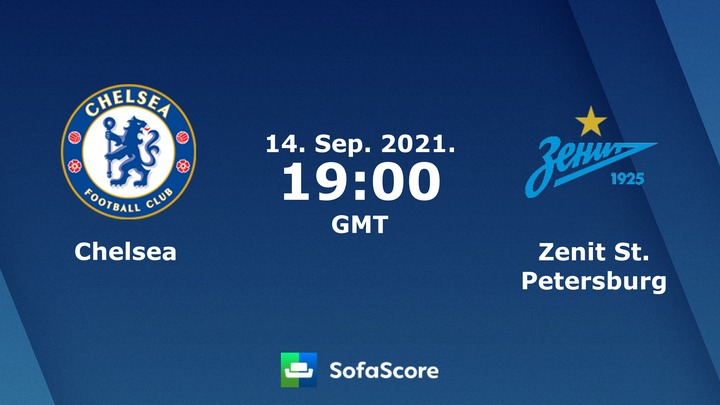 Thomas Tuchel's Chelsea will be playing their opening UEFA Champions League clash with Zenith Saint Petersburg on the 14th, that is after facing Aston Villa in the Premier League on Saturday, being September 11th. If you observe well, there is no longer spacing in the fixtures like how August fixtures went. players won't be able to have enough time to rest well, and this is where squad depth comes in.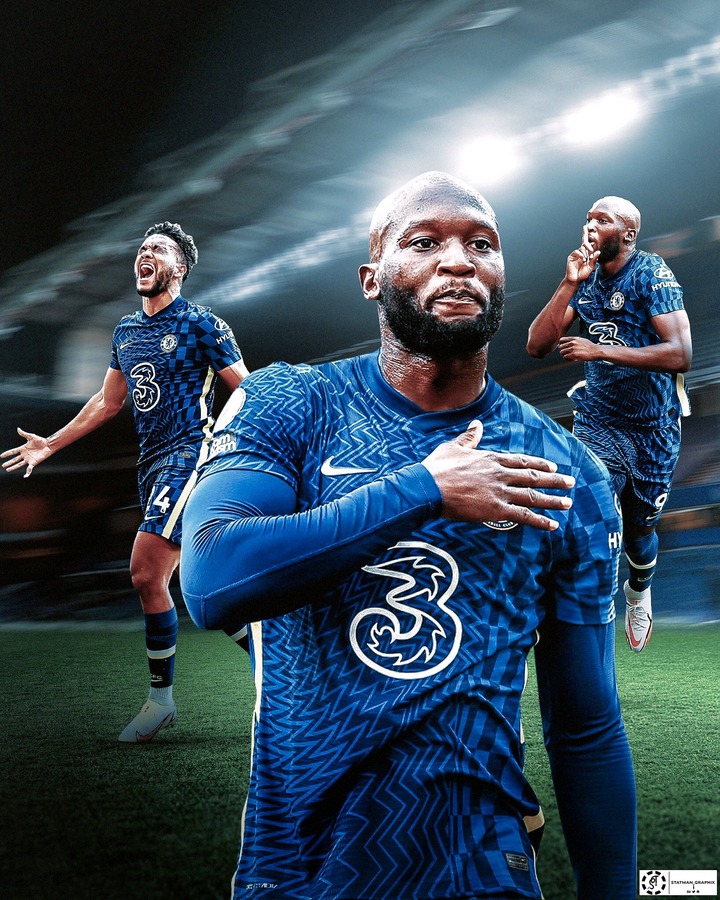 After playing in the Champions League, Chelsea will have to return away from home in order to play their Premier London Derby against in-form Tottenham on September 19th. This exact game won't be easy for the Blues' to win. Since the arrival of Nuno Esperito to Tottenham, Spurs have won their first three opening games against Manchester City, Wolverhampton wanderers and Watford. They'll will tend to be a pin in the ass for Thomas Tuchel's Chelsea.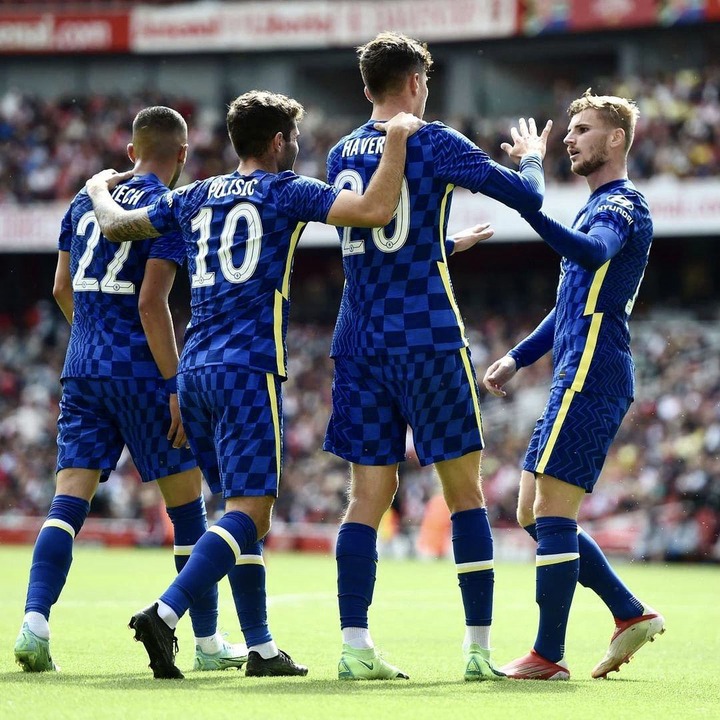 The South West Londoners will also encounter Aston Villa for the second time, but this time around is in the Carobao Cup competition. After the clash with Villa, the Blues' will be playing two very strong teams in the Premier League and the Champions League.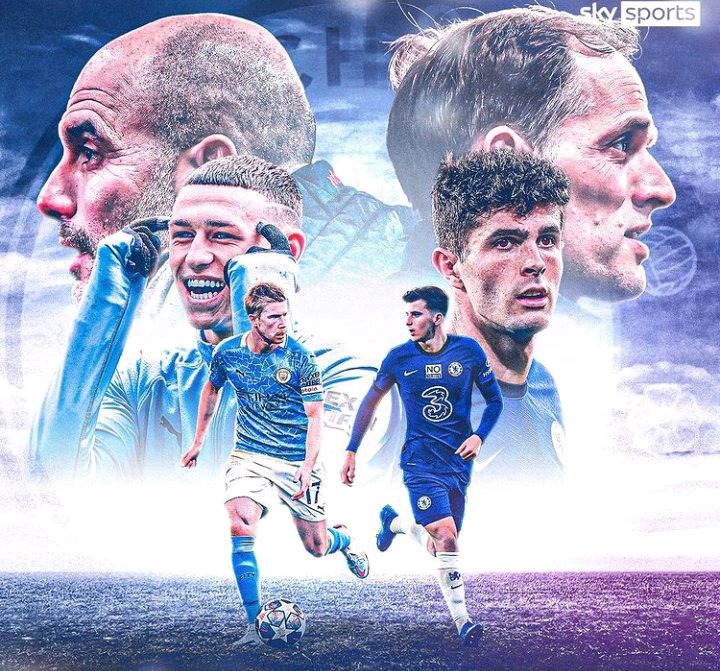 Thomas Tuchel's side will be playing against the holding EPL Champions Manchester at Stamford Bridge and Juventus in the UCL. The Old Ladies will be Chelsea's second CL game, and it won't be an easy match for the West Londoners, considering the fact that they'll playing two tough games in space of just five days, that is on 25th and 29th September.