Chelsea's Potential Lineup With the Winter Signings Of Vlahovic, Eden Hazard and Ousmane Dembele.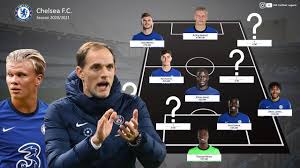 Photo credit: Getty Images
Chelsea is currently 10 points behind Manchester City in the Premier League standings, implying that even more investment will be required in 2022 to keep them in contention for the title this season, and the English club has been linked with the transfers of Dusan Vlahovic, Ousmane Dembele, and Eden Hazard.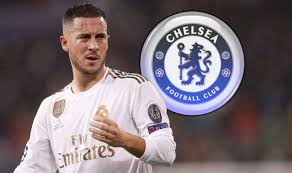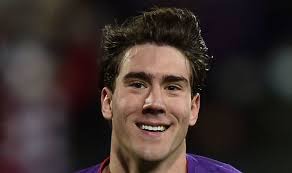 Photo credit: Getty Images
Thomas Tuchel's Chelsea may play a variety of formations with the signings of Eden Hazard from Real Madrid, Ousmane Dembele from Barcelona, and Dusan Vlahovic from Fiorentina during the winter transfer window.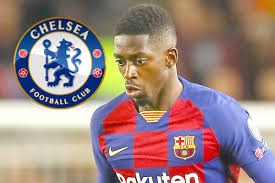 Photo credit: Getty Images
GK – Edouard Mendy 
RWB – Reece James 
DC – Cesar Azpilicueta 
DC – Thiago Silva 
DC – Antonio Rudiger 
LWB – Marcos Alonso 
MC – Ngolo Kante
MC – Mateo Kovacic 
RW – Ousmane Dembele 
LW – Eden Hazard 
CF – Dusan Vlahovic