Chelsea's worst Xl of the 21st Century includes Shevchenko, Veron and THREE of Tuchel's current squad
CHELSEA have shot to prominence since the arrival of owner Roman Abramovich shortly after the turn of the century.
The Blues have won five Premier League titles and two Champions League crowns in the last 17 years, a sensational return for the club.
GK – Kepa Arrizabalaga
It feels harsh putting Kepa in here, but you really don't have an option given how much the club spent on him and the fact he is already No2 choice while losing his place in the Spain squad.
Look, he isn't a bad keeper at all, but he has been an absolutely disastrous signing for Chelsea in a business sense.
The club invested £71million on him and they will get nowhere near that fee back when they inevitably sell him because while Edouard Mendy is at Chelsea, Kepa is not going to get a look in.
It's a sad story because he's never complained and he's stayed professional when called upon especially during the Africa Cup of Nations, you cannot doubt that.
He has also suffered with confidence, but when asked to name a starting Xl with some of the worst players Kepa has to be in goal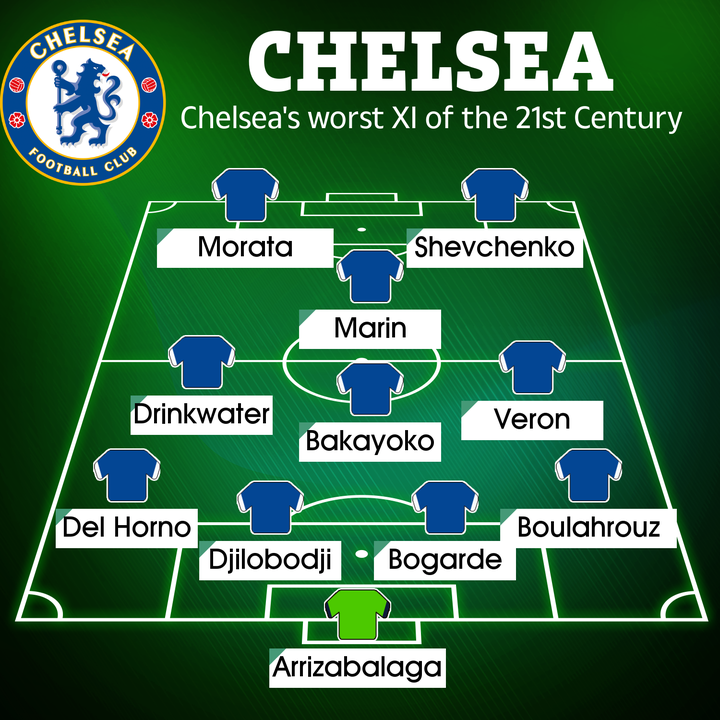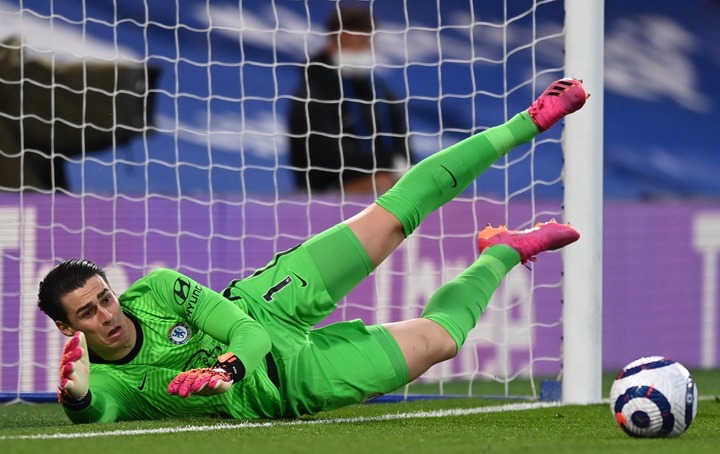 However, they have still made seriously poor signings over the past two decades, with Simon Phillips highlighting what he believes is the worst team made up of those flops.
I'm not going to stick a second or third choice keeper in here, because they are literally bought as backup options, Kepa was bought as our 'world class' No1 stopper for many years to come, and it's failed miserably