Christain Pulisic returns, Mendy trains like never before as Chelsea return to training for Wolves
Chelsea football club players returned to full training ahead of their Barclay premier league clash with Wolves on Wednesday night.
The training session saw the returned to full training of the American international Christian Pulisic who have missed the last two games for Chelsea with a niggling injury.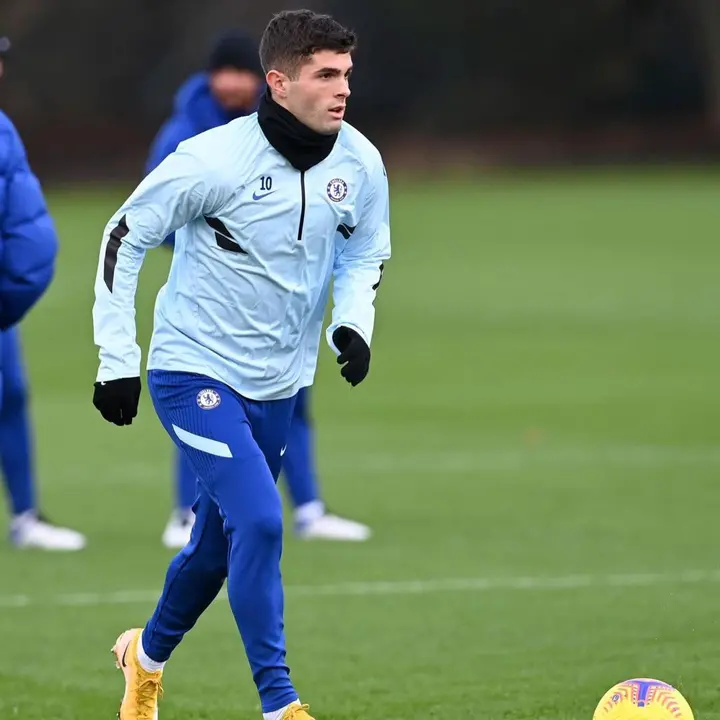 Christian Pulisic is back and looking fresh with his trim
In that training session Edouard Mendy trained like never before as he hopes to stop a decrees in performance which has experienced lately in front of goal.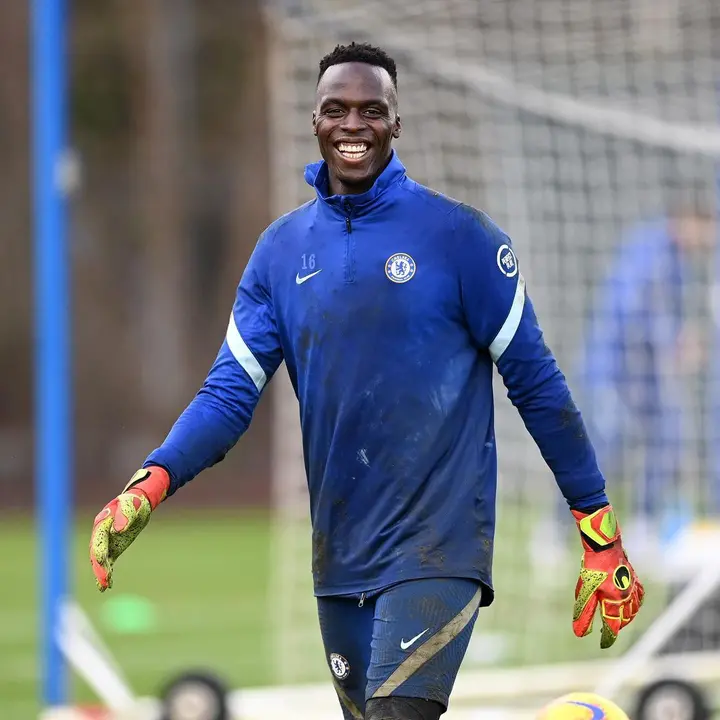 Busy and focused in training as he trained like never before.
Chelsea players will be eager to turn a corner against wolveampton Wanderers tomorrow after their second lost in the league this season.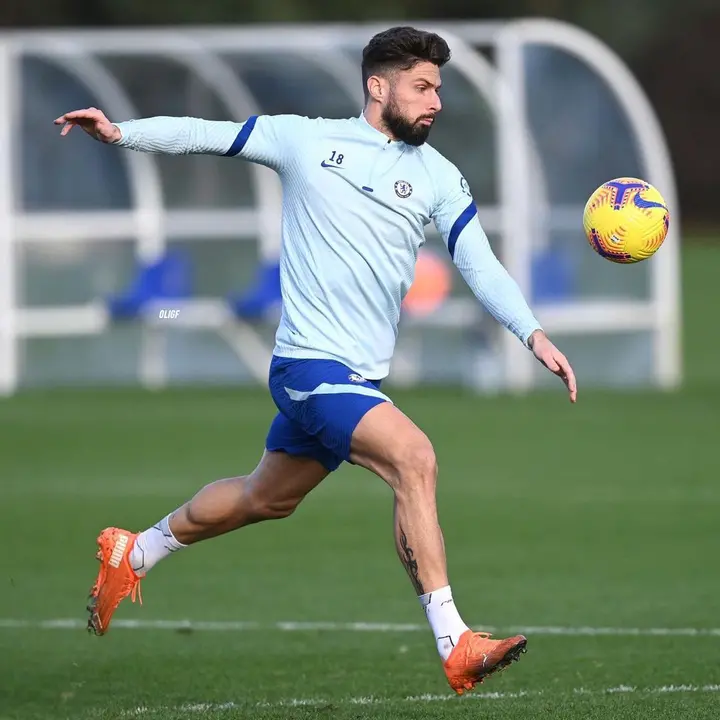 Olivier Giroud trains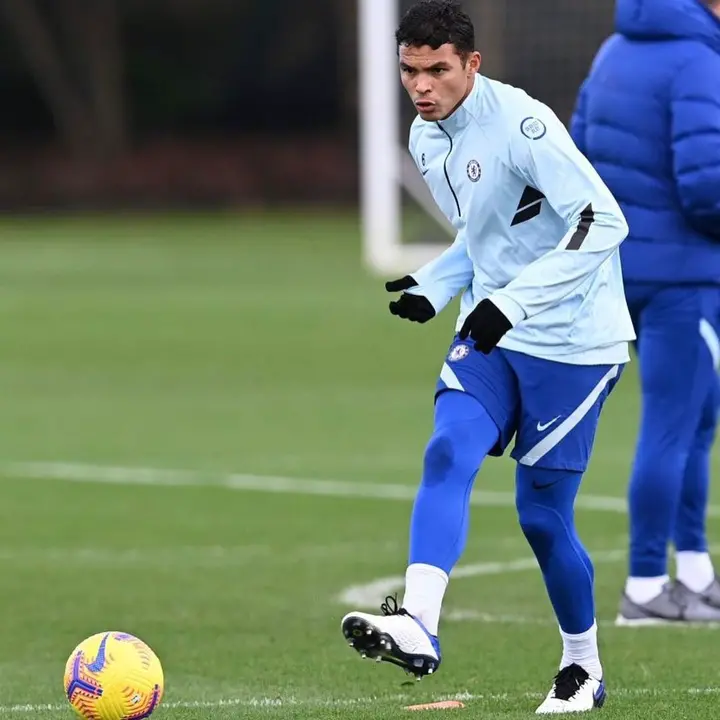 Thiago Silva focused in training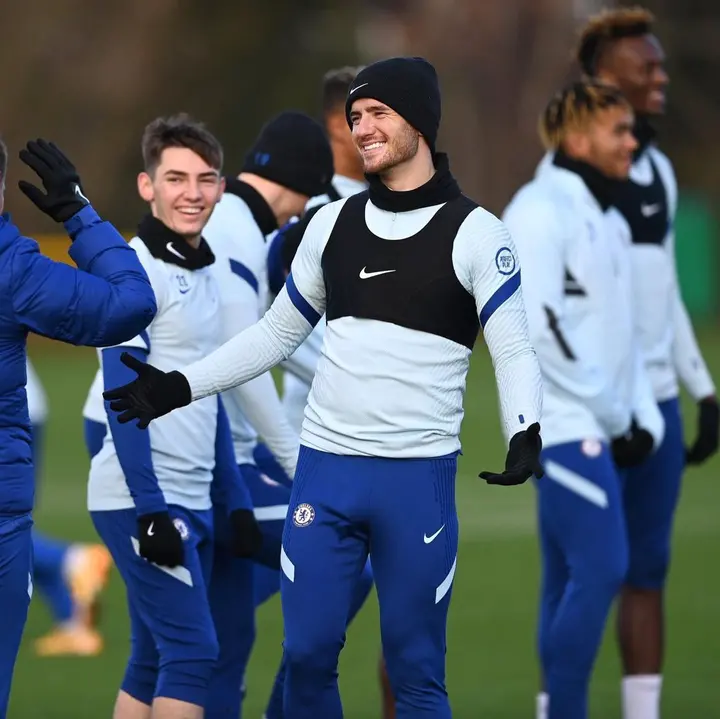 The team is ready for midweek game
Chelsea still remain in the mix for the league even though they lost to Everton in the last league outing.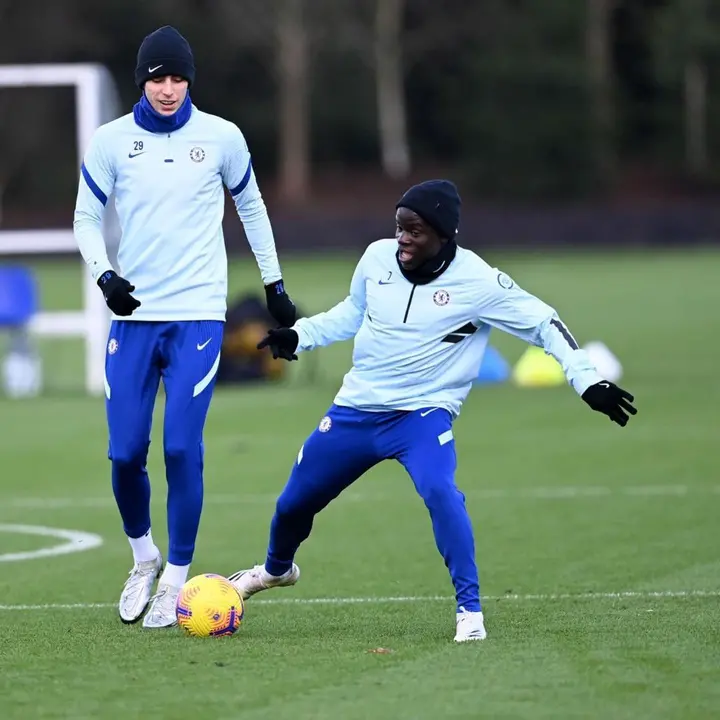 Follow us for more interesting news, comment, share and like us.