Compare Kareem Benzema And Timo Wener Statistics To Decide Who's Better
The answer to which one is best between Benzema and Werner is what we intend to solve in this article.The aforementioned strikers are highly prolific strikers in the world of Football, but who is the best?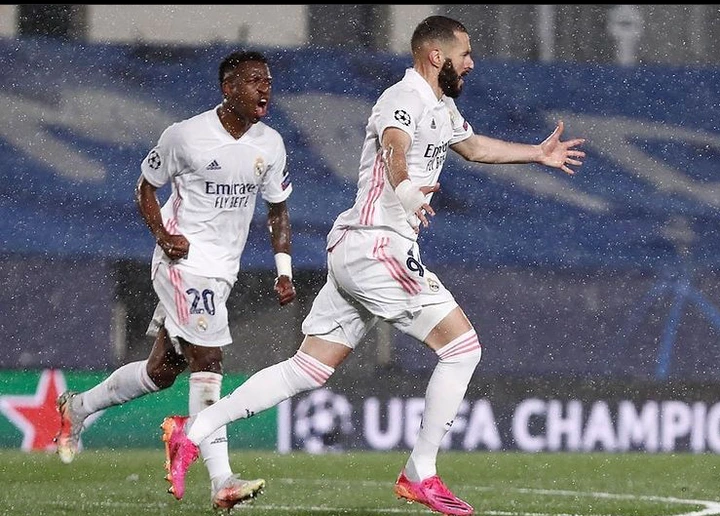 Kareem Benzema is a creative, skillful, agile, and prolific forward, who is good in the air and capable of playing off the shoulder of the last defender, He has been described as a potent finisher from inside the box with either foot, as well as head, He is often regarded as one of the best Strikers in the world.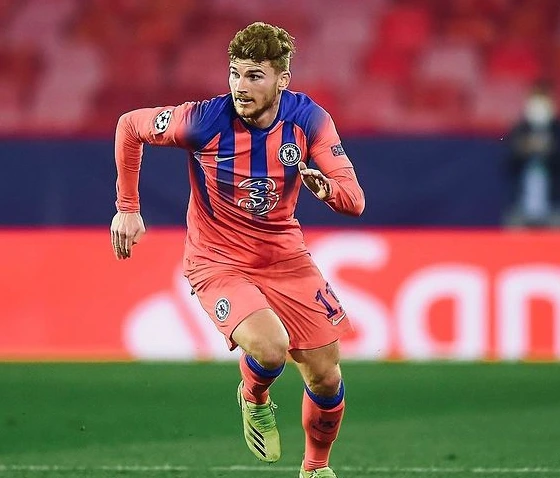 In contrast, Timo Werner is well known for his acceleration and pace. He is a direct hard-working and energetic striker, he's an intelligent striker who has been extolled in the media for his determination and willingness to drop deep to retrieve the ball with midfielders.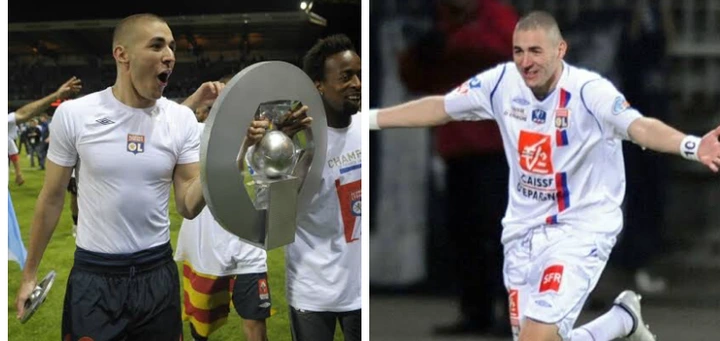 Benzema started his senior career with Lyon in 2005, he contributed sporadically to three Ligue 1 titles wins and was named the National Union of Professional Footballers (UNFP). He won the Highest goalscorer and his fourth title and first coupe de France.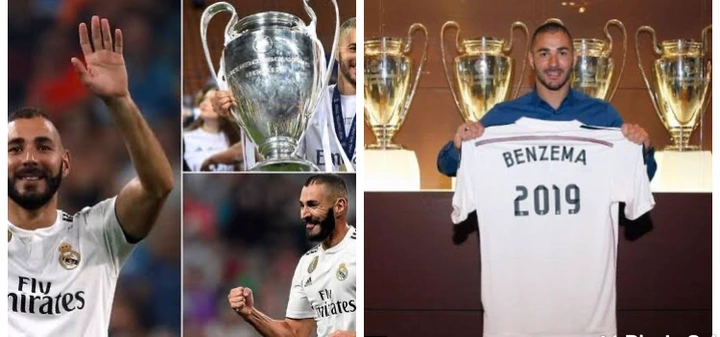 He officially signed for Real Madrid in a transfer worth €35million, after which he successfully won 13 trophies, including three La Liga titles, two Copa del Rey, and four UEFA Champions League. While at Real Madrid, Benzema has also been named French Player of the year there times.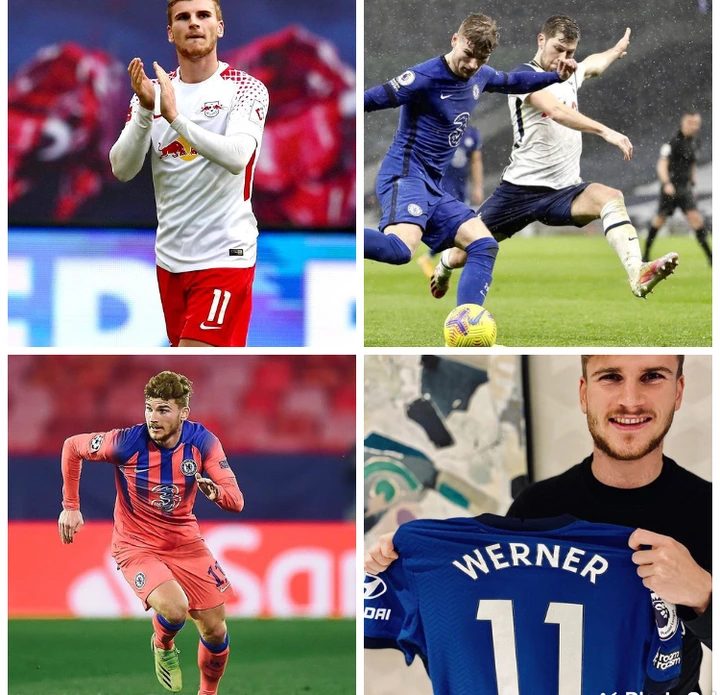 Werner began his senior career in 2013 playing for VfB Stuttgart, after which he signed with RB Leipzig in 2016, where he set the record as the youngest player to reach 200 appearances in the Bundesliga. He finished as the League's second highest goal scorer in the 2019/20 campaign.
Werner officially signed for Chelsea in June 2020, on a five years contract worth £47.5 million. He made his league debut with the club on 14 September in a 3-1 away win against Brighton $ Hove Albion.
Benzema and Wener's form Analysis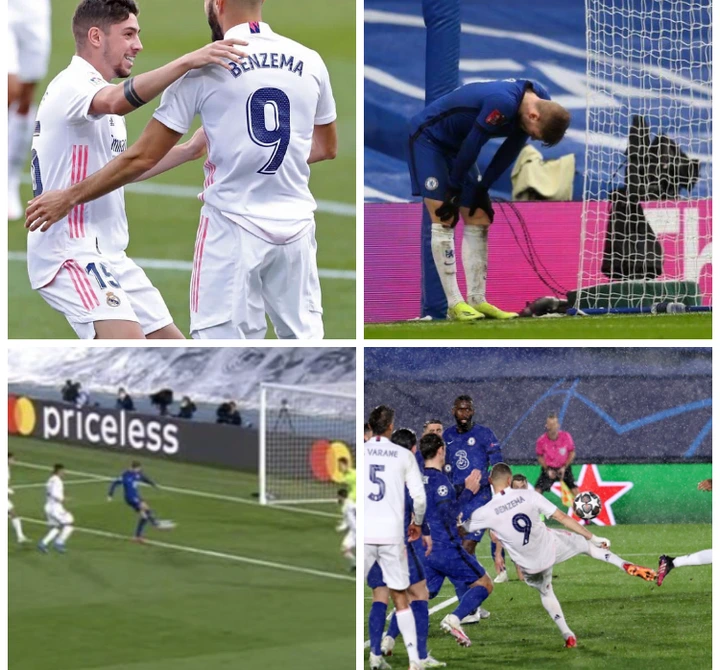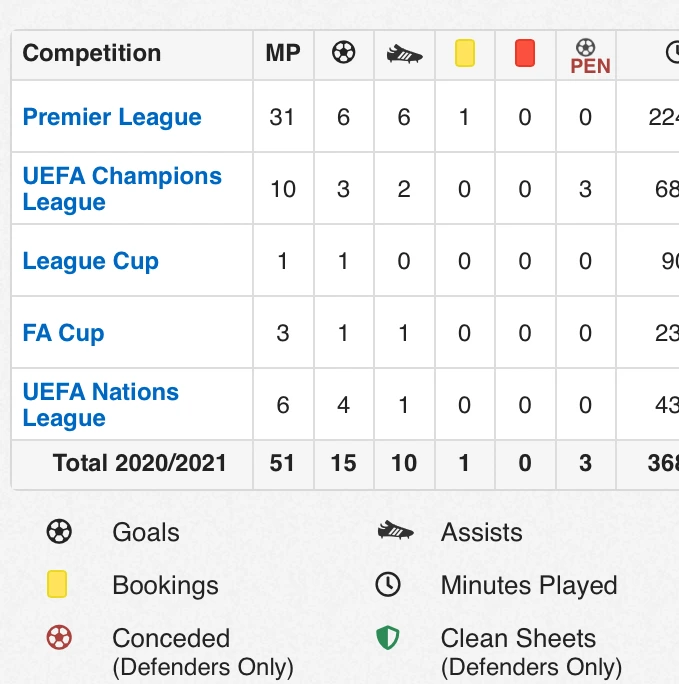 Werner is a forward who has appeared in 31 matches this season in Premier League, playing a total of 2247 minutes. He gets an average of 0.24 goals for every 90 minutes he's on the pitch . This attacking performance currently placed him at 73rd out 410 premier league players who have played at least 3 matches.
He scored a total of 6 goals so far in the league, which placed him at 1st in the Chelsea Top Scorers list.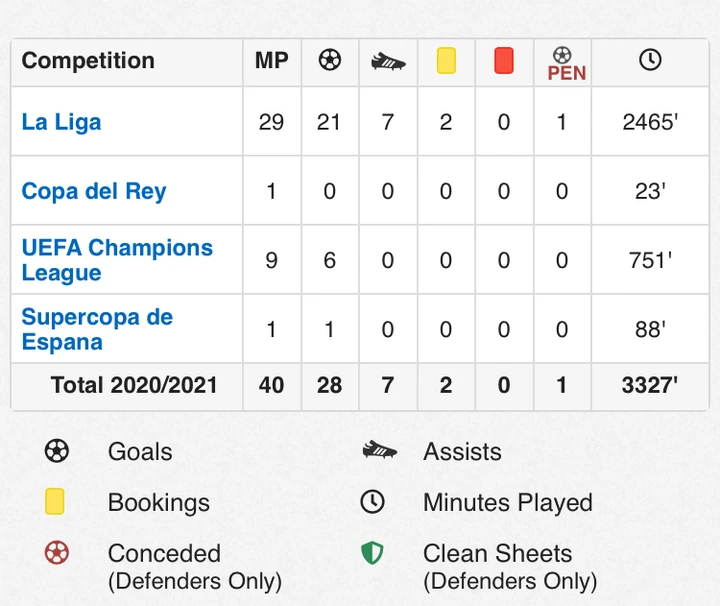 Benzema has appeared in 29 matches this season in La Liga, playing a total of 2465 minutes. He scores an average of 0.77 goals for every 90 minutes he is on the pitch. This wonderful performance currently places him at 4th out of 440 La Liga Players who've played at least 3 matches.
He scored a total of 21 goals so far this season in the league, which places him at 1st in the Reap Madrid Top Scorers list.