Comparing Gabriel Magalhães vs Thiago Silva In The Premier League So Far- Who Is A Better Defender?
The 2020 summer transfer window saw two London clubs (Arsenal and Chelsea), signing two good Brazilian defenders from Ligue one. Both defenders are of different age (Thiago 36 years & Gabriel 22 years), with Thiago Silva having much experience. Both of them are new to the league but after few matches in the premier league, who is a better defender?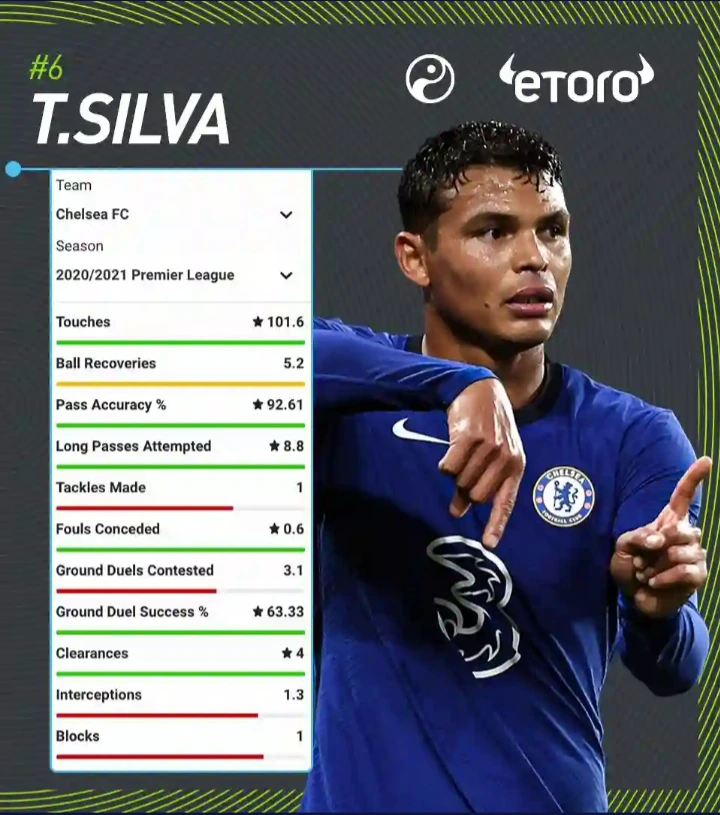 Thiago Silva has been immense at Chelsea, defying all odds and producing to qualify performances for the blues. He was tipped to be a failure in the premier league due to his age but so far, he has performed beyond expectations. His experience and leadership has helped shaped the Chelsea defence this season.
Gabriel Magalhães on the other hand has also been a revelation in the Arsenal back four. He has won back to back player of the month at the club for his good performances in the club. Though the gunners are currently struggling but he has been one of the stand out performers they have.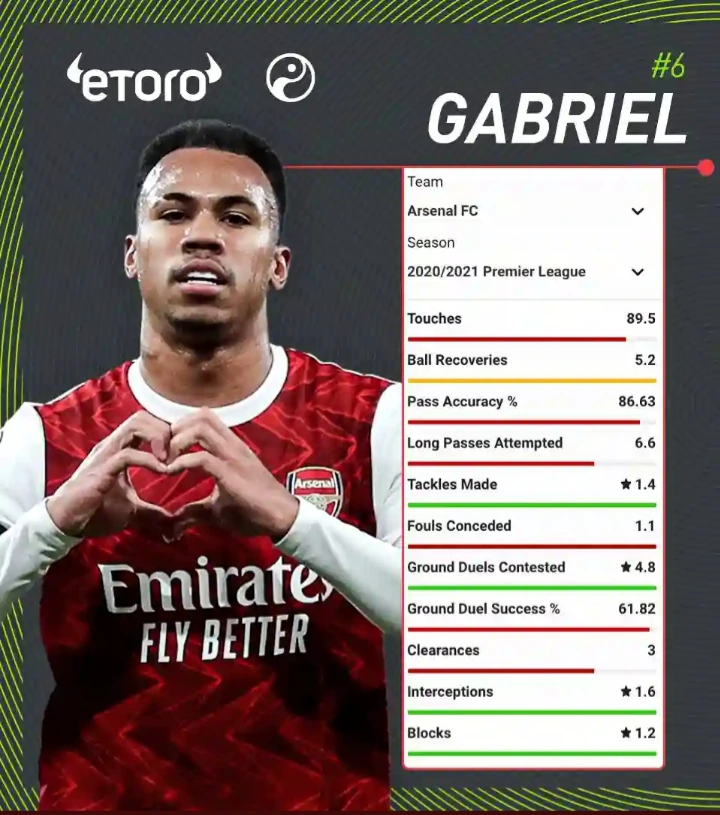 Chelsea take on Arsenal on boxing day, a London derby at that. Judging the game based on form, I see Chelsea going home with all three points. Looking from the Thiago/Gabriel statistics below, who is a better defender?
From the above statistics, Thiago Silva has an edge over Gabriel Magalhães in terms of touches, pass accuracy, long passes attempted, fouls conceded, ground duels success and clearance while Gabriel Magalhães edged over Silva in terms of interceptions, blocks, ground duel contested, tackles made.
From the both comparison, who is a better defender?