Comparing The EPL Stats Of Arsenal's Gabriel Jesus To That Of Tottenham's New Signing, Richarlison.
Tottenham Hotspur are not messing around in this transfer window. The Lilywhites have made their 4th signing in the form of Brazilian forward Richarlison for a guaranteed fee of £50 million plus £10m in potential add-ons.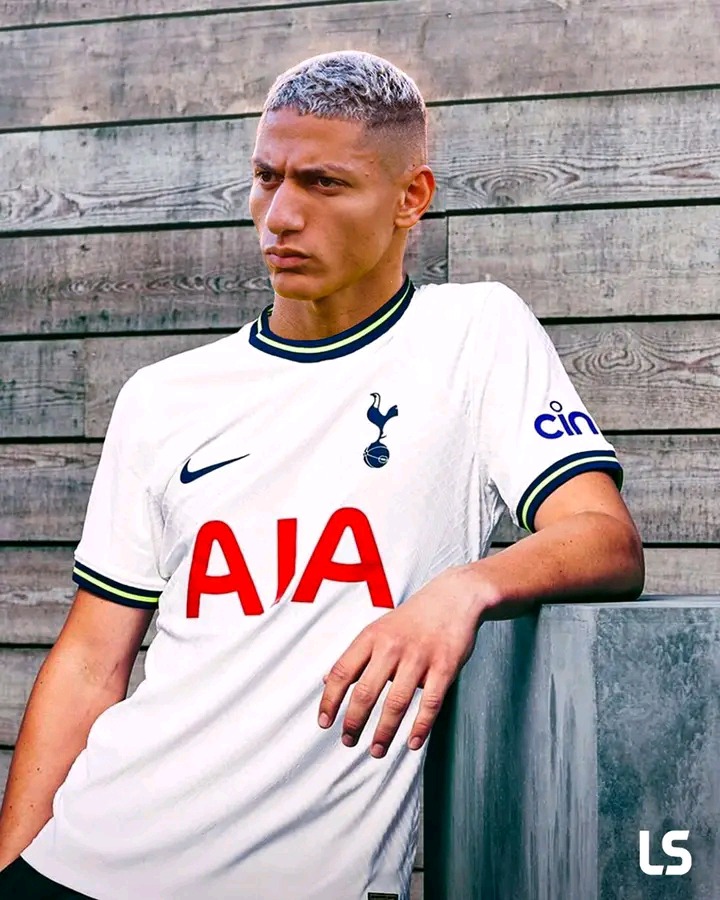 Richarlison follows in the footsteps of fellow countryman Gabriel Jesus to move to North London this summer, with the two players set to play against each other when Arsenal and Tottenham reignites their rivalry next season.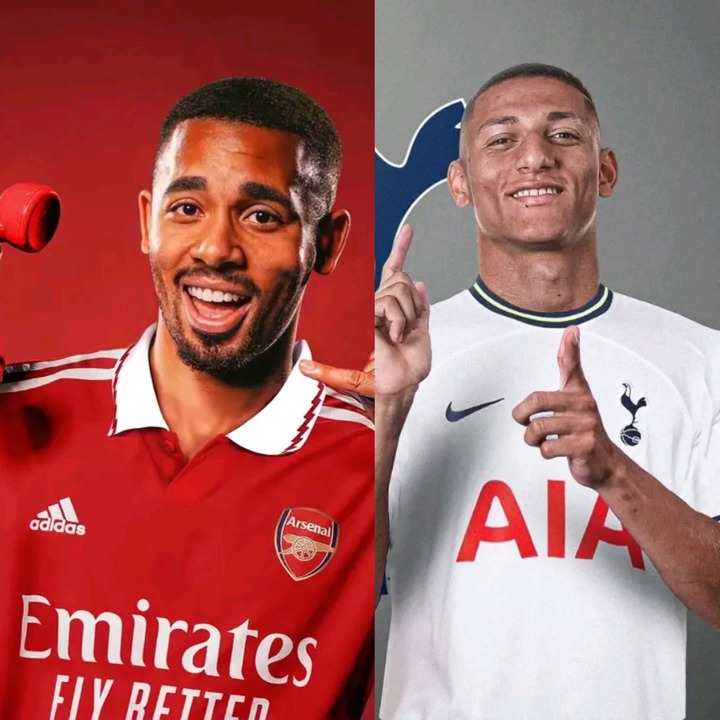 Jesus and Richarlison have spent some years in the Premier League, featuring in more than 150 league matches for their former respective clubs.
It's yet to be seen which of them will outperform the other in their new teams, but let's compare their stats in the EPL over the last seasons and determine who could become an instant hit.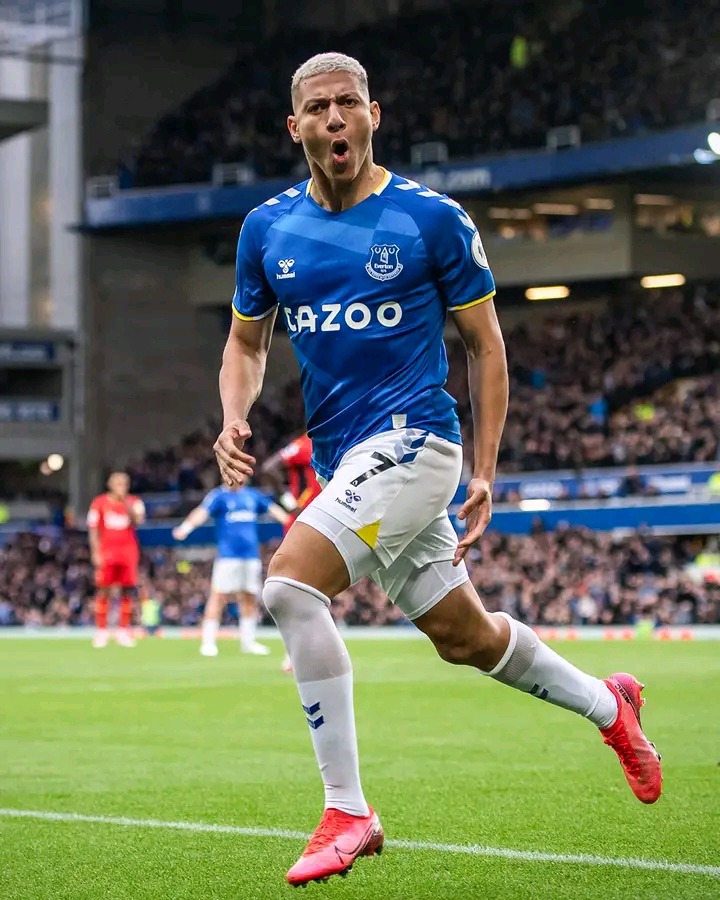 Richarlison made 173 appearances for Watford and Everton combined, scoring 48 goals and assisting a further 16.
Coming to Jesus, the 25-year old featured in 159 league games for Manchester City, bagging 58 goals and providing 29 assists.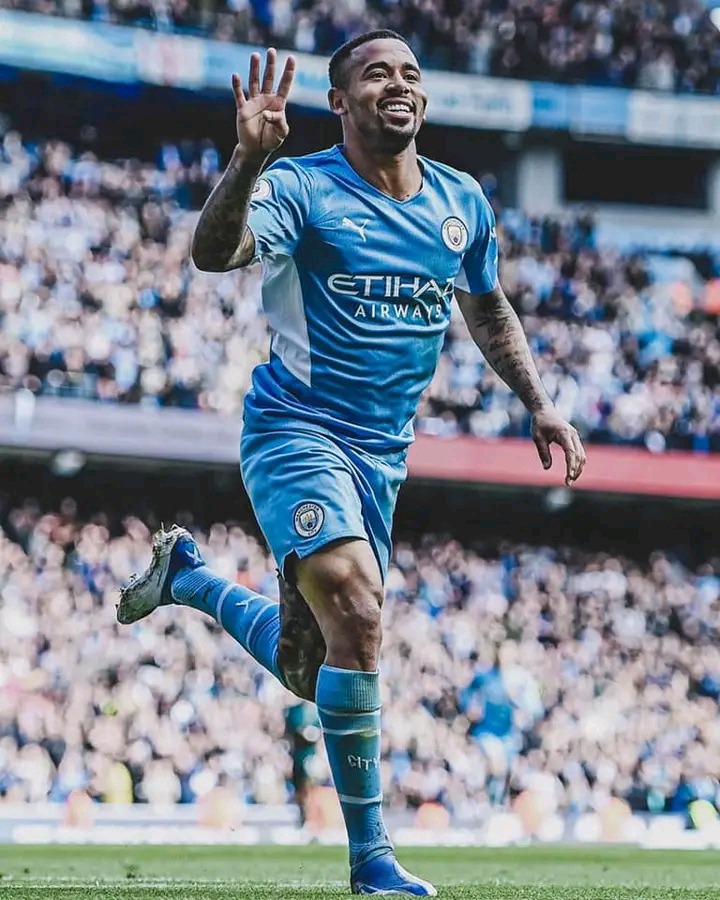 From these stats, it's obvious Jesus has more goal contributions (87) than his counterpart (64) despite playing lesser matches. However, we should also consider the fact that Richarlison managed the above-mentioned numbers while playing for mid-table teams (Watford and Everton), unlike Gabriel that played for Premier League champions, Man City.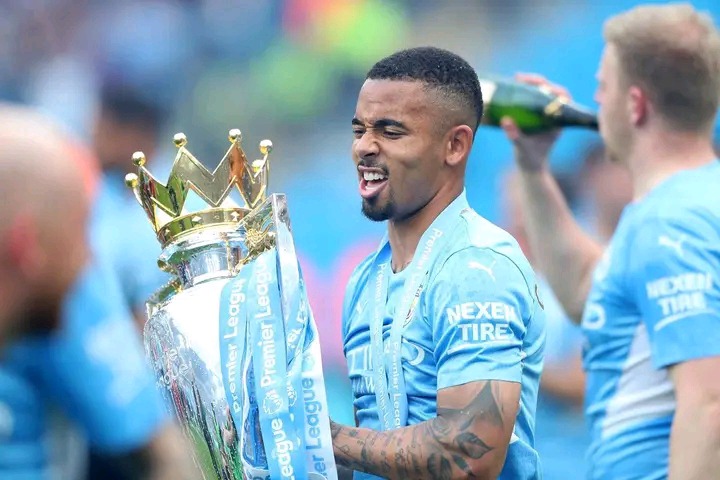 Will Richarlison better his current stats at his new club? Probably, but it looks like Arsenal got the better deal in signing a proven winner (Jesus) for only £45m compared to £50m that was paid for the other