Cristiano Ronaldo Voted For Lionel Messi As FIFA Best Player
Federation International Football Association (FIFA) has announced Bayern Munich's Robert Lewandowski as the winner of the FIFA Best Men for the year 2020. The world football governing body rolled out numerous names of award winners, there were many categories such as the best Coach, best goalkeeper, Puskas goal, the FIFpro Best Eleven and so on.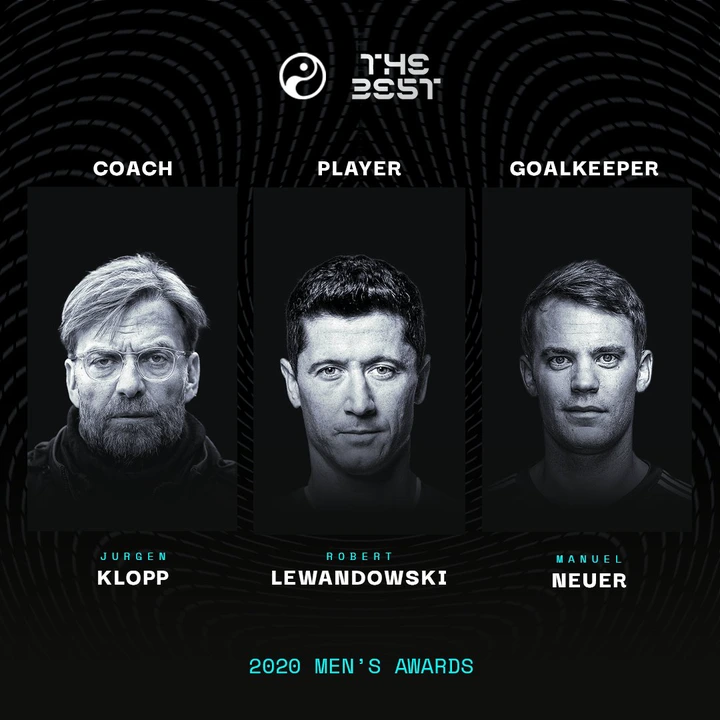 Robert Lewandowski rightfully clinched the title of FIFA Best player in the 2019/2020 season as he was outstanding for Bayern Munich, the German champions won treble which means they won all competition in which played. Despite starting last season in a poor fashion with Niko Kovac, Bayern Munich sprung to life immediately Hans-Dieter "Hansi" Flick replaced Kovac and went on to win the German bundesliga, Dfb Pokal and the UEFA Champions League.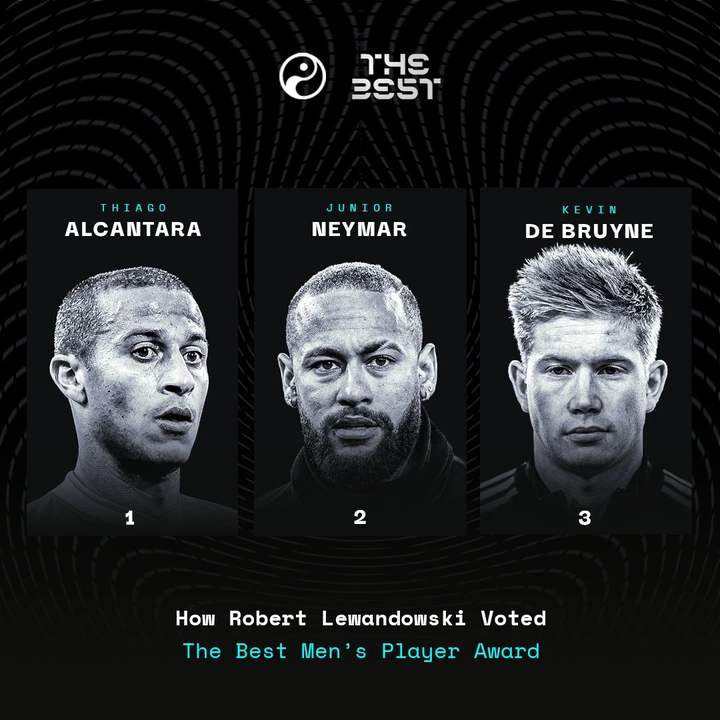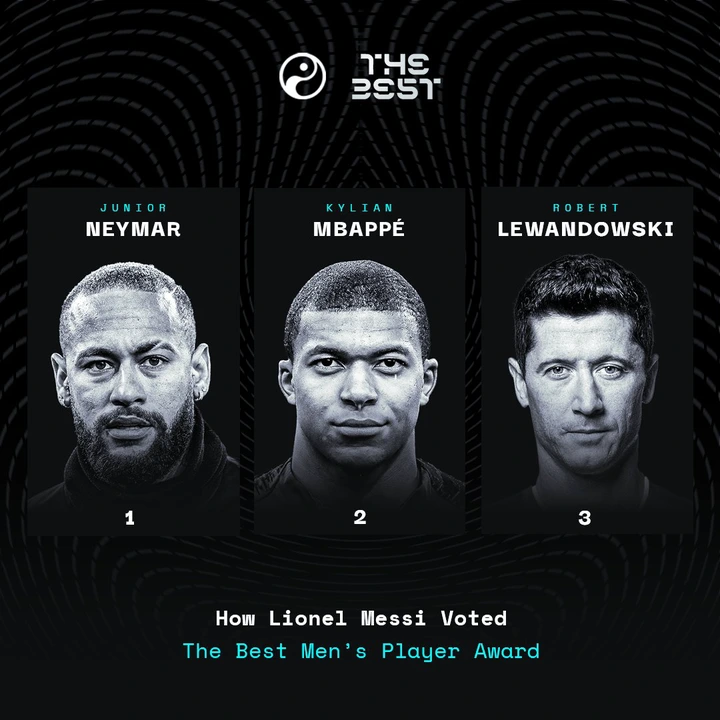 FIFA had released the final 3-man shortlist which comprises of Lewandowski, Cristiano Ronaldo, and Lionel Messi. All three players being the Captain of their National team were eligible to vote; Robert Lewandowski voted for former teammate Thiago Alcantara, Neymar of and Kevin De Bruyne while Messi voted for Neymar, Kylian Mbappe and Lewandowski.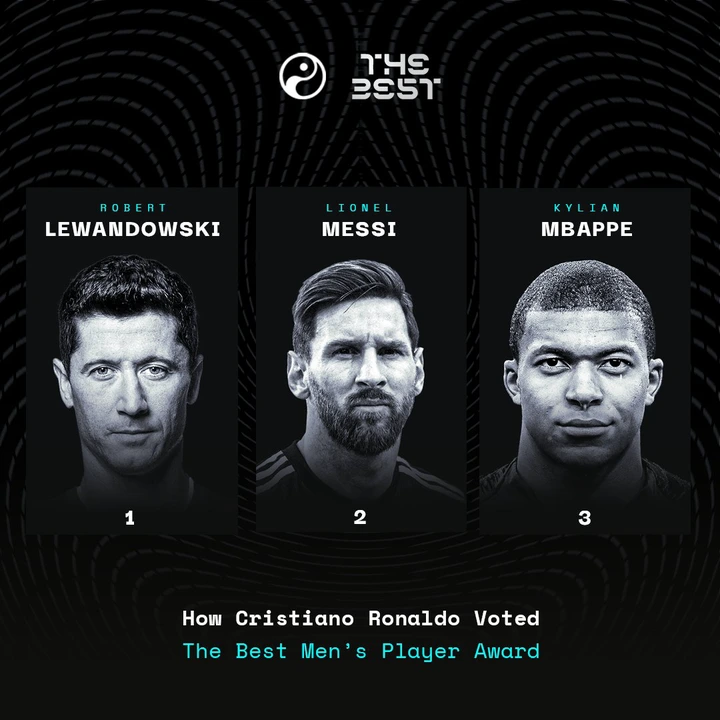 Ronaldo gave his votes to Lewandowski, Messi and Mbappe. The Portuguese forward decision surprised many as he had never voted for his most compared rival Lionel Messi before. The revelation has now made many of fans to laud him for giving his votes to Messi for the first time, some even insinuate that Ronaldo might already be less envious of the Barcelona captain and now see him as a friend since they'll soon be retiring.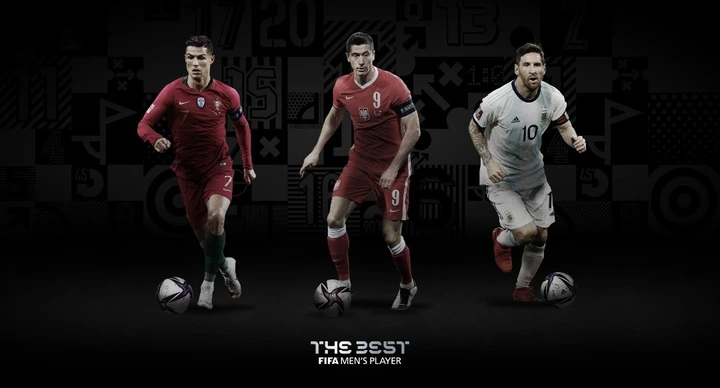 Is Ronaldo becoming less envious of Messi?
Well, this is a valid question as it's just happening for the first time. Lionel Messi have in the past cast his votes Cristiano Ronaldo, in fact the Barcelona forward has voted for him more than once and he always back it up by saying he doesn't consider Ronaldo a rival but rather full of respect for the Juventus forward.
Ronaldo's vote can only mean something; he knows Messi won't be winning and also they are getting old and would soon retire. Younger players are already shaping up for future awards so no need to continue being envious of one another