Current EPL Golden Boot Table Review After Erling Haaland and Harry Kane Scored This Weekend
The battle for who scoops the 2022/23 English Premier League Golden Boot award is on with some of our favourite attackers in contention to win the prestigious individual award.
Manchester City's attacker, Erling Haaland, is in the lead among the English Premier League's top scorers as he scored one goal in his side's 4-0 victory against Southampton on Saturday. With Erling Haaland's incredible form for Manchester City this season, he is in big contention to win his first golden boot in the English Premier League in his first competitive season.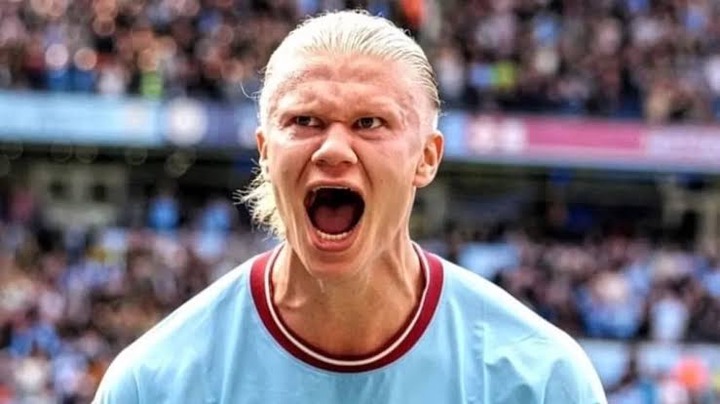 Tottenham Hotspur striker Harry Kane also scored the only goal in his team's victory over Brighton to increase his chances of winning the golden boot and also mount pressure on Erling Haaland.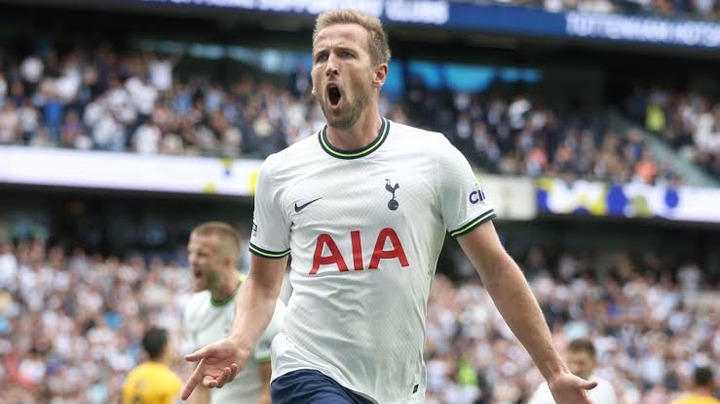 With that having been said, let's take a look at what the EPL Golden Boot table currently looks like.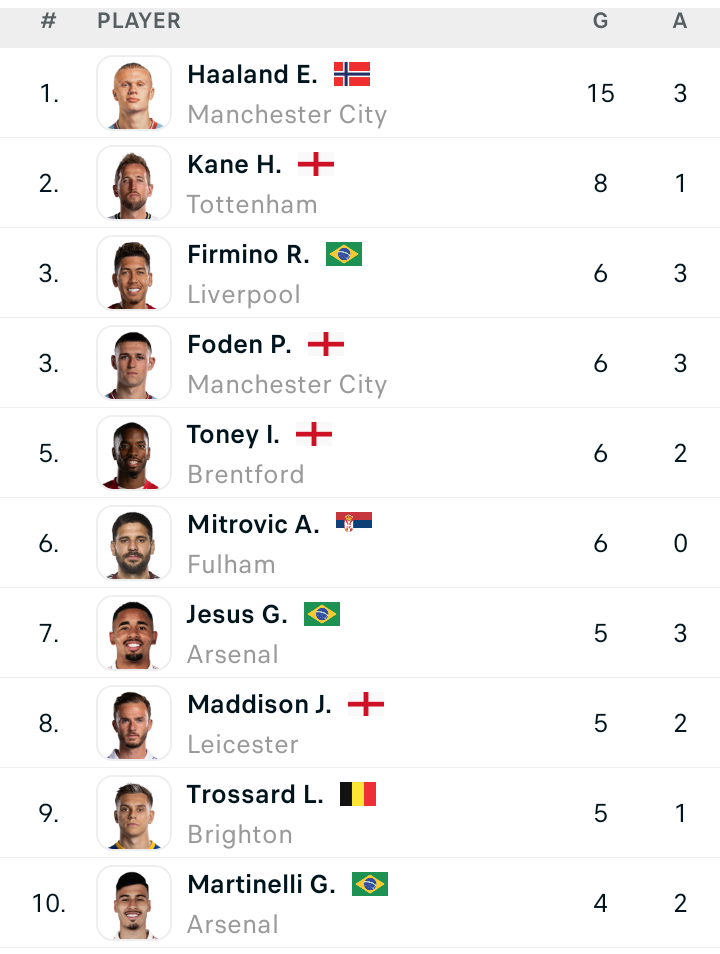 With nine matches played in the English Premier League this season, do you think Erling Haaland will win the English Premier League Golden Boot award? Drop your comments in the comments section below.