Deadly Defenders – Which Of These Full-Backs Are The Best When It Comes To Defending & Attacking?
These days one key position in football is that of the full-backs. The full-back position is divided into two – right full-back and left full-back.
The full-backs make up the defensive line and are very key because they perform not just defensive duties but also attacking.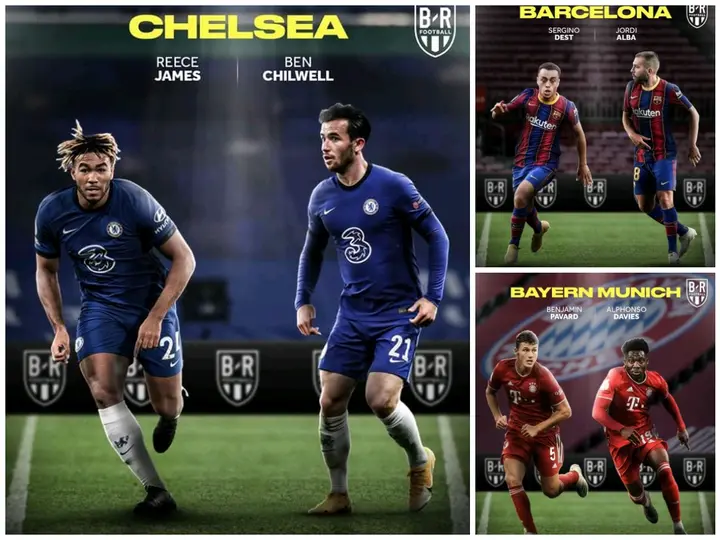 If the ball is going on the offensive, they support the attack and when it returns to their half, they also trackback.
Full backs are supposed to be quick, fast, calculative, tackle well, skillful, have a good eye for goal and crosses.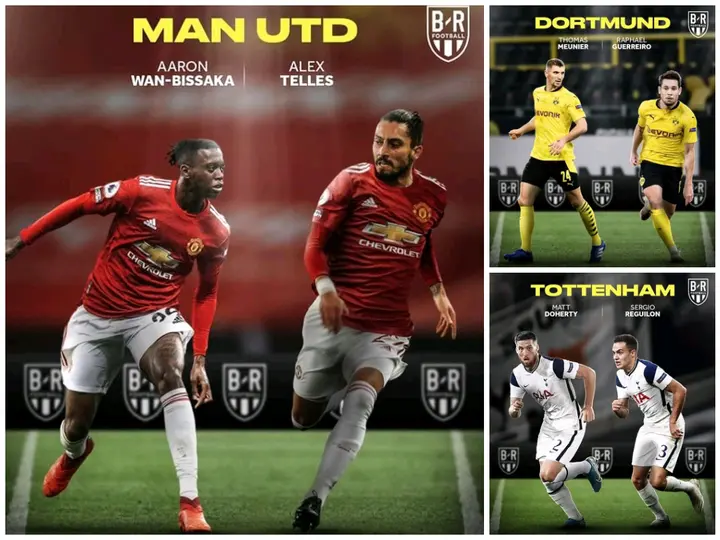 Teams like Liverpool detect and control the game majorly through their full-backs. Let's take a look at the full backs of some major clubs across Europe.
1. Trent Alexander-Arnold & Andrew Robertson (Liverpool)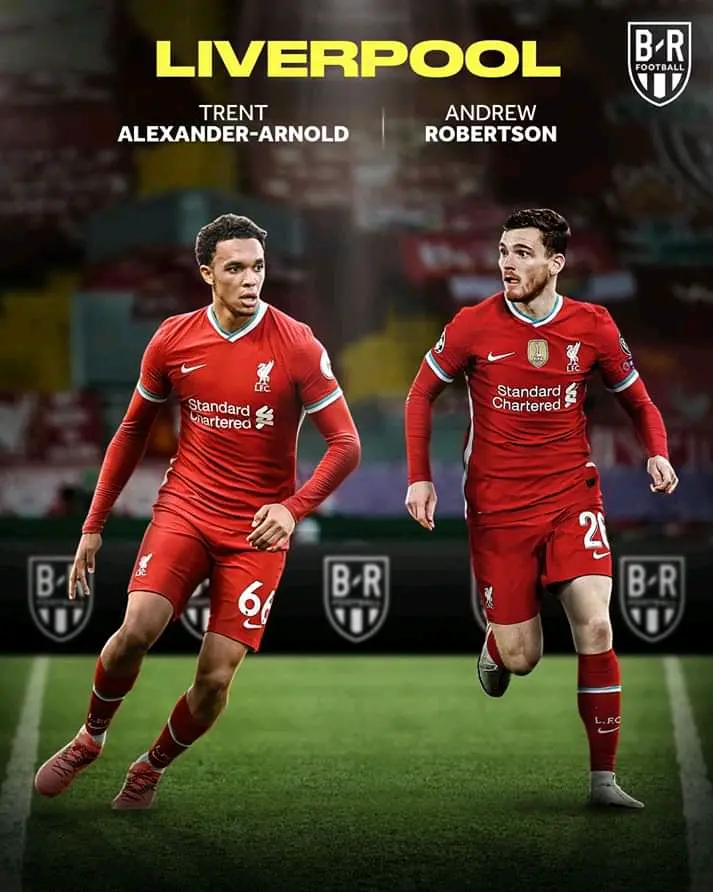 2. Benjamin Pavard & Alphonso Davies (Bayern Munich)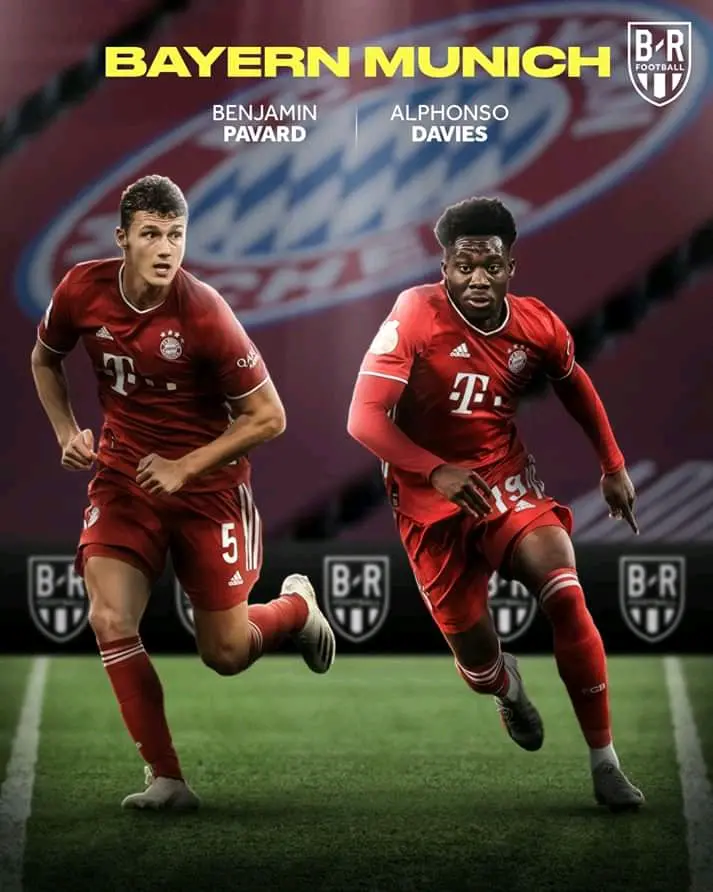 3. Reece James & Ben Chilwell (Chelsea)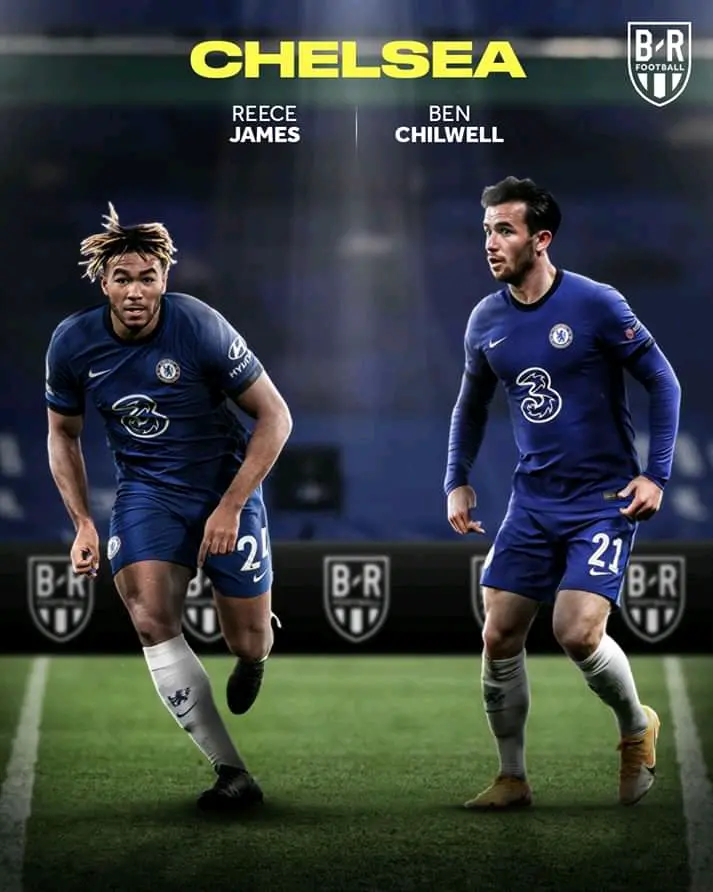 4. Hector Bellerin & Kieran Tierney (Arsenal)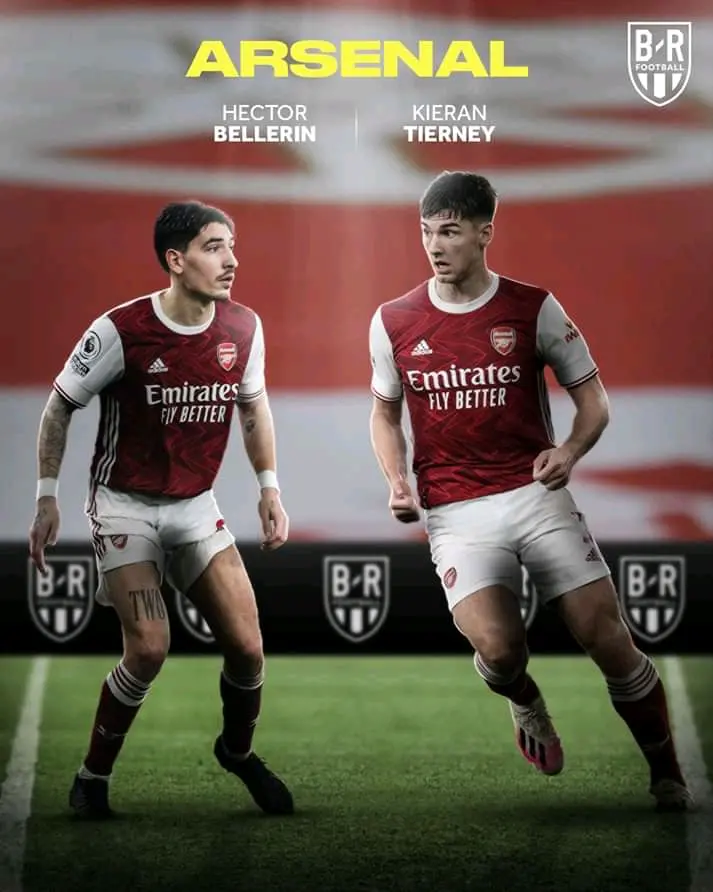 5. Thomas Meunier & Raphael Guerreiro (Borussia Dortmund)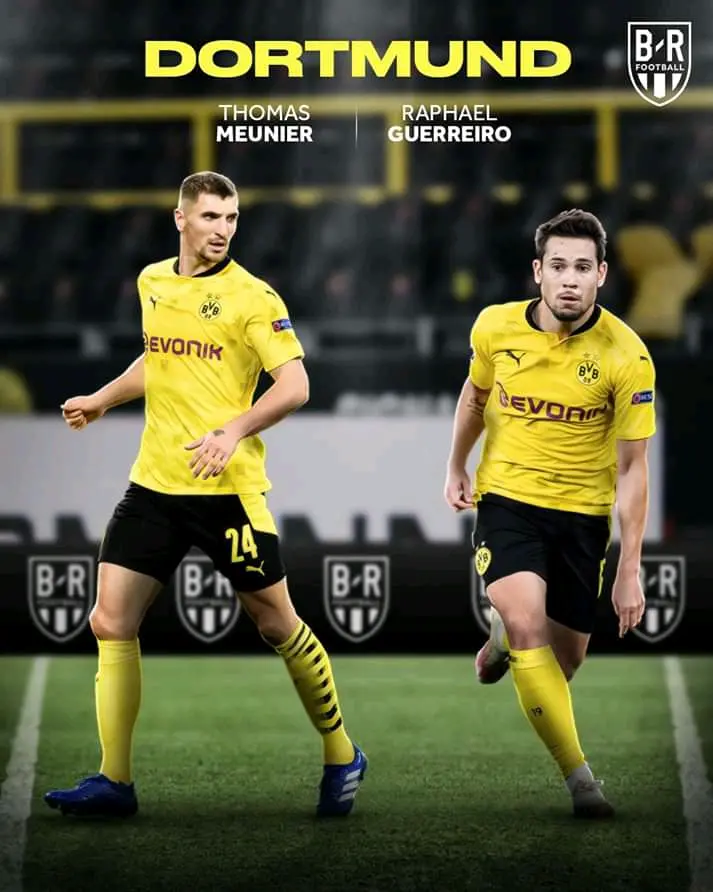 6. Dani Carvajal & Ferland Mendy (Real Madrid)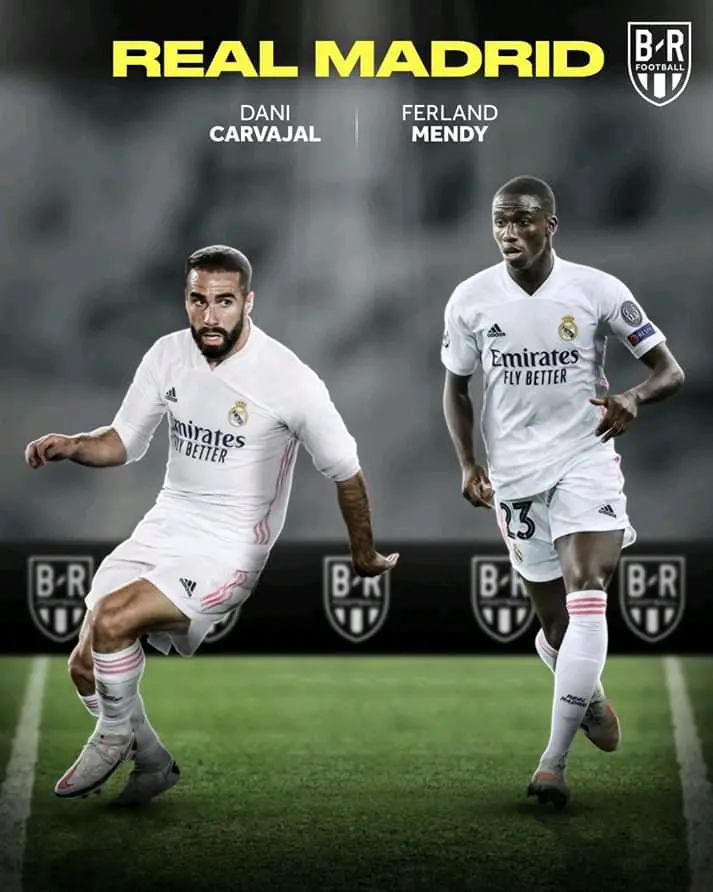 7. Kyle Walker & Joao Cancelo (Manchester City)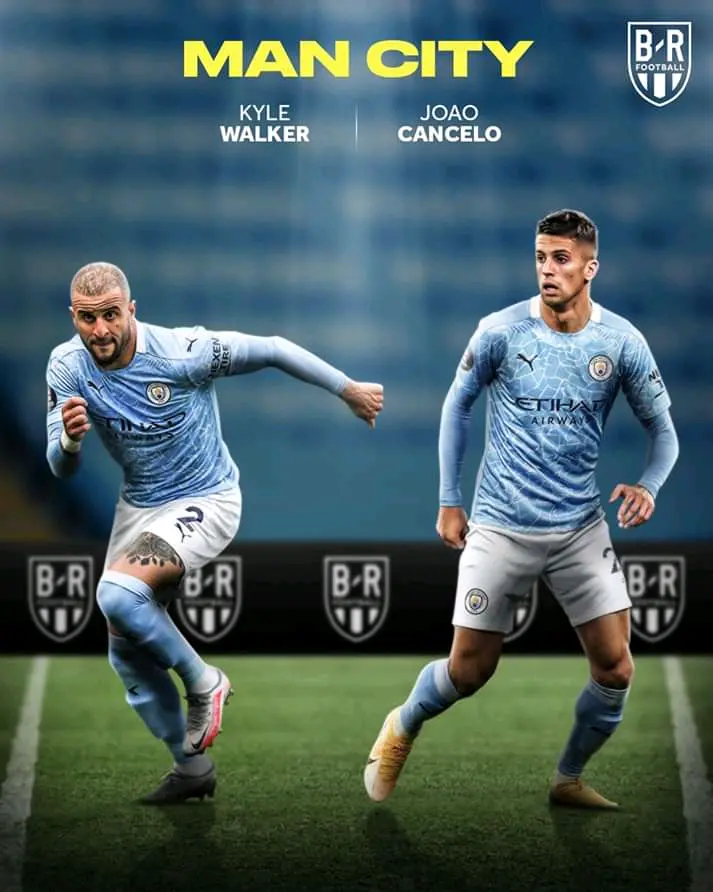 8. Sergio Dest & Jordi Alaba (Barcelona)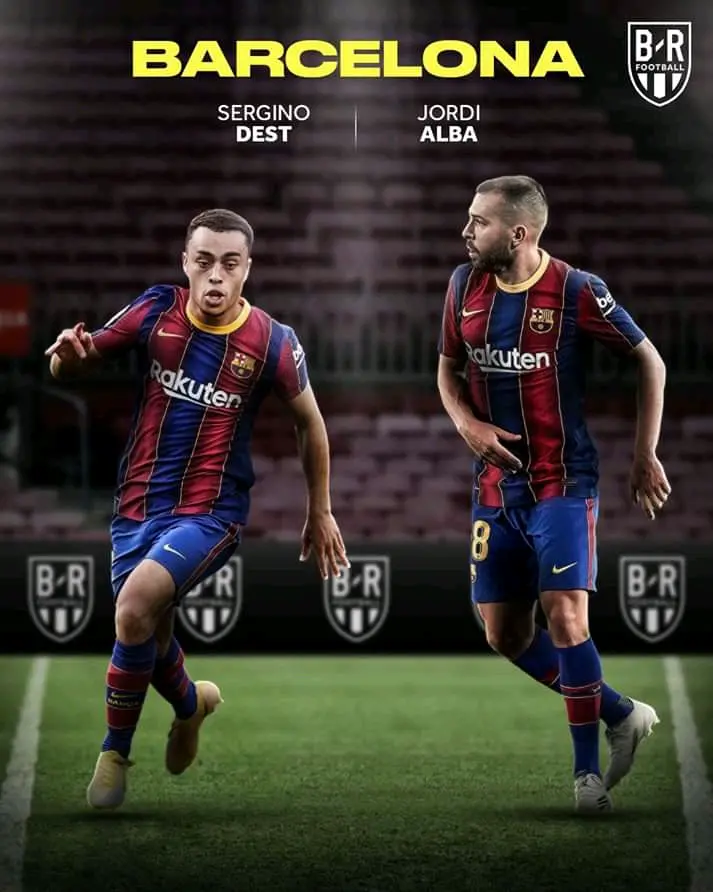 9. Matt Doherty & Sergio Reguilon (Tottenham Hotspur)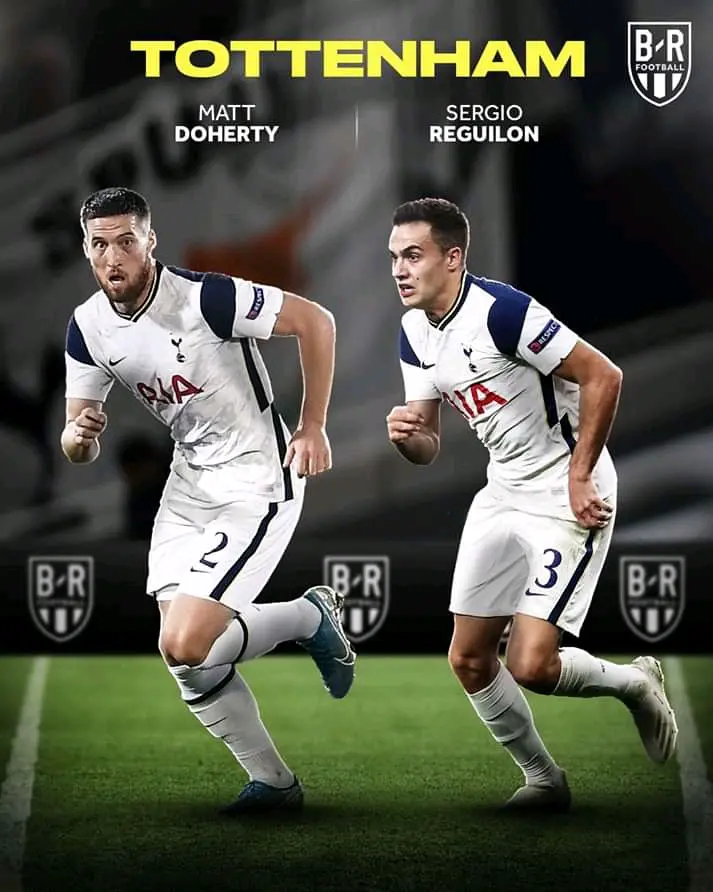 10. Wan-Bissak & Alex Telles (Manchester United)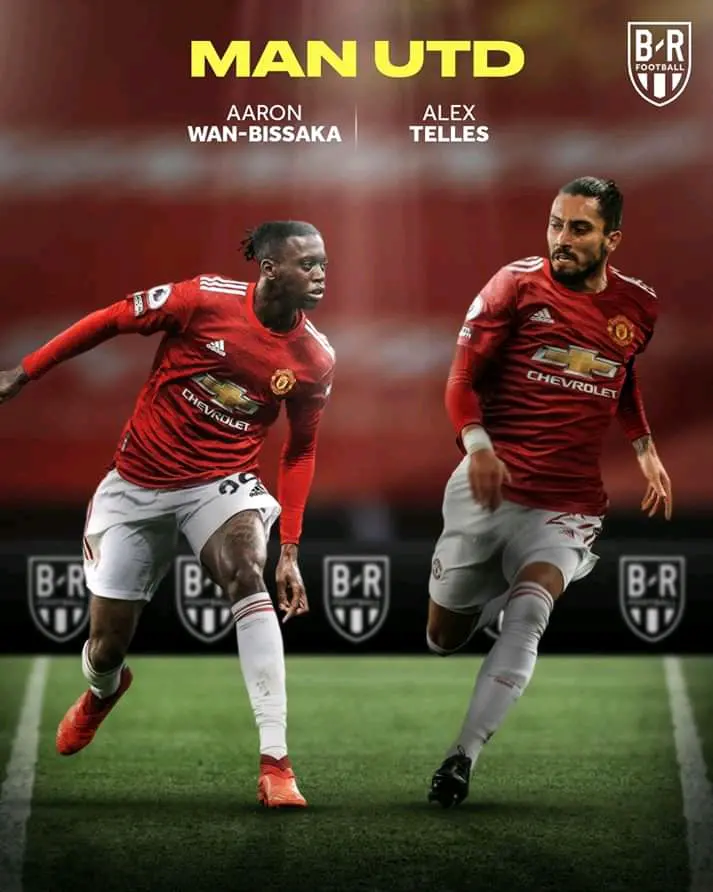 Which four of these full-backs are the best currently?